We stopped to observe the huge photographs arranged along Rue Félix Faure, which retrace Warner's centenary, celebrated by Cannes with the documentary 100 Years of Warner Bros.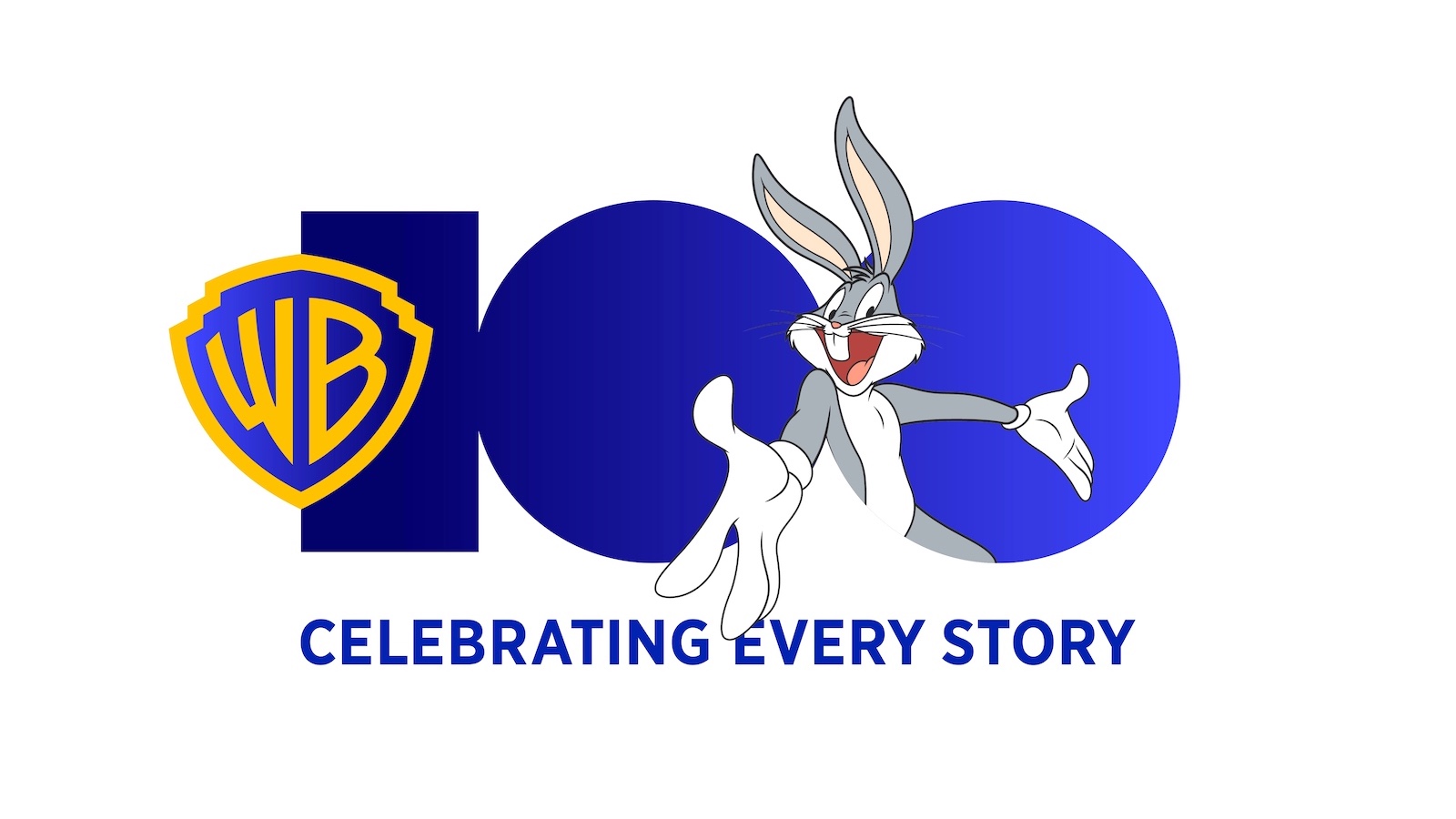 If we find it truly absurd that we are still talking about Jennifer Lawrence's havaianas, flaunted under a red Dior dress (if this is synonymous with scandal, we are in bad shape), the long epic of Cannes 2023 is slowly stretching towards the finale. Among the favorites we continue to point out the appreciation towards Fallen Leaves at Aki Kaurismaki, May December by Todd Haynes (but how would Fremaux have taken the news of the record takeover by Netflix?) as well as the increasingly launched Jonathan Glazer with The Zone of Interestflanked by Youth (Spring) by Wang Bing (find our review here).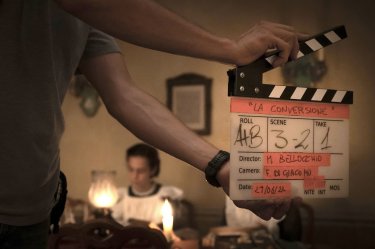 International press instead quite tepid with the sensational Kidnapped by Marco Bellocchio. Perspectives? Cultural issue? Maybe. The fact is that objectivity in judgments (especially in a festival) should be sacrosanct. In this case, and parochialism isn't involved, let's reinforce a concept: there are objective opinions and subjective opinions, however films like Kidnapped they should at least be greeted with due respect.
In Cannes the 100 years of Warner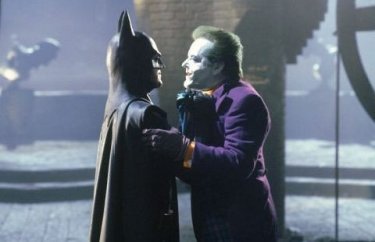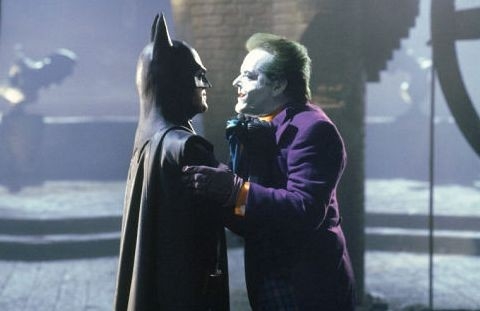 If we will undoubtedly go back to talking about the films in competition (by the way, how hungry to see The Pot-au-Feu by Anh Hung Tran!), as well as collateral visions (we point out one: Riddle of Fire by Weston Razooli, shot on film, and presented at the Fortnight), this time we tell you about our evening walks (when we go looking for food), and when we came across the huge backstage photographs of Warner films, installed along the bright Rue Felix Faure. From Those good guys al Batman of Tim Burton, da Matrix a Blade Runner a Joker. A photographic catwalk organized on the occasion of 100 Years of Warner Bros, documentary directed by Leslie Iwerks which, in fact, celebrates the centenary of one of the most iconic Hollywood majors. A year-long celebration (this summer great classics such as Casablanca, Interstellar, L'Esorcista), to which is added the documentary by Leslie Iwerks, presented in the Cannes Classics section.
Cannes 2023, day 8: Barbara Ronchi and Fausto Russo Alesi, the (true) talent on the Croisette
Cannes 2023, the flashes are missing
100 Years of Warner Bros traces the complete history of Warner Bros., divided into four parts and packed with interviews with directors, actors, executives. From George Clooney to Constance Wu, from Clint Eastwood to Robert De Niro and Gal Gadot. Voices, faces and names that have marked a hundred years of triumphs (and even some slip-ups, such as the Batman and Robin which has dangerously threatened the franchise), to which Cannes devotes ample space. One of many activities collateral of a 76th edition which, three days from the end, gave very few peaks.
The quality of the films presented in the Competition is good but not excellent (we repeat, waiting for the La Chimera, Kidnapped could be the best, along with Monster by Kore-eda), just as the classic current controversies are sterile. The latest? Tom Hanks and his wife Rita Wilson's argument with a Palais employee. The photos went around the world, but it is not yet clear why the two, present on the red carpet of Asteroid City (here our review), they resented. On the red carpet there are quite strict rules to follow: the arrival, the stop for the photographers, the exit. All scheduled, all rigorous. According to the reconstruction of the moment, it seems that the indications addressed to the couple have not been clear. Yes, we know: a minor accident, but with two days to go, we're holding on to everyone to stay awake…