The ongoing writers' strike in Hollywood has led to the halt of production on Blade Runner 2099, the series created for Amazon.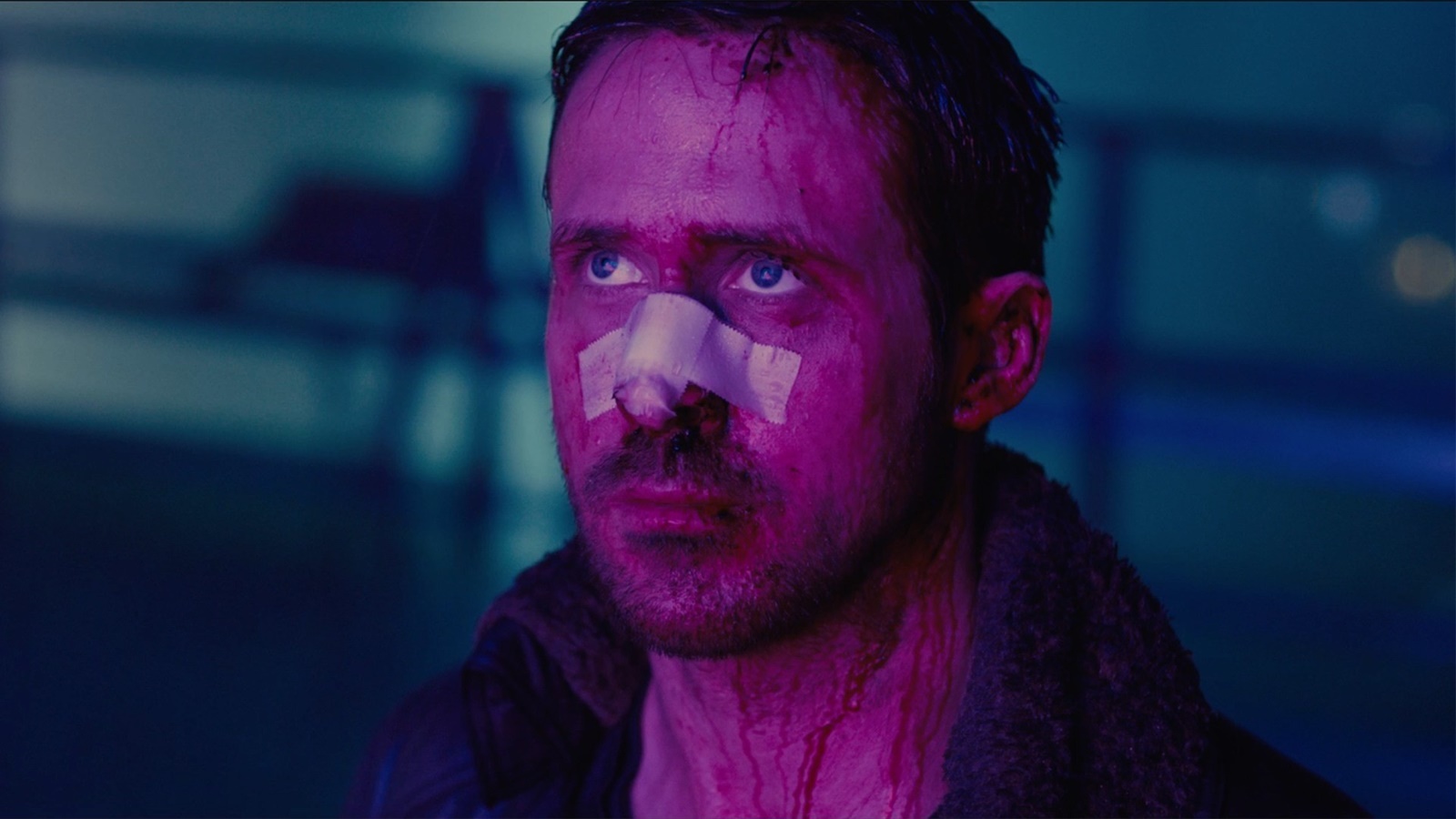 Amazon had announced in March that the pilot of Blade Runner 2099 by Jeremy Podeswa, suggesting that the production of the sequel project was about to get underway, a situation now however being held back by the writers' strike.
The planned work in the city of Belfast has in fact been postponed to a date to be determined, a situation that could have an impact on the local economy.
The announcement of the slip
An official statement from the organization that deals with film and television projects in the area has in fact revealed the stop to the production of the series declaring: "Northern Ireland Screen is extremely disappointed that production on Blade Runner 2099 is not moving forward due to the ongoing writers' strike. We worked on the preparation of the project for many months. The strike has disrupted production worldwide and we hope a fair settlement will be reached soon so the crew can get back to work.
The organization is therefore trying to help people who should have worked on the set and behind the scenes to be able to find other professional commitments and not suffer economic and professional consequences.
Writers' strike: what's going on and which TV series could be delayed
Jeremy Podeswa will direct the pilot and will serve as an executive producer on the project to be developed by Alcon Entertainment and Scott Free Productions.
Development of the Blade Runner 2099 miniseries had begun in November 2021 and, as the title suggests, the story will be set 50 years after the events told in the sequel directed by Denis Villeneuve.
Blade Runner 2049: 5 reasons to hope for a worthy heir to Ridley Scott's cult
The film Blade Runner 2049 starred Harrison Ford and Ryan Gosling, who are not supposed to be involved in any way with the show.
Alcon Entertainment obtained the rights to the Blade Runner franchise in 2011, producing the sequel entrusted to Villeneuve and the animated series Black Lotus.
Silka Luisa will be showrunner of the series and among the producers there will also be Ridley Scott through his Scott Free Productions, in collaboration with Michael Green and Andrew Kosove and Broderick Johnson.