At Cannes 2023, Alice Rohrwacher and Nanni Moretti took stock of the crisis in the Italian box office while reconfirming their faith in the power of the big screen.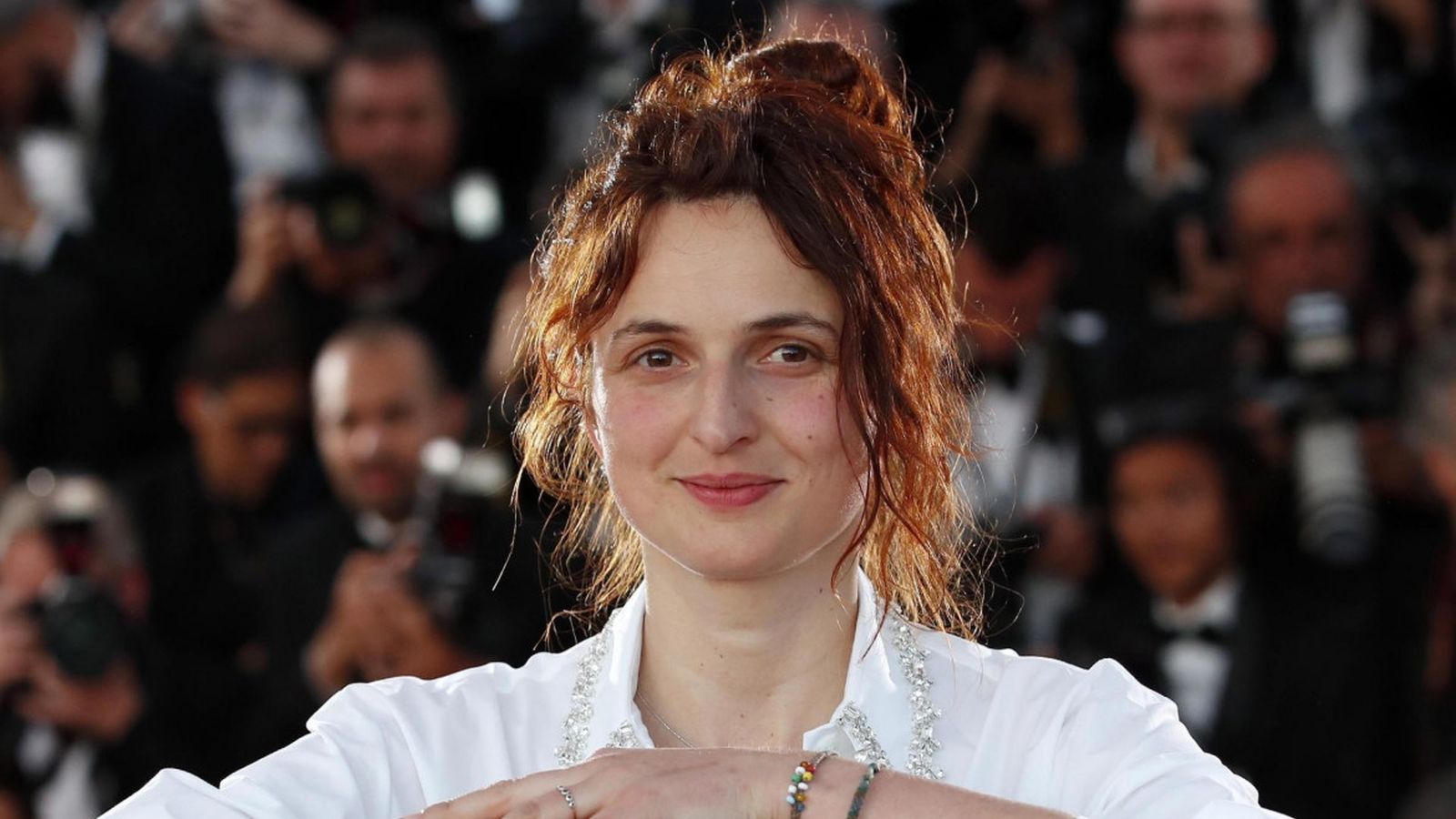 Both in Competition a Cannes 2023 with their new jobs, The sun of the future e The malt, Nanni Moretti e Alice Rohrwacher they took stock of the state of health of the Italian box office highlighting a situation of constant crisis.
After the health emergency, the crisis accelerated. In 2022, 500 cinemas were missing. The overall Italian box office last year totaled 328 million, 50% less than the levels of the three-year period 2017-2019.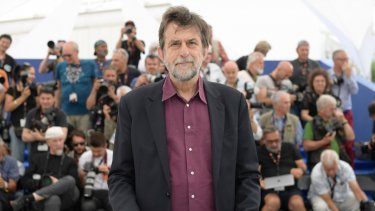 Deadline addressed the issue with Alice Rohrwacher and Nanni Moretti, who offered their perspective on the crisis.
The box office crisis is personal for Nanni Moretti
Moretti, who is also an exhibitor and producer, admitted to suffering from the situation on a personal level:
"I've owned a cinema for 32 years and I know very well that the audience is less and less present in the hall. Yet, despite everything, I believe in the cinema's ability to heal itself. It is power, it is energy, it is strength".
In my opinion, streaming platforms are good for series, and films are good for cinema", adds the director, touching the sore point of streaming.
The sun of the future, Nanni Moretti: "I have no feedback from Martin Scorsese. How do we overcome it?"
For Alice Rohrwacher, cinema brings people together
"We live in a time when some people would rather be alone than around other people," reflects Alice Rohrwacher.
"But a film is a collective experience. I make films because I trust the collective experience. Perhaps this is the main reason I make a film. As part of the audience, not as a director, it is very important for me to go somewhere , with people I don't know and all together watching the same story and feeling this point of view on this story all together, and exchanging feelings with people. Cinema brings people together.".