Optimus Prime's LEGO Transformers set is on offer on Amazon; a must-have gadget for all unwavering Autobot fans.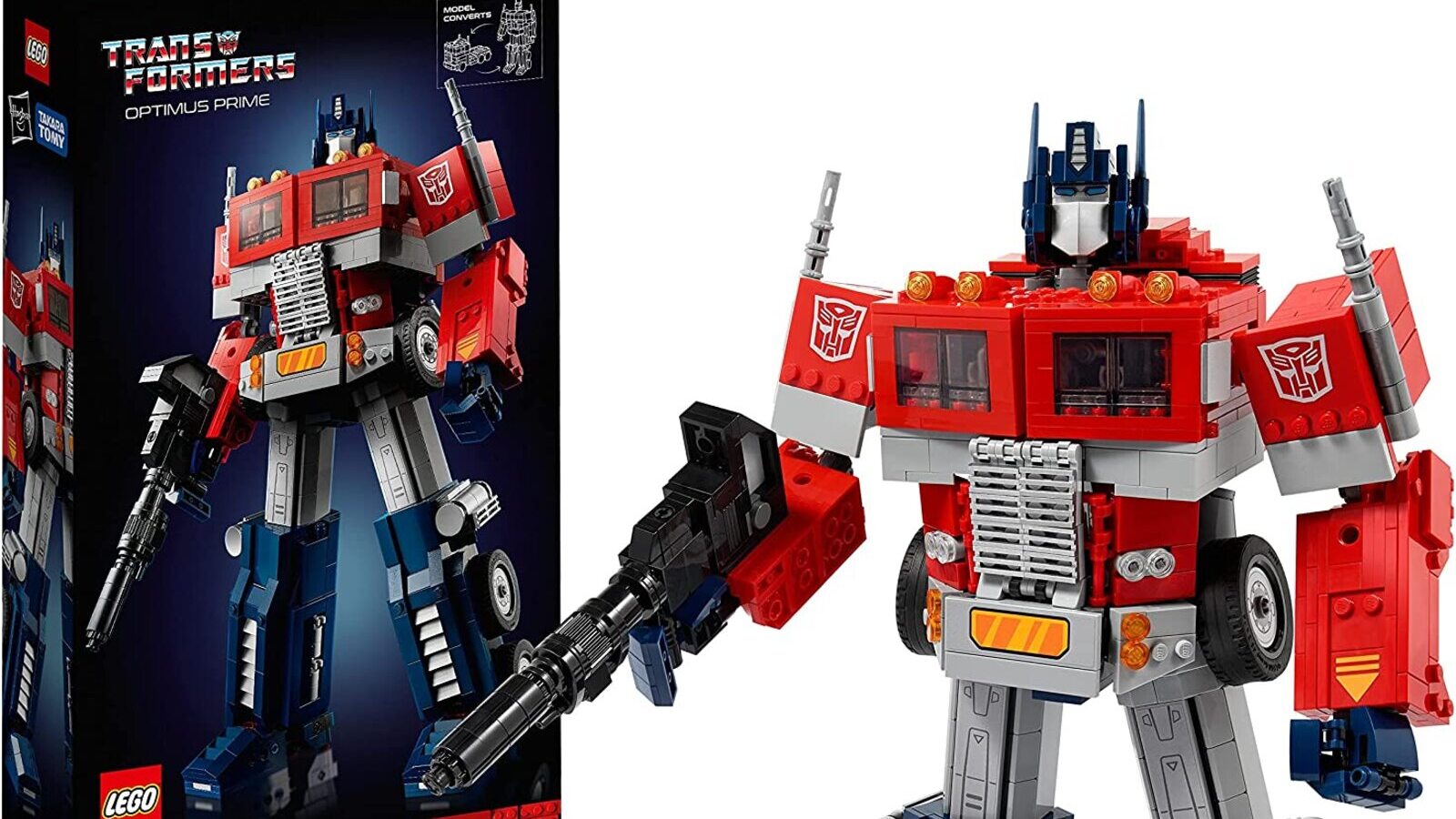 On Amazon the LEGO Transformers set of Optimus Prime is currently on offer. On the site you will find the legendary leader of the Autobots for € 125.99, with a 30% discount on the base price. If interested, you can buy it from the box below.
In detail, this LEGO Transformers Optimus Prime set contains the 2-in-1 buildable model that transforms from robot to truck according to your taste, equipped with 19 points of articulation, opening chest and a range of faithful and detailed accessories: blaster Ionic, Autobot Command Matrix, Energon Axe, Energon Cube and the Jetpack.
Michael Bay, Jake Gyllenhaal: 'His house is filled with Transformers memorabilia'
Made up of 1508 bricks, have fun building this LEGO Transformers set to display in your home and office, reliving first-hand some iconic moments from the film. We're talking about a collector's item designed especially for adult collectors, and a gift idea for lifelong fans.