Henry Cavill opened up about his beloved Witcher character during an interview with Tudum, revealing that 'Geralt's point of view has changed'.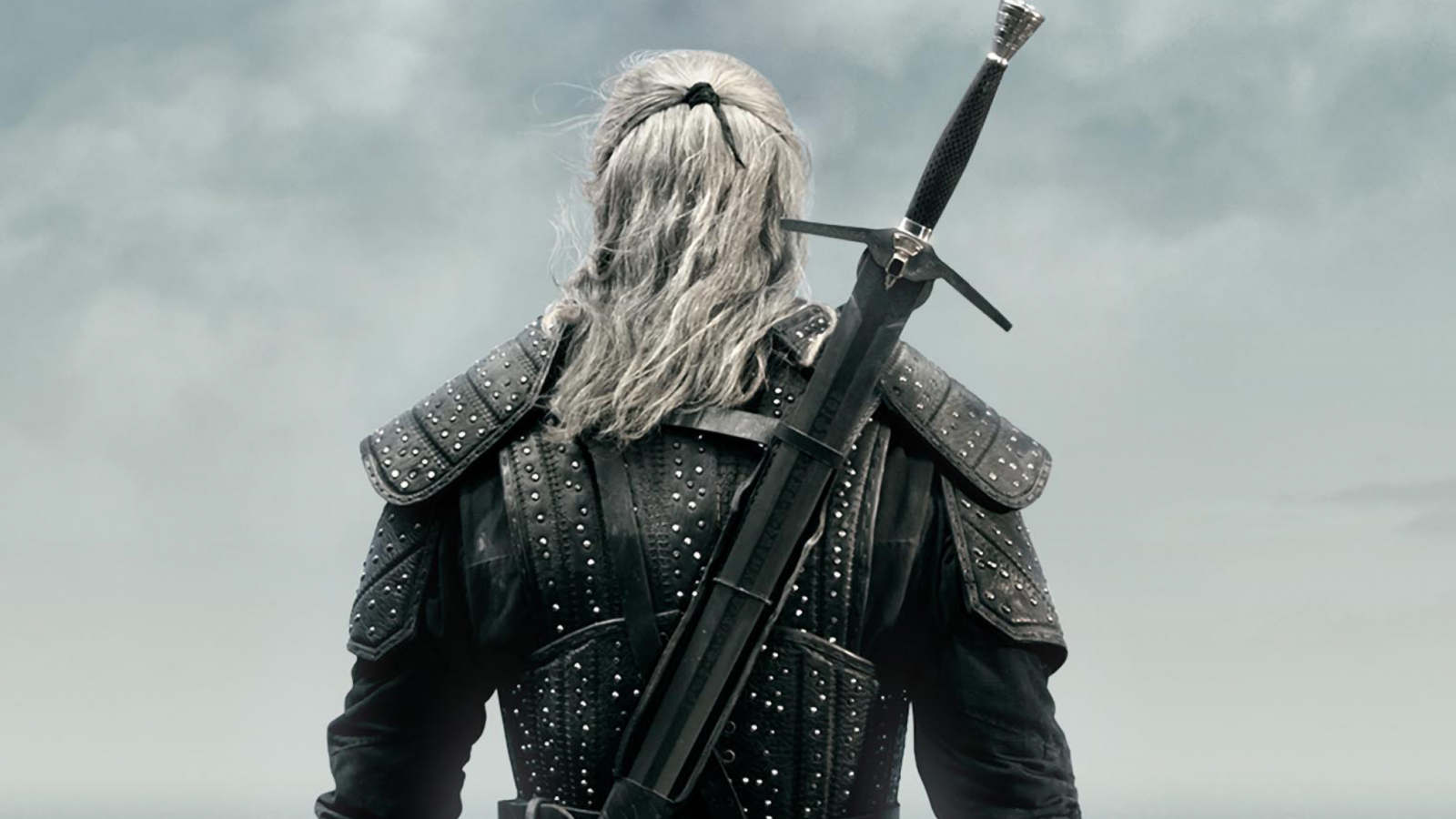 Henry Cavillthe star of The Witcherexplained how the character of Geralt of Rivia is "changed" in some ways in the third season of the show: during an interview with Tudum, the actor said that the fact that Ciri was targeted changed Geralt's perspective on the Continent.
"Geralt has been very indifferent to these threats of war, famine and the end of the worldCavill said.It's like he's saying, 'Look. I've been there before, I've done all of this before. It's not the end of the world. It will be just another fight…everyone is looking for Ciri. This completely changes his perspective."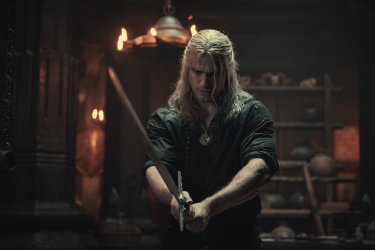 The series star then mentioned that Geralt has adjusted to fatherhood "like a fish in water" in the third season: "It is very nice to see that under his seemingly cynical, acid, hedgehog nature, there is actually a very loving core, a big heart."
"It is still very present", said Henry Cavill, referring to Geralt's neutrality. "Geralt saw how political dynamics develop. Very often they are incredibly selfish. No matter which side they take, they are doing things for themselves. He says, 'Why would I take a side when the same thing is going to happen anyway?'"
The upcoming third season of The Witcher will be Cavill's last as the actor is preparing to leave the series, with Liam Hemsworth replacing him as Geralt of Rivia. The first volume of the new season will debut on Netflix on June 29, while the second volume will be available starting July 27.