Paramount+ has just announced that there will also be a second season of The Family Stallone, the docuseries about one of the most famous families in Hollywood.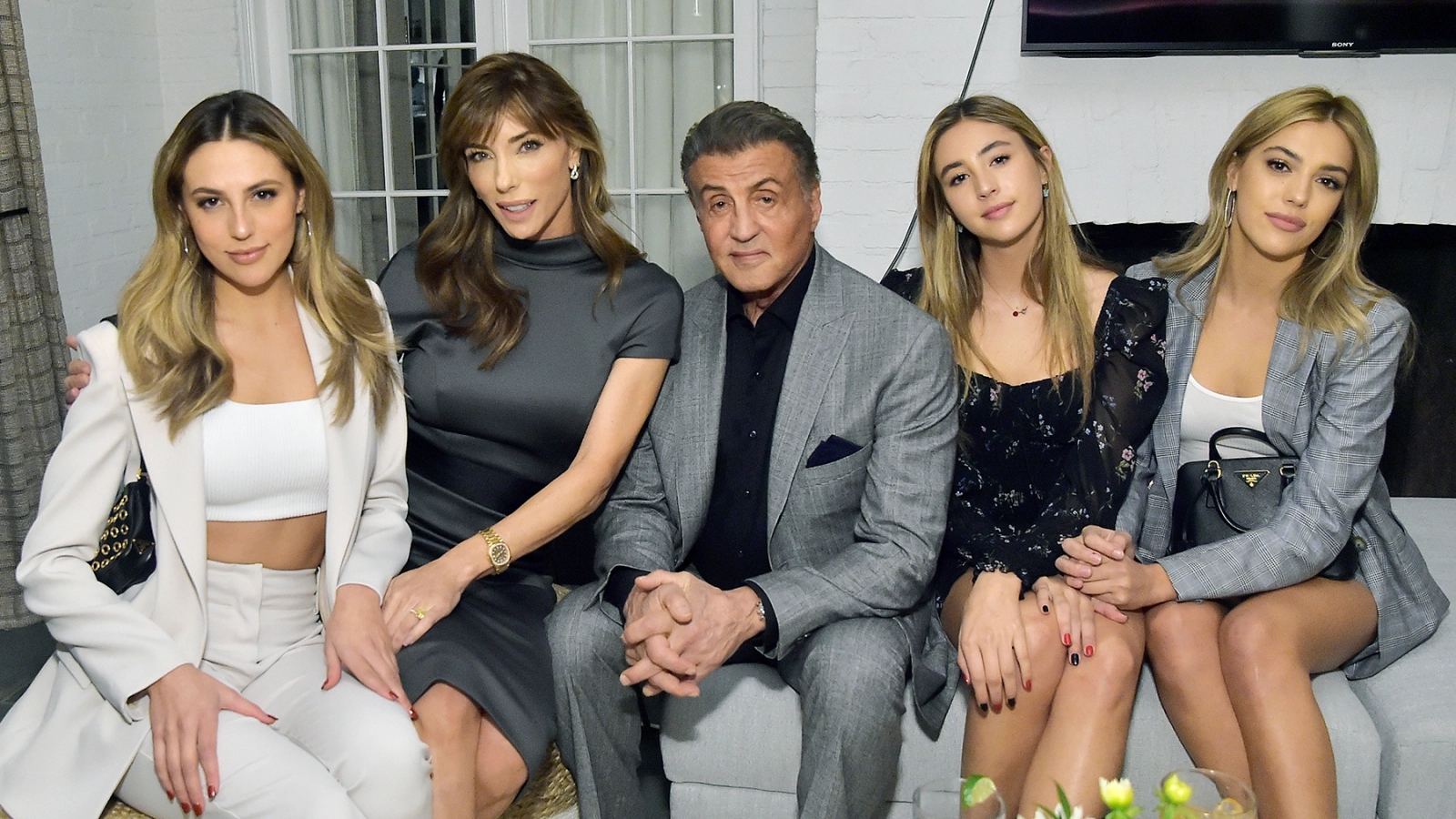 Paramount+ today announced that the new docuseries about one of Hollywood's most famous families is titled The Family Stallone will officially have one second season: On social media, fans have expressed their excitement for the return of the show with Oscar nominee Sylvester Stallone, his wife Jennifer Flavin Stallone and daughters Sophia, Sistine and Scarlet.
The first season, which premiered on May 18, is available to stream on Paramount+ in Italy, as well as in the United States, Canada, Latin America, Brazil, the United Kingdom and Australia with more international markets to follow. Filming for the second season will begin later this year.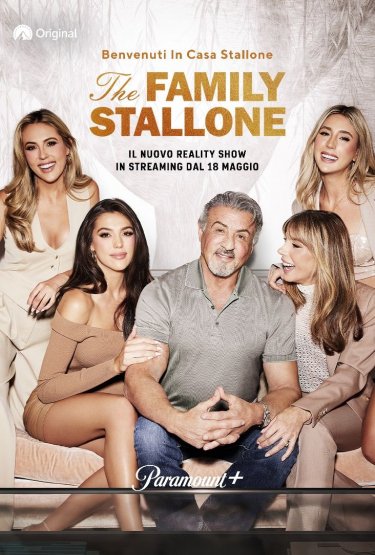 After portraying some of the most legendary characters in cinematic history, three-time Academy Award nominee Sylvester Stallone is ready to give the cameras access to what he considers the greatest role of his life: the dad. This new series starring the three daughters, his wife and Stallone himself will make us sit at the table of one of the most famous families in Hollywood.
The Family Stallone is produced by MTV Entertainment Studios, with Benjamin Hurvitz and Nadim Amiry as executive producers. Julie Pizzi, Farnaz Farjam and Jonathan Singer are executive producers for Bunim-Murray Productions, while Chris Ray and Jason Williams are co-executive producers.