Actor Taylor Lautner wanted to respond with a video to negative comments about his physical appearance, emphasizing the importance of being kind.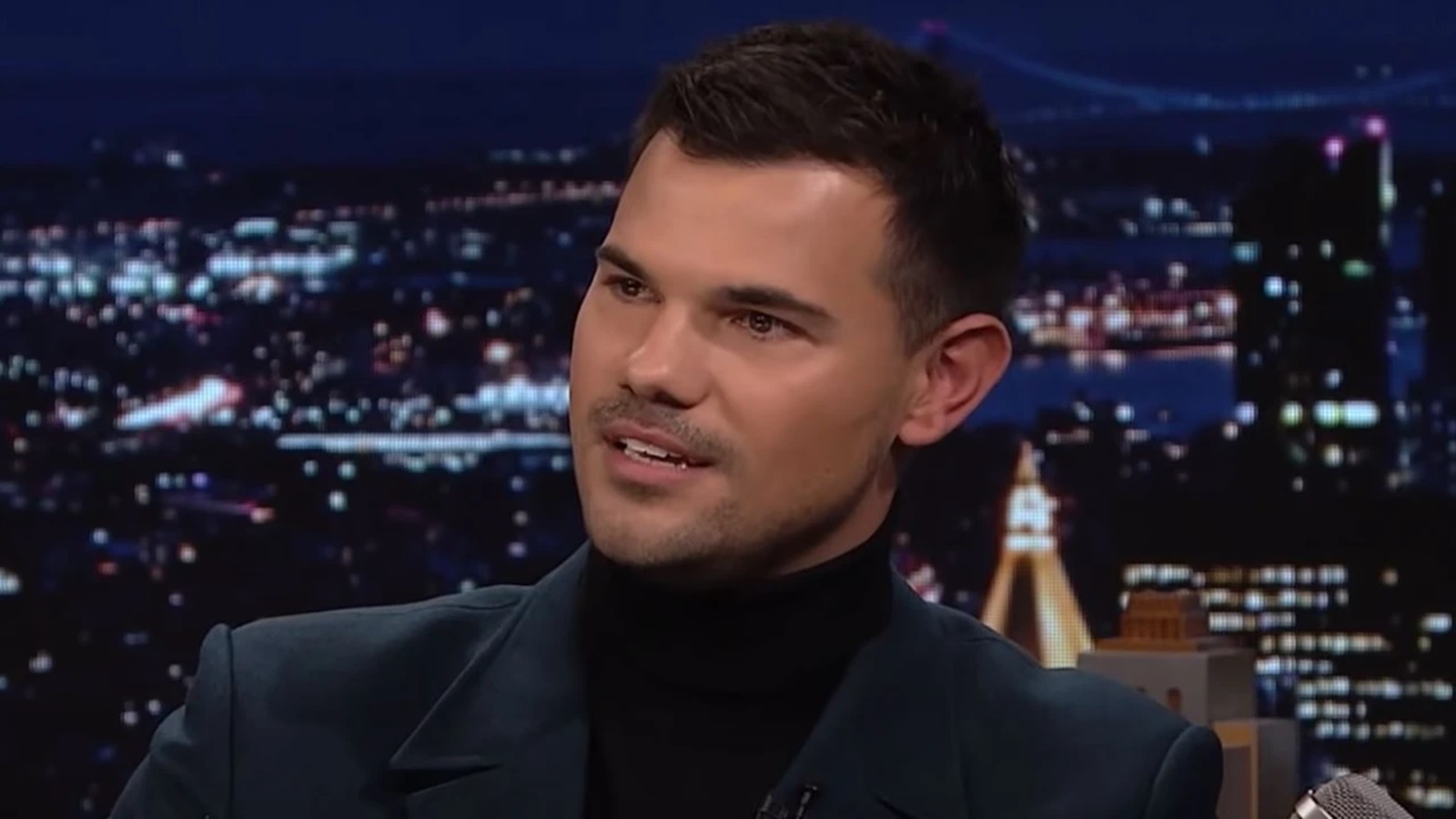 Taylor Lautner has made a video to respond to negative comments about his physical appearance, emphasizing how important it is to be kind to others and be able to take care of your mental health.
The former Twilight star, who is now 31, has had to face some totally inappropriate negative criticisms due to some photos taken during an event in New York.
The video of the former Twilight star
In her post, Taylor Lautner said: "I just got back from a run, I was feeling really good thinking about myself, trying to feel good physically and mentally, and I want to share something with you because, when I got back from that run, I popped over to Instagram and read a post of last week. I was reading the comments and they brought up old emotions and memories as to why I don't read the comments".
The actor then read lines claiming he "hasn't aged well" and "you look so old."
Taylor pointed out: "Those comments are all on one post, and it's crazy but it's the world we live in and there's not much you can do to change it". Lautner very honestly admitted: "Had it been 10, or 5 years ago, maybe even 2 or 3, it would have really had an effect on me and made me want to hide in a hole and not come out.".
Twilight's Taylor Lautner: 'The Edward vs. Jacob feud affected my relationship with Robert Pattinson'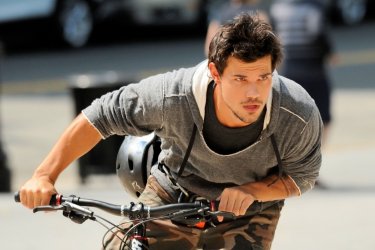 The actor recalled: "You find value in what you value and if you do that in what other people think of you, then that will be how you feel. But if you value knowing who you are, what's important to you, what you love, those comments won't have an effect".
Unlike a few years ago, during which the criticisms had an impact on his self-esteem and mental health, Taylor now wanted to conclude his post by sharing a valuable tip aimed at his followers: "Think carefully about what you value and remember what you value, and just be kind. It's not that difficult. Be kind to each other. Let's spread love and positivity, it's that simple".