Six sisters today's episode of May 25, 2023
Six sisters previews of Thursday 25 May 2023: we are at the fourth appointment of the programming week. The episode airs on Rai 1 at 4.05 pm, except for schedule changes. Alternatively you can watch the episodes broadcast on RaiPlay in streaming or on demand. The second part of the first season of the Spanish soap six sisters airs in Italy from 8 May 2023, taking the place of Ladies Paradise Daily in the channel schedule. We specify that the duration of the episodes does not coincide, at least according to what the Network has communicated to us, with the subdivision of the same in Spain.
Below you will find the detailed previews of the episode of the Spanish soap opera scheduled on Rai 1 on May 25, 2023.
Read the previews of the week from 22 to 26 May 2023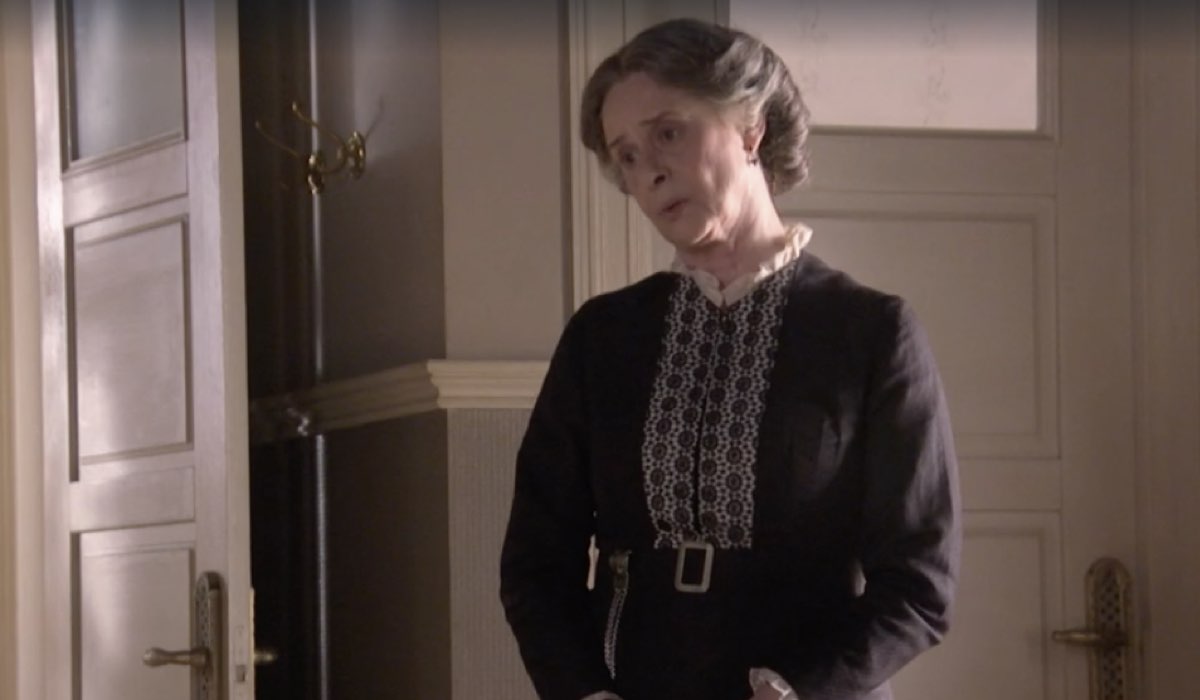 Six sisters, advances of May 25, 2023
read on after the commercial
Francisca decides to sing again at Ambigú as La Bella Margarita.
Check out more news from the Six Sisters series!
In the meantime Donna Dolores learns about the relationship between Cristóbal and Marina and wants to know more.
Later the Silva sisters find out that Francisca is La Bella Margarita. Meanwhile Mauro has an important purchase in mind: a house to live together with Adela.
How to see Six sisters on RaiPlay in streaming
Where to see today's episode of Six sisters in streaming? It is available on RaiPlay, a free platform by Rai. To access you need to create an account. Personal data and other essential data are sufficient, which you can also provide through a social profile.
Six sisters today's replica
read on after the commercial
The bet of Six sisters in today's rerun is always loaded on RaiPlay. The platform allows programs broadcast on the Rai networks to be retrieved even after they have been broadcast, on demand, as a "replica". This is not an actual replica, but it feels like one.