The producer and wife of the author of Percy Jackson corrected an article, specifying the exact number of episodes of the first season.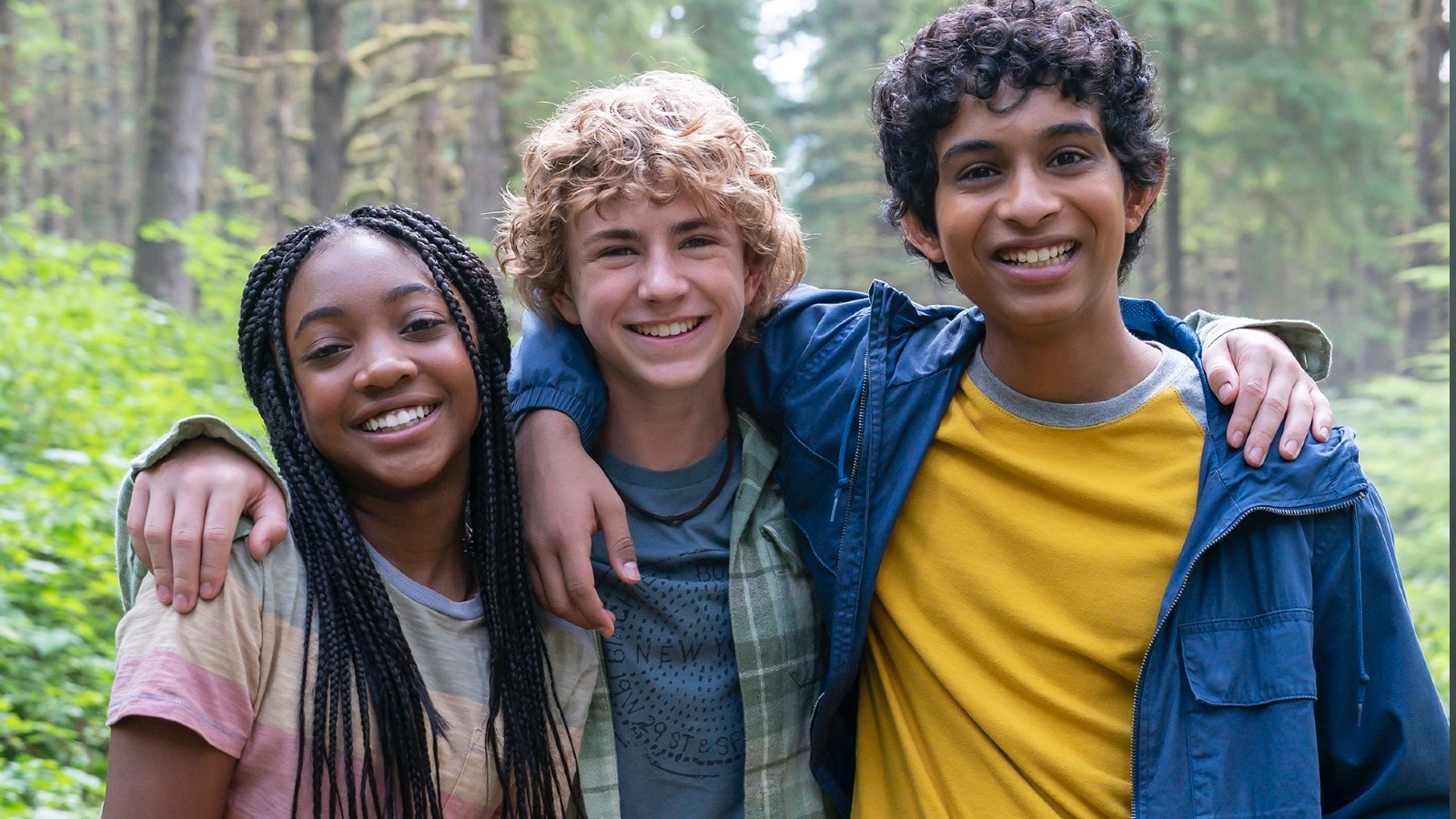 Intervened on Twitter, the producer of Percy Jackson and the Olympians and wife of author Rick Riordan, Becky Riordancorrected an article that indicated an inaccurate number of episodes would make up the show's first season on Disney+.
"If you didn't already know, know that our TV series consists of 8 episodes. I don't know where the 6 episodes came from? Maybe a typo?". So, in correcting the article, the producer confirmed that the first season of Percy Jackson and the Olympians will consist of 8 episodes.
A few weeks ago the release window of the series, expected for the beginning of 2024, seemed to have been revealed, but a specific release date has yet to be confirmed.
Percy Jackson, writer Rick Riordan: 'Movies have destroyed my work'
Although the series is currently in post-production, Riordan was initially very optimistic about its debut in 2023, but the author has since backtracked suggesting that the most likely release date would be during 2024 due to other factors to consider, such as the studio's release schedule and the making of its "complicated" visual effects.