Actress Adeline Rudolph has joined the cast of the film Mortal Kombat 2, sequel to the adaptation of the popular video game.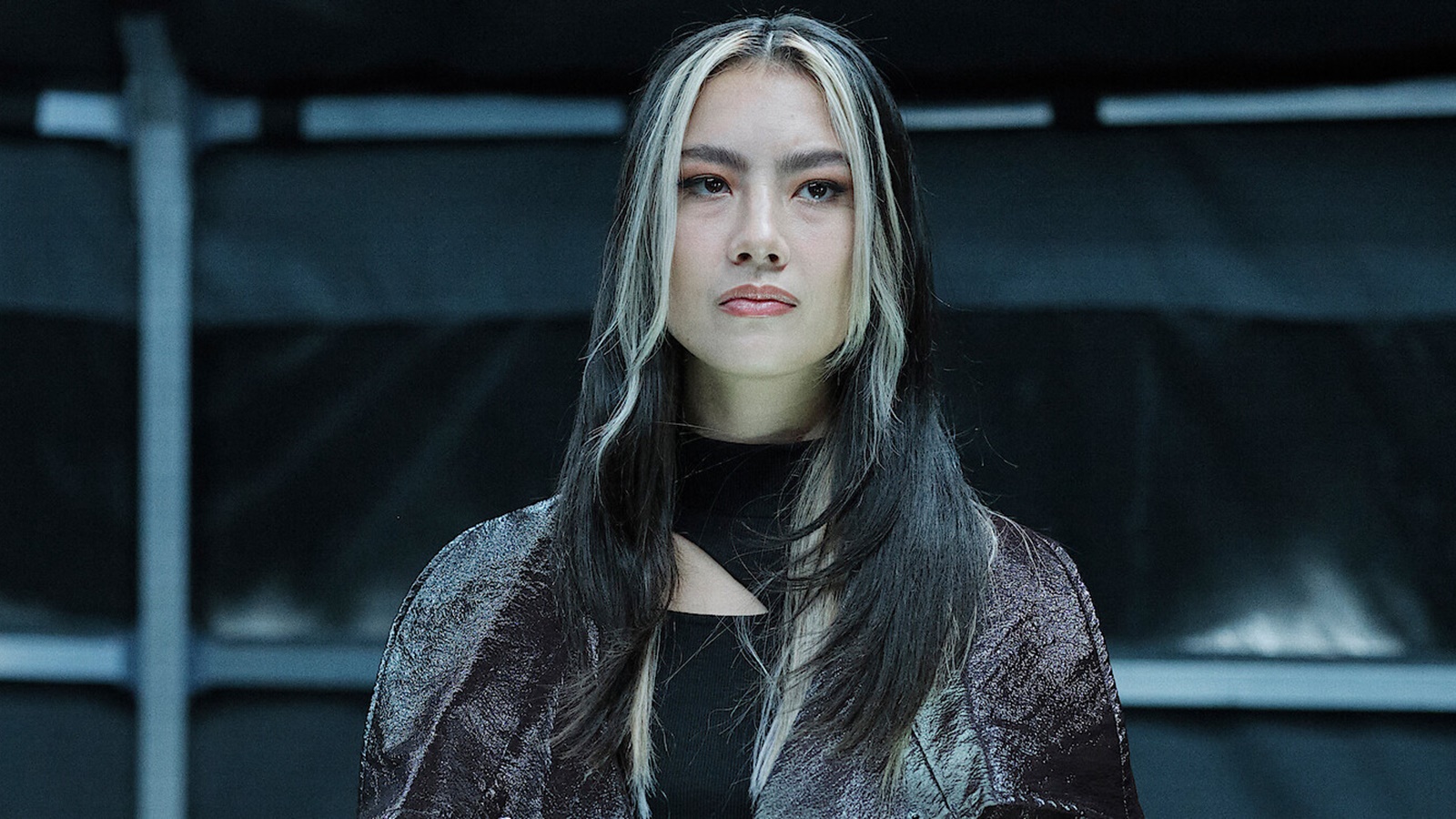 In the cast of Mortal Kombat 2 the actress will also be there Adeline Rudolphknown to television audiences for the series Riverdale.
The development of the sequel to the 2021 film is currently underway and the list of actors involved is being outlined.
The first details of the sequel
Among the protagonists of Mortal Kombat 2 it seems there will be Karl Urban in the role of Johnny Cage, Tati Gabrielle who will be Jade and Adeline Rudolph, who has been entrusted with the part of Kitana.
Simon McQuoid will once again be directing the film, while the screenplay is signed by Jeremy Slater.
The sequel will continue the story of the fighters, skilled in martial arts, who defend our reality. The first film, despite its distribution during the pandemic, has become one of the best hits of HBO Max.
Mortal Kombat blu-ray, the review: when video and audio enhance violence and brutality
Character details
Kitana was first introduced in the Mortal Kombat II video game, becoming one of the favorite characters of gamers.
The young woman is also very close to Jade, played by Gabrielle who worked with Rudolph in the Chilling Adventures of Sabrina series.
On the producing team is James Wan's Atomic Monster and Todd Garner's Broken Road Productions.