Lucia Annunziata left Rai: the presenter of In Mezz'ora in più wrote her reasons in her resignation letter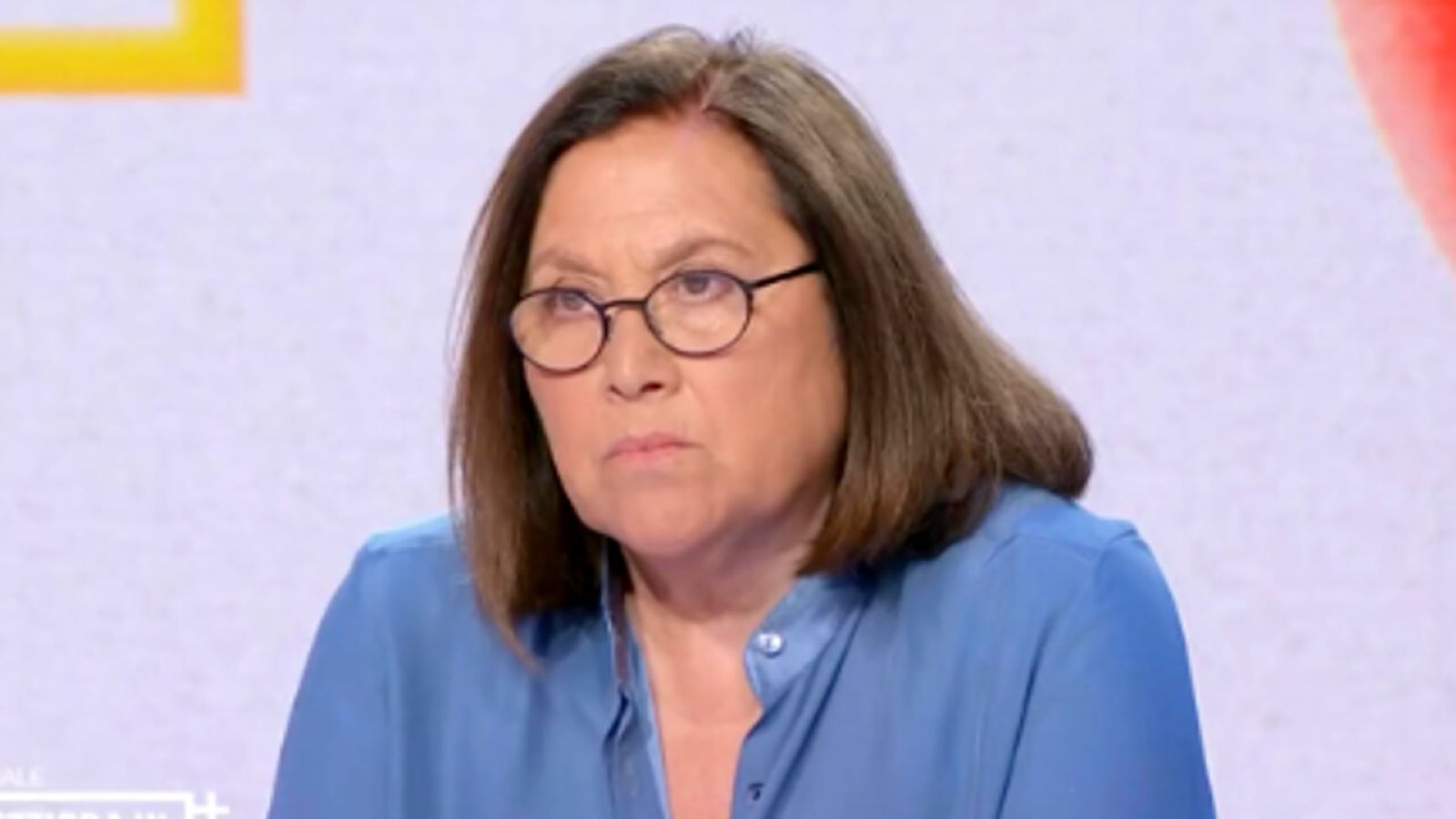 Also Lucia Annunziata leaves Raithe presenter of Mezz'ora in più, on the day of the approval of the new package of appointments to magazine and genre directors, said goodbye to the Viale Mazzini company with a resignation letter at the top of the state body. The journalist had arrived in Rai in 1995.
After the farewell of Fabio Fazio, who joined Discovery, Lucia Annunziata also left Rai 3, a network that is losing its most important characters piece by piece. The presenter of Half an hour more has resigned in a letter in which she explained that she does not share anything with the work of the current government.
"I arrive at this choice without any personal complaints: you will judge, now that you have the responsibility, the work I have done in these years", writes Lucia Annunziata in the letter sent to the top management of Rai, in which she announces the "irrevocable resignation" and published by Ansa.
"I arrive there because I don't agree with anything about the current government's work, neither in terms of content nor methods – adds – In particular, I don't agree with the modalities of the intervention on Rai. Recognizing this distance is an act of seriousness on my part towards the company that you are preparing to govern. There are no conditions for a collaboration therefore".
Today the board of directors Rai approved the appointments of the directors of mastheads, with Marco Chiocci, former director of Il tempo, who takes over the management of TG1 and Antonio Preziosi of Rai Parliament on Tg 2. Mario Orfero remains on Tg 3.
Lucia Annunziata joined Rai in 1995 to host Linea Tre on Rai 3. From 1996 to 1998 she was director of TG3. Since 2017 she has hosted Mezz'ora in più, the talk show broadcast on Sunday afternoons from 14:30 to 16:30, again on Rai 3. From March 2003 to May 2004 she was President of Rai.