Idris Elba is the protagonist of Hijack, a new high-voltage series in seven episodes that will arrive on the streaming platform.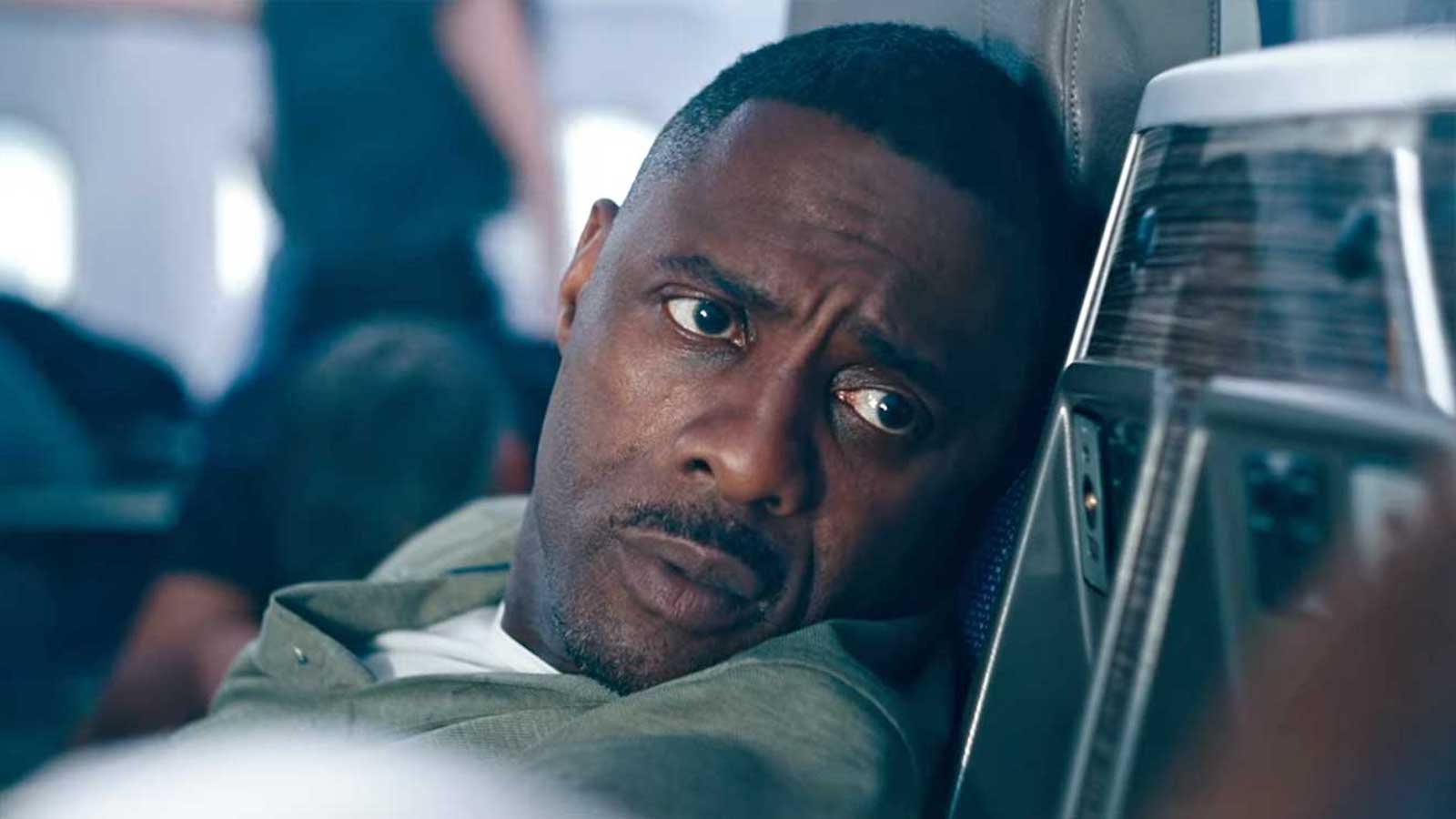 Apple TV+ released the Italian trailer Of Hijacka seven-episode thriller series starring and executive produced by Idris Elba.
Created by George Kay (Lupin, Criminal) and Jim Field Smith (Criminal Truth Seekers), the first writer and second principal director of the series, Hijack also stars Archie Panjabi (The Good Wife, Snowpiercer, Blindspot) and will its worldwide debut on Apple TV+ with the first two episodes on Wednesday, June 28, followed by a new episode every Wednesday through August 2.
Narrated in real time, the show is a high-voltage thriller that follows the journey of a hijacked plane to London for a seven-hour flight, with ground authorities desperately trying to find a solution.
Idris Elba plays Sam Nelson, a skilled negotiator who must use all his cunning to try to save the lives of passengers, but the high-stakes strategy he wants to employ could be his undoing. Archie Panjabi plays Zahra Gahfoor, a counter-terrorism operative who is grounded when the plane is hijacked and becomes part of the investigation herself.
Hijack: the first images of the thriller series starring and produced by Idris Elba
In addition to Elba and Panjabi, the series stars Christine Adams, Max Beesley, Eve Myles, Neil Maskell, Jasper Britton, Harry Michell, Aimee Kelly, Mohamed Elsandel and Ben Miles.