Sudan, cinema, the need to tell a story: our interview with Mohamed Kordofani, who talked about his beautiful debut film, Goodbye Julia. Presented at Cannes 2023.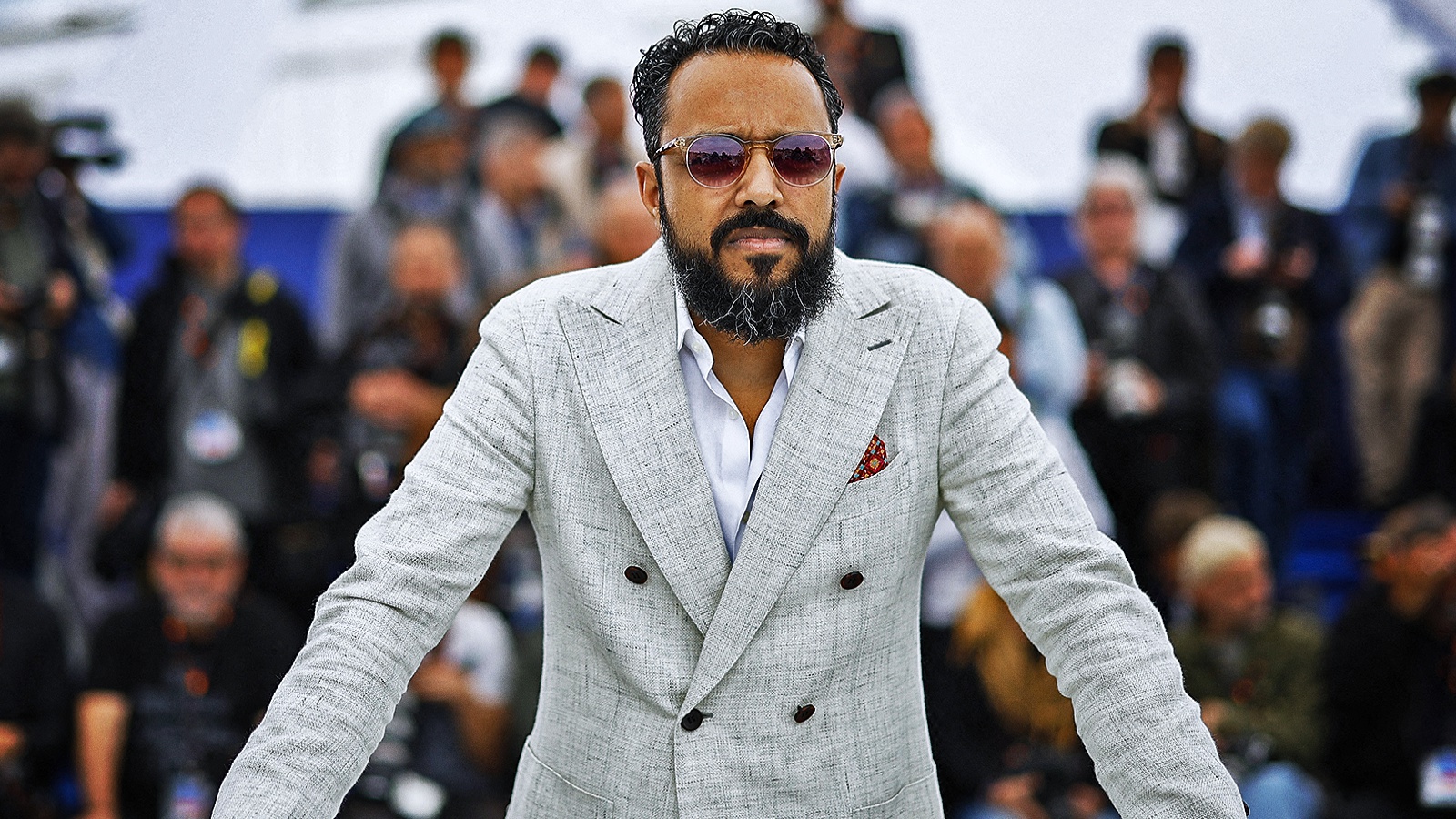 As we told you in our review, the excellent Goodbye Julia stages a human and social drama, amalgamated with the frame of the film: the incandescent Sudan. To direct the film, presented in the Un Certain Regard section of Cannes 2023a rookie, Mohamed Kordofani. A story of sisterhood and resistance: an accident, a murder and two women united by chance or fate. "I don't know if it's a fairy tale, if it's a film of hope or nothing like that"the director himself tells us, during our interview: "My intention was to denounce the precariousness of Sudan, in North Africa, because it is a persistent problem that repeats itself. We still suffer from it with regions such as poor ones, such as in the Monti della Luna. So, something must be done".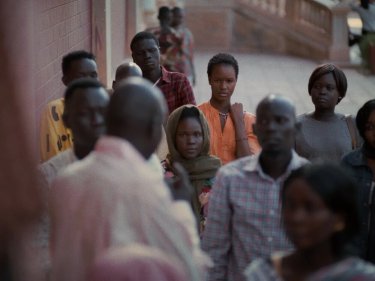 Therefore, the presence in Cannes of Goodbye Julia: "Talking about the film, we can shed some light on the matter. And sometimes this bears fruit and has an impact on what is happening in Sudan. The war broke out on the second day after the festival announced the selection of the film. And I asked myself, "Should I go? It is a good thing? Is that a bad thing? Can I really celebrate this moment while I am very concerned for my people in Sudan? Should I walk the red carpet while people are running away? And I've found that if I come here, at least maybe I can help. If I stay at home, no".
Cinema as change
But can cinema, and art in general, in any way spur the public on? "Cinema can make people wonder"continues Mohamed Kordofani. "And if enough people ask questions, it opens up a dialogue and, if there's enough dialogue, it changes. It's possible. I don't assume I'll make a film and then magically change something. But I can contribute to change telling my story, because the film is very inspired by my personal story. If I tell my story, I'm sure that other people will find similarities. And maybe they will realize that they have thoughts that they need to review and change.". Speaking of history, Goodbye Julia tells of Mona, a wealthy woman, who lives with her husband in Karthum, a residential area. To avoid a roadblock, she runs over a child, injuring him. Mona runs away, chased by the child's father. A race that ends with the killing of the man by the woman's husband. Feelings of guilt rise, so the woman approaches Julia, the child's mother, in search of her missing husband.
Cannes 2023: from Indiana Jones to Scorsese, the 15 most anticipated films on the Croisette
Goodbye Julia, a personal story
"We fail to reconcile as people. And that's why I chose to shoot. At the same time, this was a pivotal moment for Sudan. At the level of the community, of the people, there was no reconciliation. As in other countries, nothing happened. People were either hopeless, that everything could change, so they didn't worry, or they thought maybe sharing with the West was enough. But then the referendum came out. 99% of an entire nation decided they didn't want to be a part of their country. That really struck me and made me think. I think that's when I started thinking about this film."continues the director.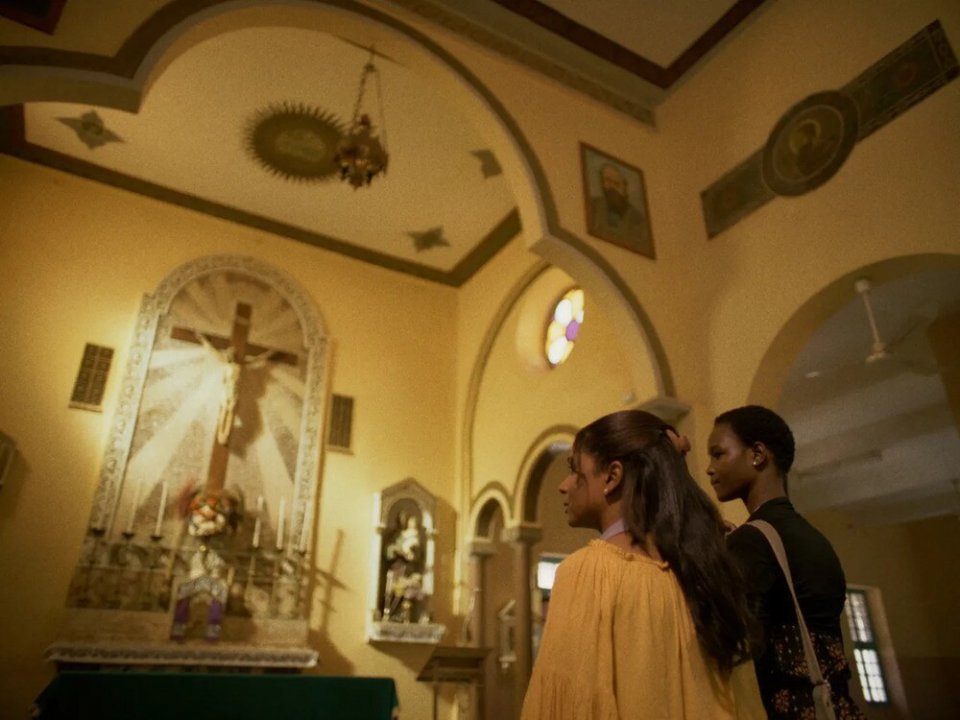 So the question: Goodbye Julia, after Cannes, will it also be released in Sudan? "Let's hope so. Fingers crossed. If the shelling stops, if the bullets stop, if the shooting stops, I'm willing to go back to Sudan and show the film. Even in the rubble. I'll paint a wall white, I I'll get a projector and project it. The urgency of telling the story is more important than the technicalities.".
"The Revolution? Changing Your Mind"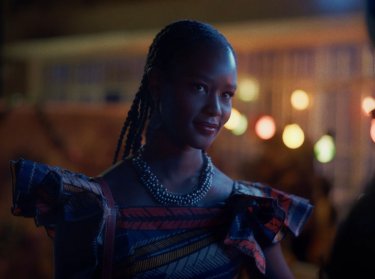 Finally, Mohamed Kordofani explains what real revolution is for him: "The process of transformation requires change, as does Mona in the story, for example, who is unable to overcome her racism by simply saying, 'I've stopped being a racist.' The same goes for revolution. I think revolution need time. If you go out into the street and overthrow your president in the same day, you haven't made a revolution. You only change the head of government, but everything else remains the same. Revolution really requires people to go through struggles, that they constantly commit themselves and change their mindsets, values ​​and ideas. People's hearts are open to change. Now is the right time to tell them this and they will accept it".