The three-time Academy Award winner has officially retired from Hollywood and is rarely seen in public, but his new look has impressed everyone.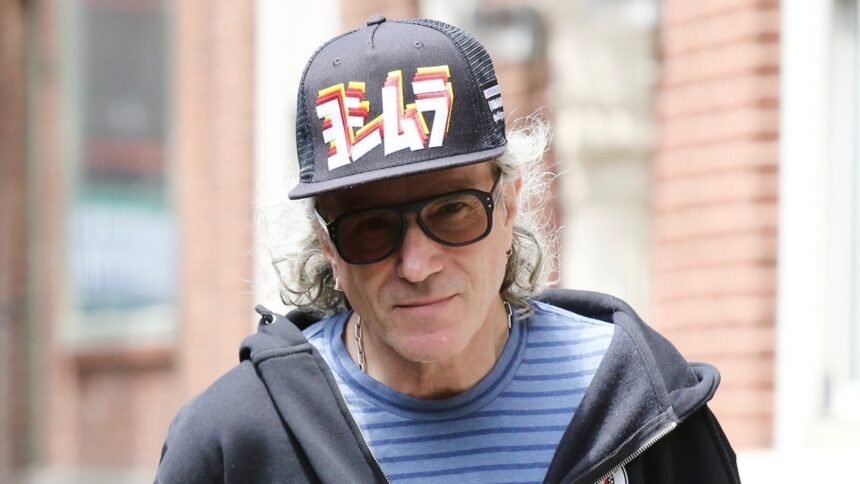 Anyone knows that Daniel Day-Lewis he is a very private person and it is not often that you meet him in public. A few days ago, however, the actor was immortalized while walking in New York with a look that we could define alla Timothée Chalamet.
The three-time Academy Award winner wore a blue-and-brown striped tracksuit, dark glasses and black Hoka sneakers, with a Japanese motorcycle brand Yoshimura trucker hat over his chin-length gray hair. (Day-Lewis is a huge motorcycle enthusiast, not unlike his Hollywood peer Keanu Reeves). The next day, he swapped out the suit for a black zip-up hoodie, blue striped T-shirt, and "Swooshie Pants" by Boston-based skate brand One Gig.
The comparison with the young actor from Dune and Call Me by Your Name was first made by Saoirse Ronan, who defined Chalamet as "a young Daniel Day-Lewisand now it's almost as if Day-Lewis is returning the favor in his own way.
Adam Sandler is so good at Uncut Gems that Daniel Day-Lewis called him to talk about it!
Having said that, we hope he thinks back on his retirement, as he is only 66 years old and returns to give us masterful and memorable performances like in The Oil Man, Gangs of New York or Lincoln.