Among the latest titles in competition presented at the Cannes Film Festival 2023 there will be Perfect Days, directed by Wim Wenders, Quentin Tarantino will instead be the protagonist of a conversation organized by the Quinzaine des Cinéastes.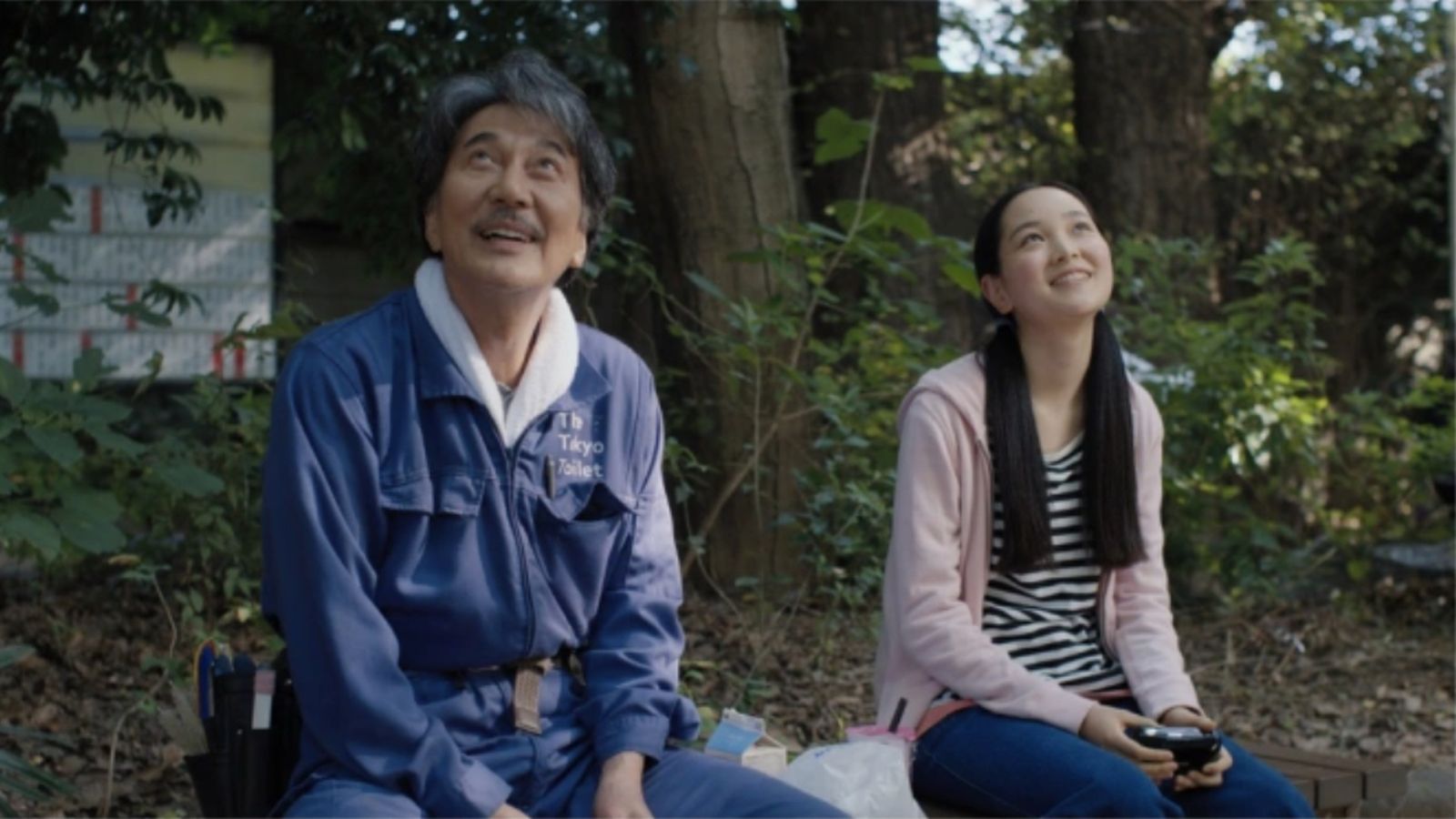 Cannes 2023 is coming to an end and among the last films to have their world premieres on the Croisette there is also Perfect Days, directed by Wim Wenders.
While the race for the Palme d'Or and the other official awards assigned by the director continues, yesterday Tiger Stripes won this edition of the Critics' Week.
The films in competition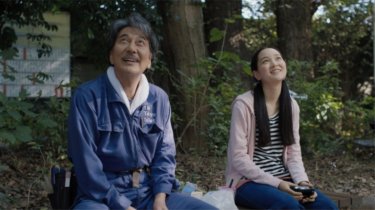 Wim Wenders directed from Perfect Days, which tells the story of Hirayama, a man seemingly satisfied with his simple life spent working cleaning toilets in Tokyo and giving way to his passion for music and books, and for the trees that he often photographs. A series of unexpected encounters gradually reveal secrets from his past, while also celebrating the ability to find beauty in the world around us. In the cast there are Tokio Emoto, Arisa Nakano, Aoi Yamada, Yumi Aso, Sayuri Ishikawa and Tomokazu Miura.
The second title in competition is Last Summer, by director Catherine Breillat and starring Léa Drucker, Olivier Rabourdin, Samuel Kircher and Clotilde Courau. Central to the plot is a lawyer who endangers his career and family by having an affair with a 17-year-old.
Cannes 2023: from Johnny Depp to Scarlett Johansson, all the stars arriving at the festival
In some perspective
Delphine Deloget presents in the section In some perspective the film Rien à perdre. The protagonist is Sylvie who lives in Brest with her two children, Sofiane and Jean-Jacques. One night Sofiane is injured while she is alone in the house and her mother is away at work. Reporting what happened leads Sofiane to be placed in foster care, but Sylvie tries to overcome the obstacles caused by her bureaucracy and legal aspects. In the cat are Virginie Efira, Félix Lefebvre, Arieh Worthaltier, India Hair, Mathieu Demy and Alexsis Tonetti.
Jean-Bernard Marlin is instead the director of Salem which tells the love story of a couple divided by the fact that they belong to two rival gangs in Marseille.
Out of competition
During the day, the documentary Viva Varda! directed by Pierre-Henri Gibert chronicling the life and career of Agnès Varda, e
Jee-Woon Kim's Cobweb, which follows the director's attempt to remake one of his films by changing its epilogue.
The Fortnight of Filmmakers
The last day of the 2023 edition will conclude with two unmissable events: a surprise screening followed by a conversation with director Quentin Tarantino and the closing film In Our Day, directed by Hong Sangsoo. The feature film is set in Seoul and centers on an actress who is considering abandoning her career and an elderly poet who is trying to kick his addiction to alcohol and tobacco.