And no, parochialism has nothing to do with it: Barbara Ronchi and Fausto Russo Alesi, outstanding protagonists of Marco Bellocchio's Kidnapped, are two of the best performers who passed here at Cannes 2023. Talent and intelligence. Other than appearance…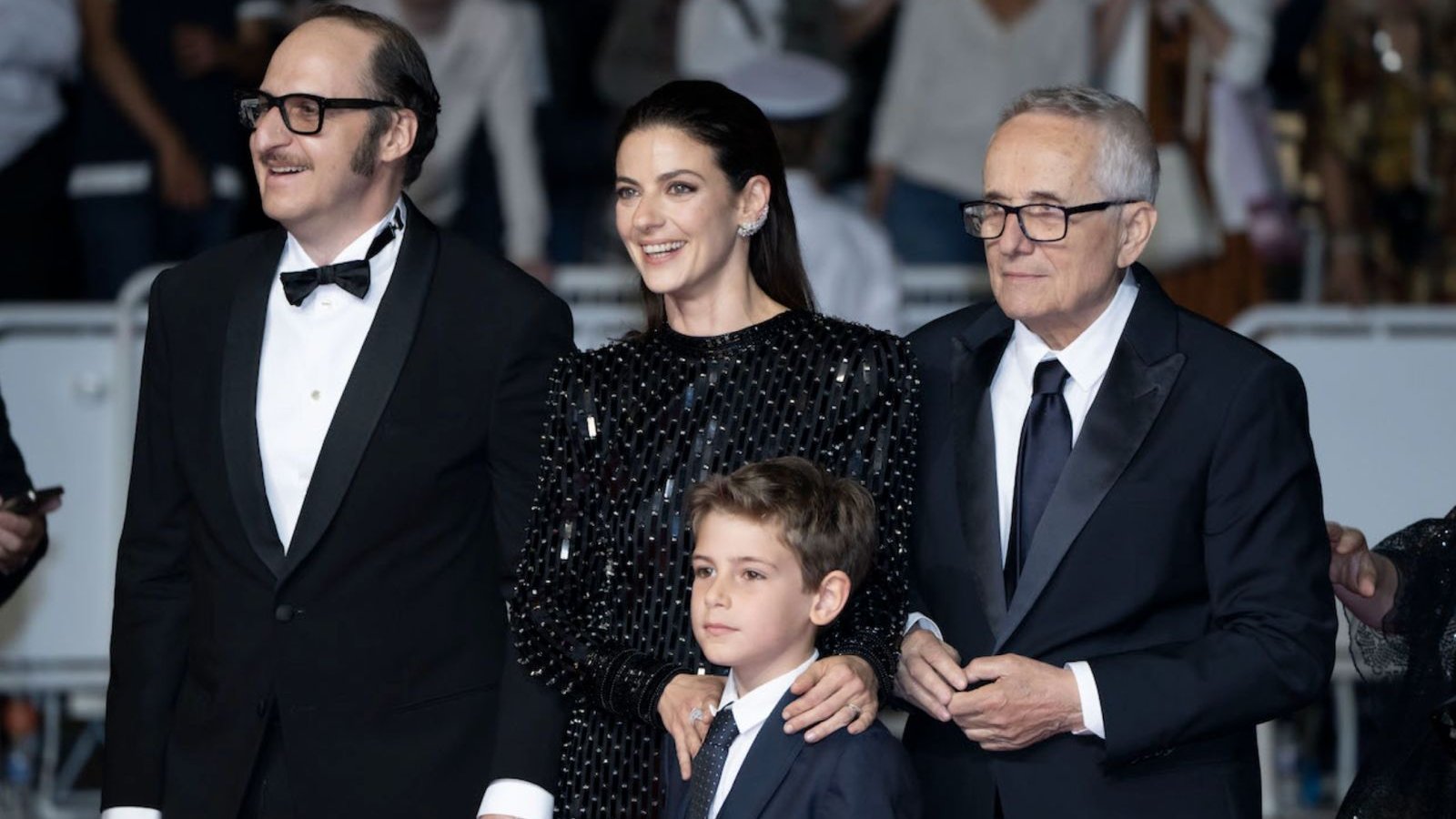 We have now lost count. We no longer know what day it is. Immersed in a blurry reality, between waiting and endless queues, sleepy and hungry (but wouldn't it be appropriate to open a refreshment point, whether it's one, inside the Palais?), we continue our mad rush. The Official Competition is finally starting to take shape, and there's certainly no shortage of stars. Indeed, there are too many: the red carpet of Asteroid City seemed Bernalda (Basilicata) in July, when Francis Ford Coppola's tree opens its doors to the faithful of Wes Anderson. They were all there. From Maya Hawke to Bryan Cranston to Tom Hanks, Scarlett Johansson and Steve Carell.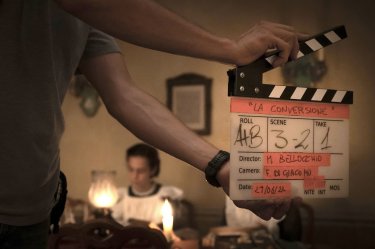 Too bad that the film has cut out for them only the space of a few scenes, in the choral style of Wes Anderson. A style that can be loved, or hated (and here in Cannes there is no shortage of grumbling, considering it lazy in its suffocating aesthetics). But if Hollywood enchants (only?) photographers and fans looking for an impossible selfie, finally we too feel a bit at home. Literally opening a breach (not only that of Porta Pia), Marco Bellocchio burst onto the Croisette with another masterpiece, Kidnapped.
The Breach of Cannes 2023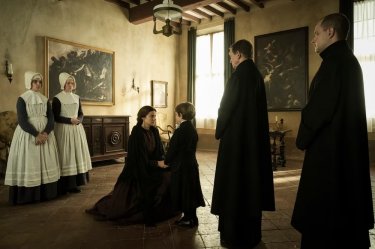 Insistent and heartfelt applause for a film that brings to light the true story of the Jewish boy Edgardo Mortara, kidnapped and plagiarized in 1858 by Pope King Pius IX (absurdly beatified), as he was baptized (secretly) and therefore "belongs" to the Holy Roman Church. On purpose: "I asked Pope Francis to see the film, but he hasn't answered me yet", said the director. Without being too biased, Kidnapped it is so far one of the best films of Cannes 2023. And the merit also goes to the amazing cast: if Paolo Pierobon is a terrifying and dazzling Pius IX, Kidnapped di Bellocchio is an important international opportunity for two of the best interpreters of our cinema: Barbara Ronchi (who won the well-deserved David as Best Actress for September) and Fausto Russo Alesi (actually he already had his world debut last year with _Esterno Nottealways in Cannes, always Bellocchio).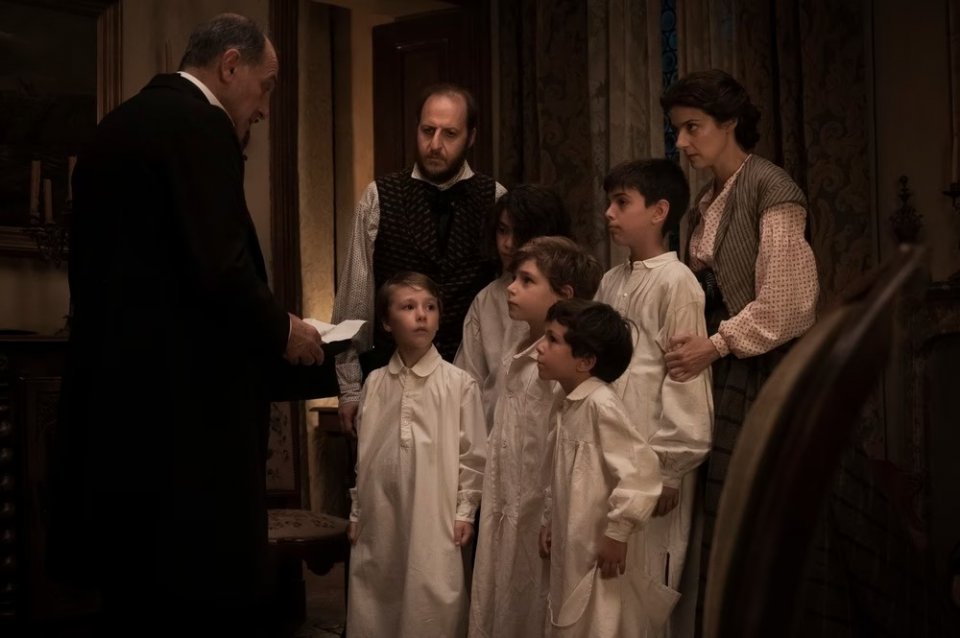 And no, parochialism has nothing to do with it, on the contrary: it is objective to write that their performances are among the strongest seen in Cannes. Refined, measured, intelligent actors. The application of a film built on their physical and vocal nuances. Application and talent, far from the showbiz schemes, and instead close to the artistic purity constrained by mere stage appearance.
Cannes 2023, day 7: yes, we were at the party with The Weeknd and Lily Rose-Depp
Talent and intelligence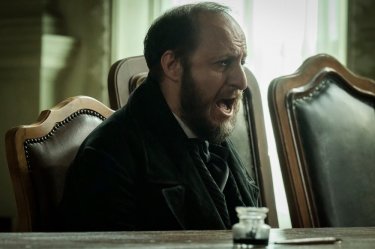 Indeed, Mark Bellocchio he wanted them for the nerve roles in the film, playing Edgardo's parents. Jews from Bologna, they are the resistance to power, they are the perseverance that pursues justice. Justice denied by the Papal State, guilty of having investigated and confiscated children deemed Catholic. Two crazy roles, two crazy interpretations (we tell you, there are at least two or three very high-class moments), which could (at least in our opinion) aim for some prizes. "There is an unequivocal tragedy experienced by the family. We had to understand what this terrible abuse of power was for them. The film is also about confrontation, and conflict"Fausto Russo Alesi told us.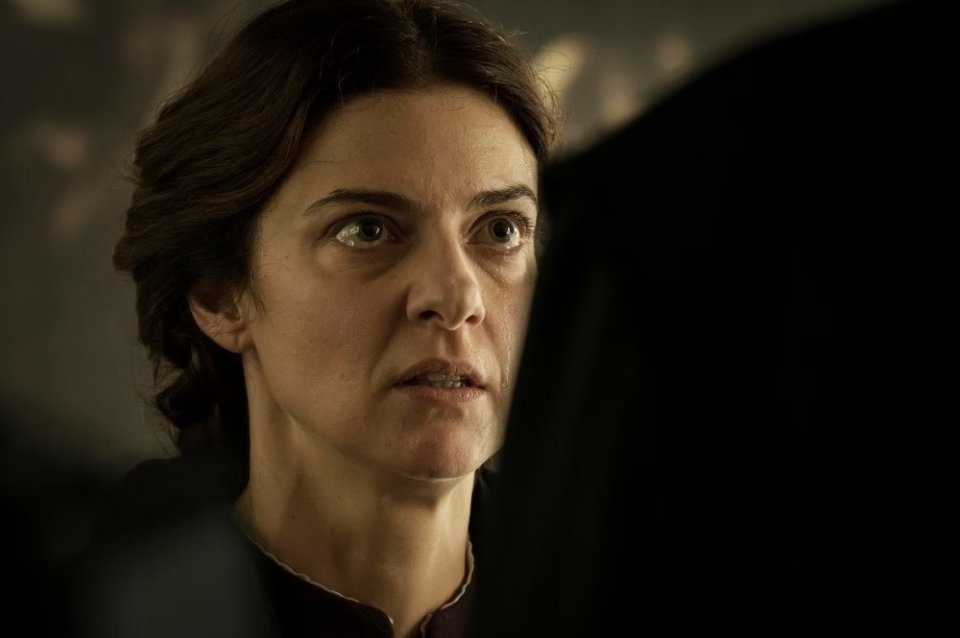 "Among the thousand qualities that Bellocchio has, there is the imaginative strength" declares Barbara Ronchi instead. "He has a deep bond with the dream world, including so many different characters. He empathizes. And he never gives judgment, but is open to questions. He has the freedom to imagine things. It's a great lesson". And in this sense, the festival factor is transformed into a showcase open to the world, capable of illuminating and exalting true essence and true talent. And not just the grimaces of some lazy Hollywood star.