Director Andy Muschietti has revealed a major tease regarding a truly surprising cameo in the film The Flash, arriving in June.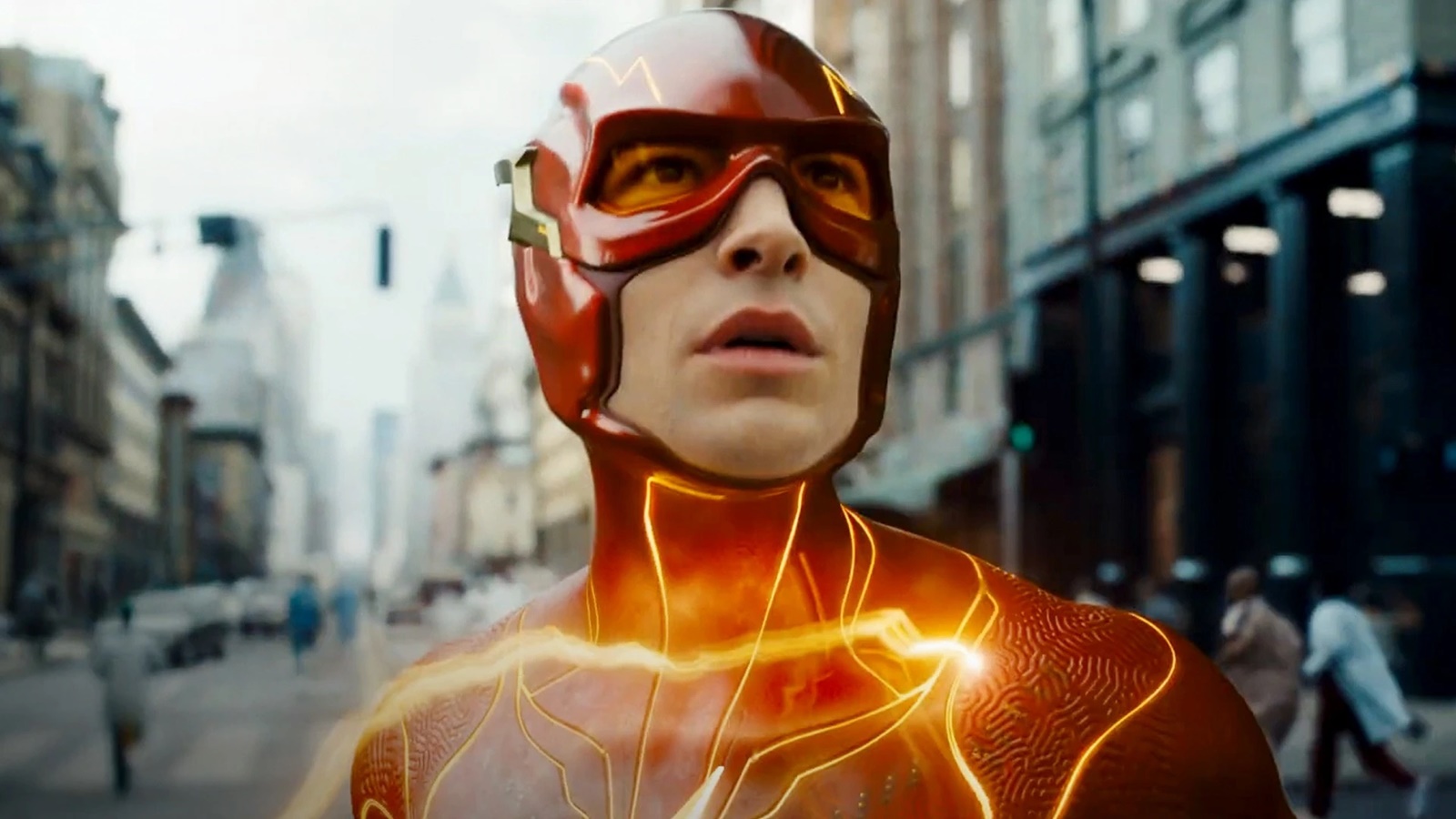 The Flashthe DC film with star Ezra Miller, is about to hit theaters and director Andy Muschietti has now revealed the presence of a 'super' cameo.
Obviously, don't continue reading if you don't want to
advances
about what will happen in the feature film.
The cameo revealed by the director
Andy Muschietti, interviewed by the magazine Esquirehas in fact revealed that on the big screen in the film The Flash you will see Nicolas Cage in the role of Superman, a hero who was supposed to play in the 1998 film titled Superman Lives, whose direction was entrusted to Tim Burton.
The filmmaker said: "Nic was absolutely wonderful. Even though the role was a cameo, he immersed himself in the part… I've dreamed my whole life of working with him. I hope I can work with him again".
The actor voiced Clark Kent in the animated film Teen Titans Go! The movie, released in 2018.
Ezra Miller, from Fantastic Beasts to The Flash: Portrait of a hippie superhero
The plot of the movie
In the synopsis of The Flash and anticipate: "Ezra Miller reprises his role as Barry Allen in the first standalone film about the DC character. Worlds collide in The Flash when Barry uses his superpowers to travel he becomes trapped in a reality where General Zod has returned threatening total destruction and not there are superheroes who can stand against him.Unless Barry can convince a very different Batman than the one he knew to come out of retirement and save an imprisoned Kryptonian…even if not the one he's looking for.In the end, to save the world he finds himself in and returning to the future he knows, Barry's only hope is to run for his life. But will the ultimate sacrifice be enough to reset the universe?"