Jason Sudeikis has revealed that the third season of Ted Lasso is exactly "the end of the story we wanted," then teased potential spin-offs.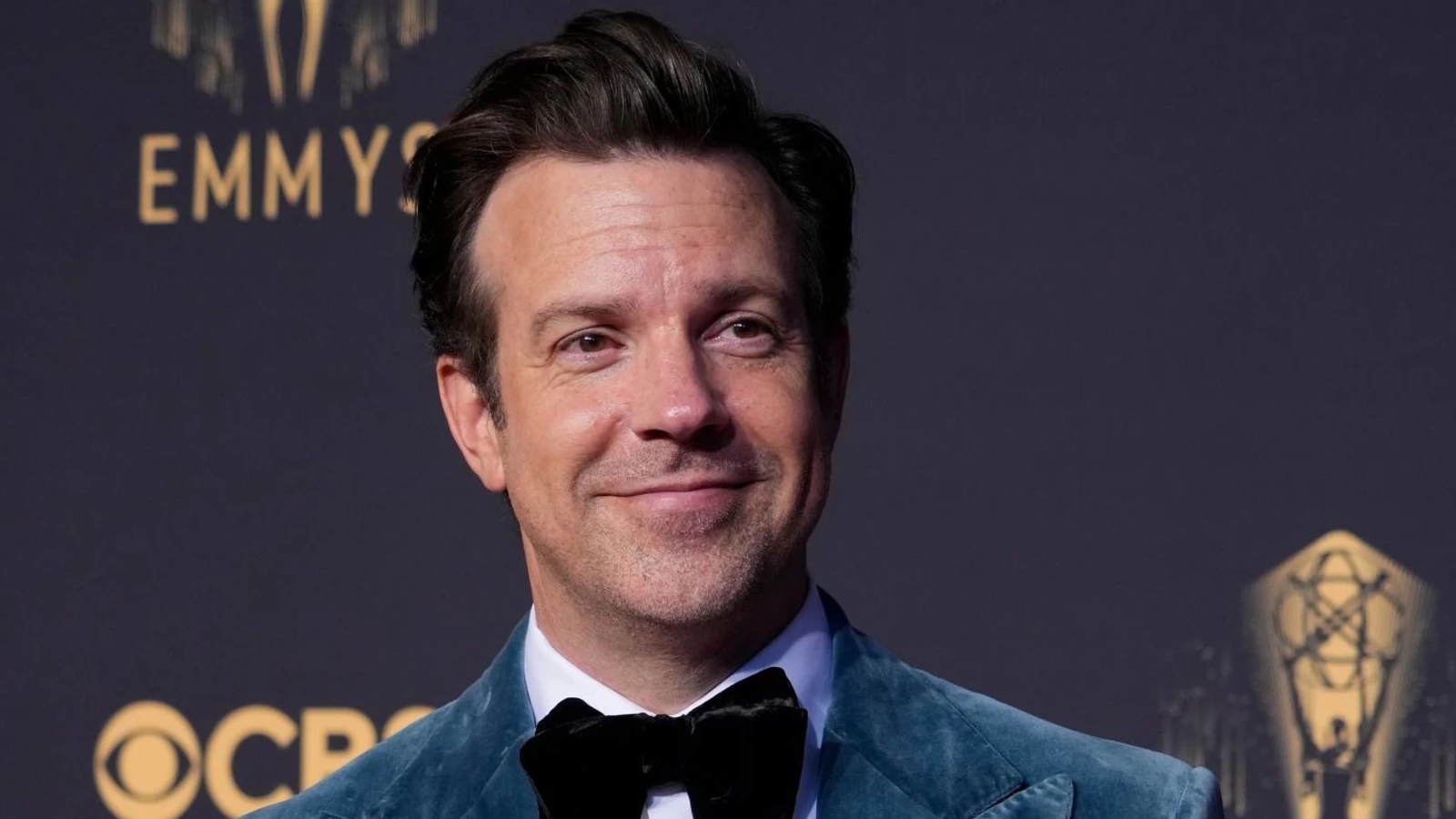 Jason Sudeikis not ready to say that Ted Lasso will end after the third season following the success achieved by the Apple TV branded show: the actor said that, while the next episodes are the perfect conclusion to the Emmy-awarded comedy, there is a possibility that the story will continue with some spin-off.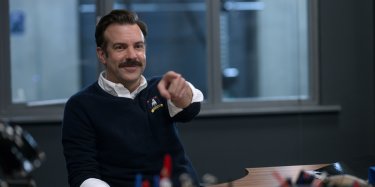 "I mean… there's always Cameo, right?" Sudeikis joked during an interview with Deadline, referring to the famous app that could one day bring him back to playing the beloved character. "This is the ending to the story we wanted to tell, hoped to tell, enjoyed telling."
"The fact that people want more and are curious about the possible sequel to a season they don't yet know, namely the third season, is flattering. Maybe by May 31, once all 12 episodes of the season have been released, they'll be like, "Look, we know what you meant, that's okay. We don't need anything else, we get it.' But until then, I have to say I appreciate the curiosity that goes even beyond what we've created so far"explained the actor.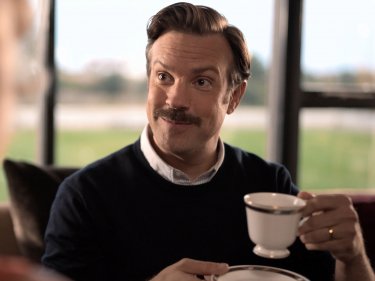 Jason Sudeikis, who developed Ted Lasso with Bill Lawrence, Brendan Hunt and Joe Kelly, seems open to the idea of ​​a spin-off: "Yes, I think we've set the stage for a lot of people… to be able to see these stories develop." I can't help but take the question as a compliment to what all of us working on the show tried to do. It's really wonderful that people even consider the idea because you never know what can happen when you create shows like this. The fact that people want more, even if it's a different route, is just amazing."