Actress Rebel Wilson will be directing for the first time to bring Australian musical The Deb to the big screen.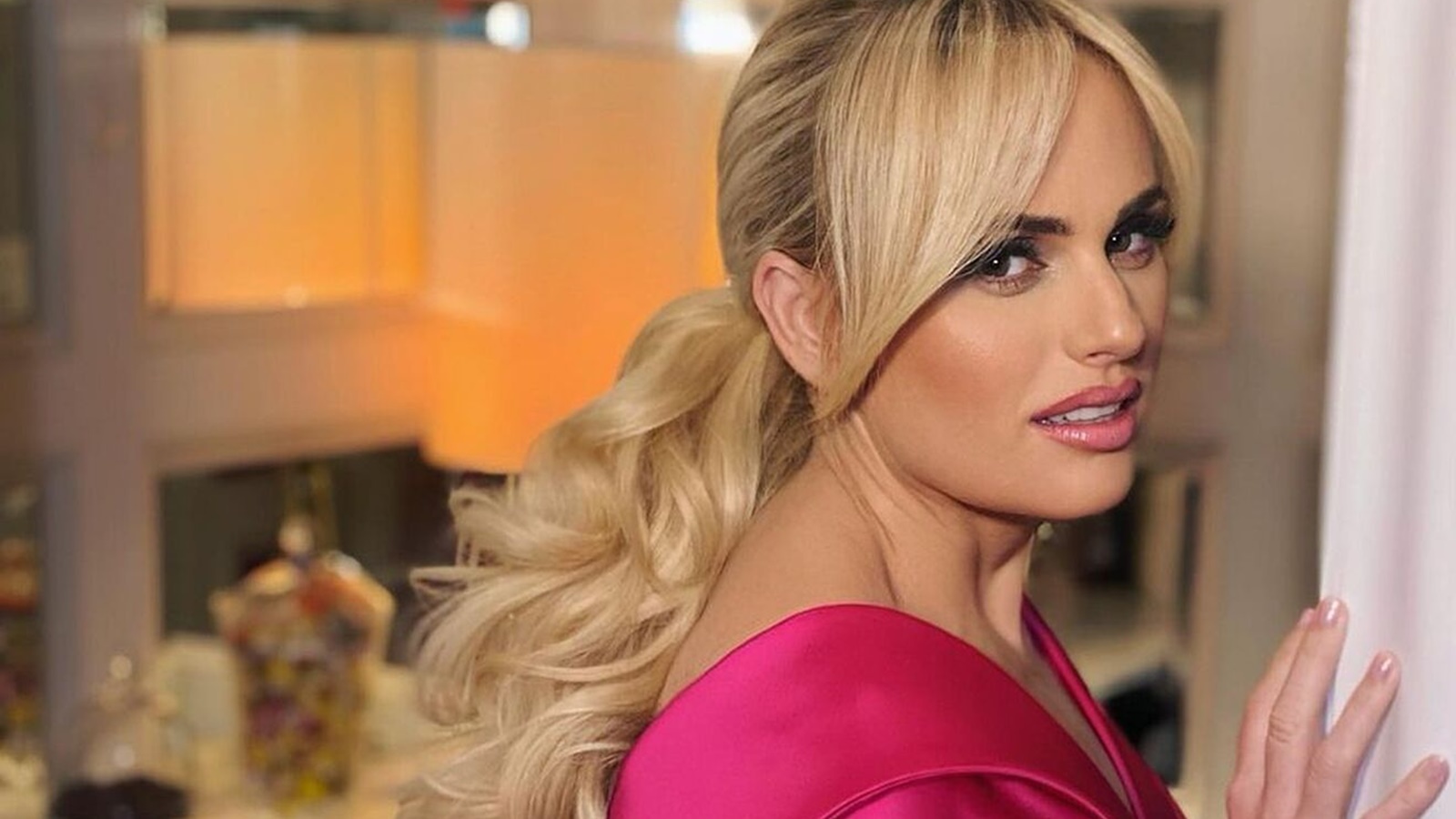 Rebel Wilson will debut as director on the occasion of the film adaptation of the musical The Deb.
The project will be produced for Unigram, Al Film and Access Entertainment.
The story of The Deb
The Deb will tell the story of lovable farm girl and high school outcast Taylah Simpkins, who is convinced that the upcoming Debutante Ball, 'The Deb', is her chance to redefine herself. When Maeve, her cynical city-dwelling cousin, is exiled to the provincial town of Dunburn, the newcomer sharply criticizes the event and shatters the status quo. In their quest for the attention they think they deserve, Taylah and Meve try to find a way to accept themselves and get a date in time for The Deb.
The musical premiered in 2022 on stage at the Australian Theater for Young People in Sydney, and was written by Hannah Reilly. The original songs were instead composed by Meg Washington.
Top 10 music movies to watch on Disney+
Rebel Wilson's statements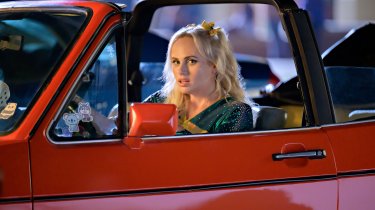 Rebel Wilson said: "The Deb is my perfect kind of film: full of humour, heart and uniquely Australian, but with universal themes. The musical was born out of a grant program from the non-profit Australian Theater for Young People, a program I'm very proud of, and it has been incredibly successful. If there was ever a film I was supposed to direct, this would be it. This project is just so special and original. Hannah and Meg did a fantastic job writing it, and collaborating with Amanda, Len, Gregor and the Bunya team in Australia was fantastic. We're using the best resources in the world and the most amazing talent in Australia to bring this project to the screen".
The star continued: "I grew up watching classic movies like Muriel's Wedding, Priscilla, Queen of the Desert, and Baz Luhrmann's early films. My aim is to create an Australian work that can live up to those masterpieces and be appreciated internationally. I know I can bring the fun elements to the screen, and I hope I can with the emotional ones as well".
Rebel will join the cast along with Natalie Abbott as Taylah, Charlotte MacInnes as Maeve, Stevie Jean, Tara Morice, Jay Laga'aia, and Shane Jacobson. Filming will begin in September.