After discovering that he has lymphoma, the actor has dealt with the disease during the pandemic and even risked his life when he caught COVID.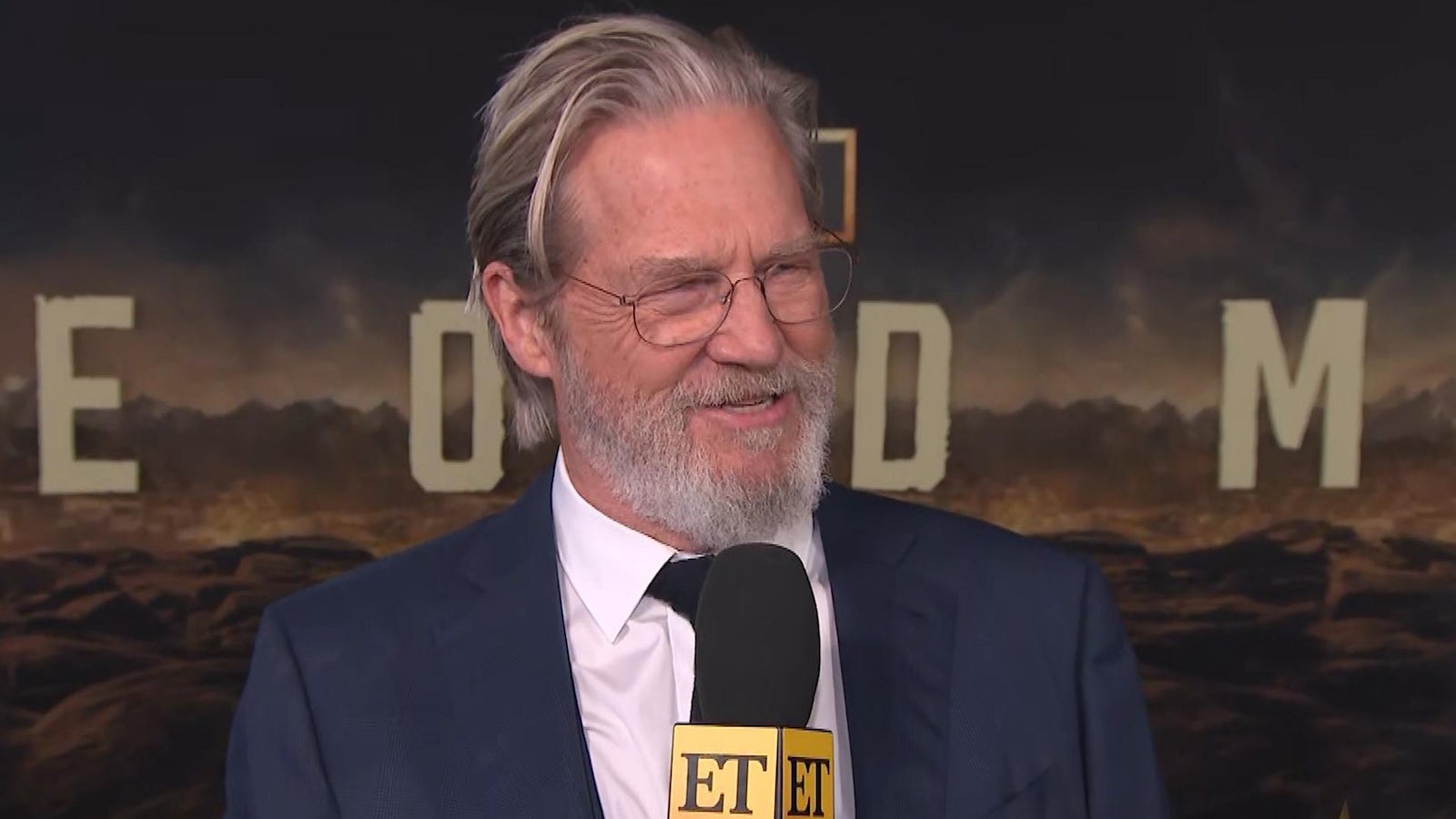 In a recent update about his health condition, Jeff Bridges revealed that the size of her lymphoma has shrunk considerably.
The actor recalled the early days of 2020, before his series The Old Man was put on hiatus due to the pandemic, and how he was "doing those fight scenes for the first episode"unaware of"have a tumor measuring 20 by 30 centimeters in my body". Now, the tumor has shrunk until it reaches "the size of a marble".
On the other hand, the recovery from COVID was very difficult: "I didn't have an immune system to fight it. The chemotherapy had wiped it out, which made things very, very difficult", he recalled. "For me, cancer was nothing compared to Covid".
"I could not understand how one could fight. So I fought by giving up, which doesn't mean giving up"explained Bridges. "What I was really feeling at that moment was love, which amplified during that time. Not only from the people around me, but also from the love I had in my heart for them. So what I did was surrender to love".
Jeff Bridges attached to the drip: "Thank you, your love is contagious" (PHOTOS)
The actor is busy filming the second season of The Old Man; in Italy the first season is available on Disney+.