Amazon has decided to buy the rights to the film Iceman 2, sequel to the thriller starring Liam Neeson, investing over 10 million dollars.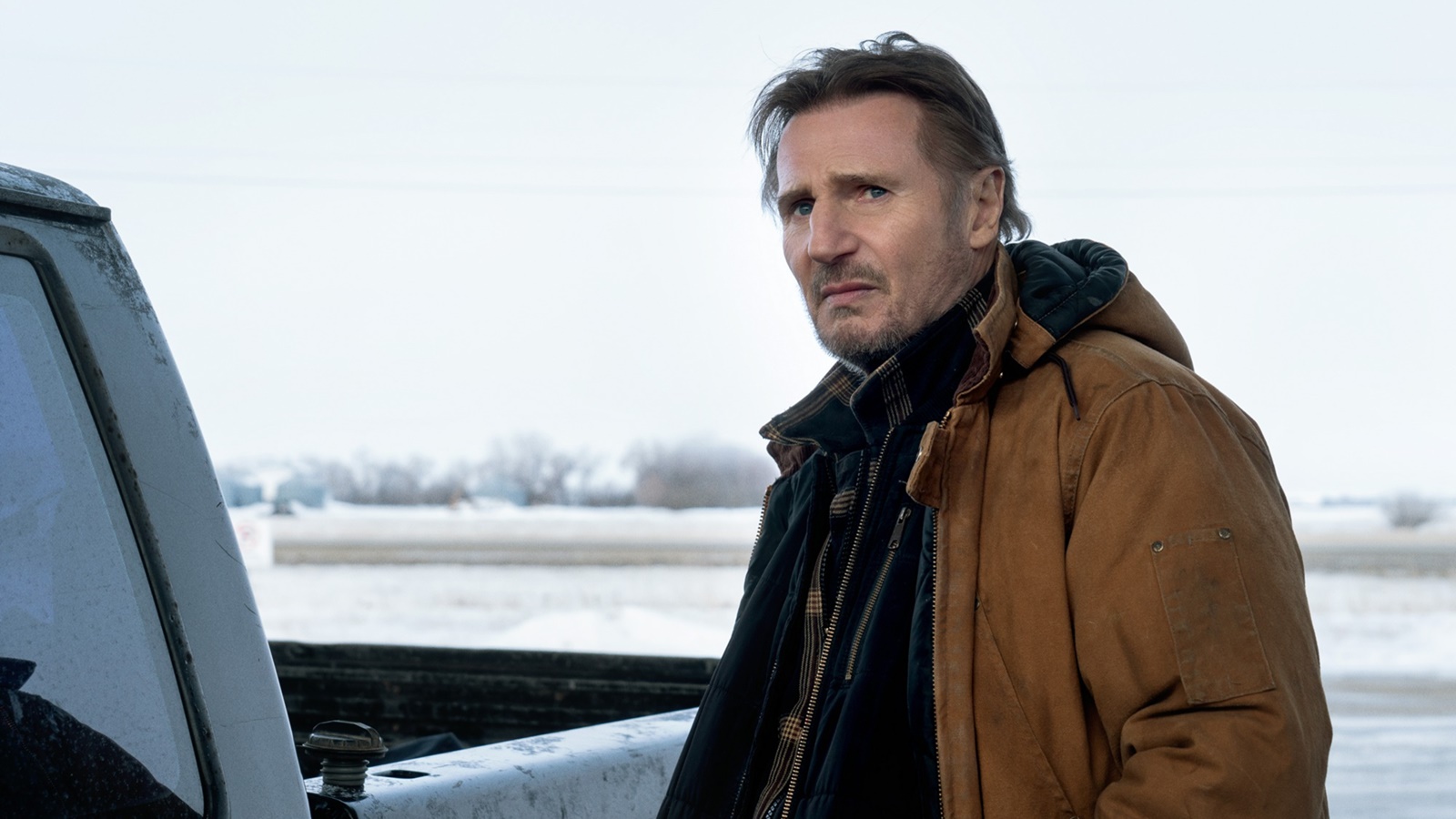 Amazon has purchased the international distribution rights, excluding Germany, of Iceman 2the sequel to the Liam Neeson-starring thriller, investing over $10 million.
In fact, the agreement regarding the new action-packed project was made at the Market of the Cannes festival.
The first details of the sequel
The film will be titled Ice Road 2: Road to the Sky and will arrive, thanks to the expense of 17 million dollars, on Prime Video in almost all international markets.
Liam Neeson will reprise his role as Mike McCann who, to fulfill his brother's dying wish, travels to Nepal to scatter his ashes on Mount Everest. While aboard a crowded bus traversing the potentially deadly route to the summit, McCann and his guide encounter a group of mercenaries and must fight to save themselves and a group of innocent travelers, not forgetting the local inhabitants.
Filming should begin in early 2024 and Jonathan Hensleigh will be directed, also engaged as screenwriter.
The Iceman, the review: Liam Neeson, "glacial" man of action
In the cast of the first chapter of The Iceman – The Ice Road there were Holt McCallany, Matt McCoy, Amber Midthunder, Martin Sensmeier, Matt Salinger, Marcus Thomas, Gabriel Daniels, Bradley Sawatzky, Bj Verot, Steve Pacau and Jake Kennerd .