A full-on costume gala where Marvel mutant fans are invited to dress up as their favorite superheroes is what awaits X-Men fans at San Diego Comic-Con 2023.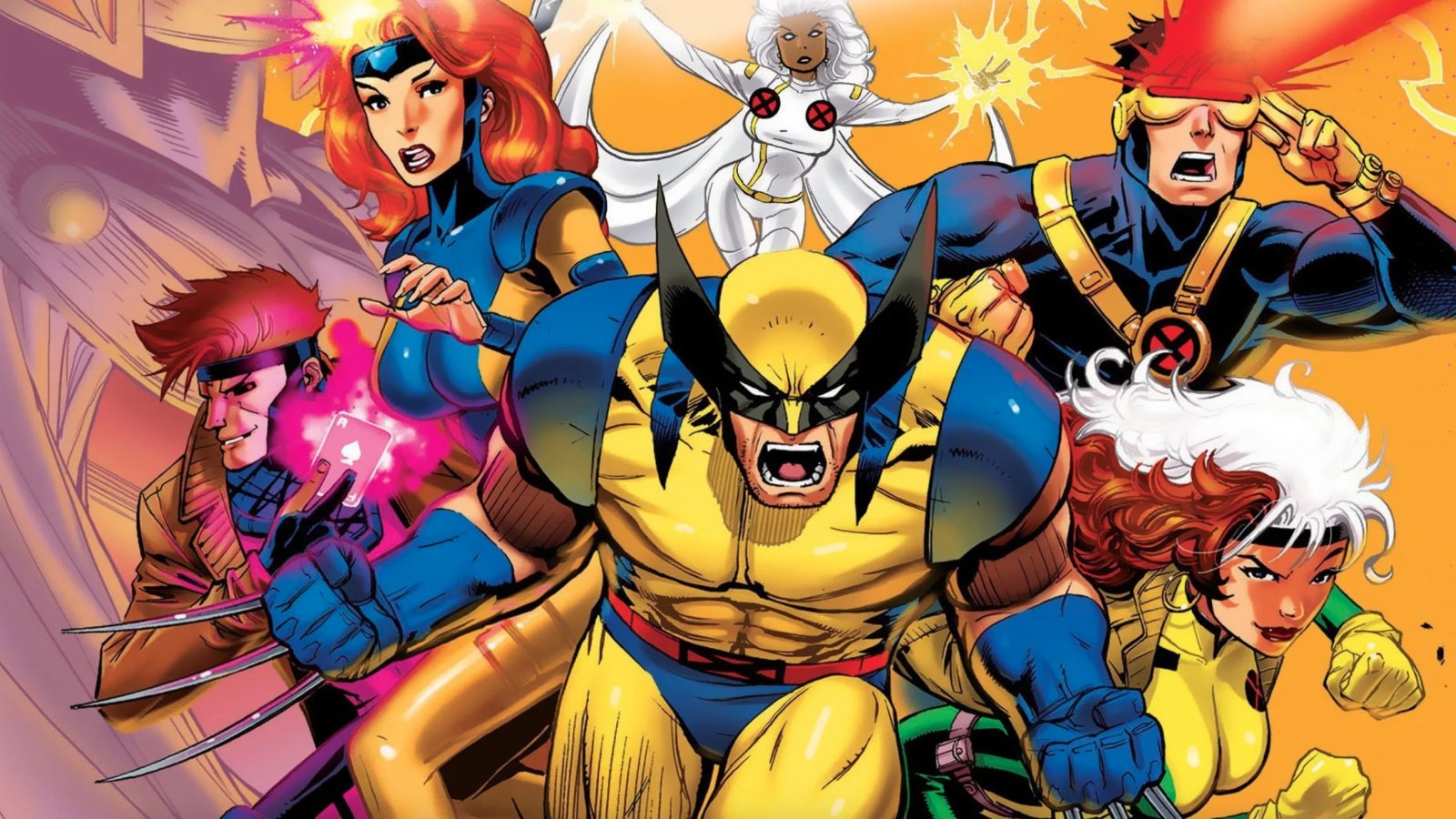 The official fan club of Disney, D23 and Marvel have just announced that al San Diego Comic-Con this year will be held the first Hellfire Gala live. This is a clear reference to the celebrations that, from 2021 to today, the X-Men hold in Marvel Comics. As noted in the event description, fans are invited to cosplay and dress up as their favorite superheroes.
The Hellfire Gala will be held on Saturday, July 22 and will be divided into three areas: The Green Lagoon, Hellfire Ballroom and Lair X. Tickets to attend the Gala are on sale today and range from $65 to $155.
The event for X-Men fans
In the first area, inspired by the Krakoa trough, you walk along the green carpet to enter the event surrounded by lush vegetation inspired by the place. Here guests will enter the event and once they enter, they will sit to observe the environment, in between dance sessions on the floor.
In the second, however, worlds collide in the grandiose Hellfire Ballroom. Venue at the heart of the event, guests will find themselves transported through a Karkoan portal into a space where justice is done. The dazzling dance floor comes to life with heroes, villains and everyone in between, with booths at the edge of the dance floor to catch your breath after assembling your Hellfire Inner Circle.
Finally, in the last one, fans can enter the underground lair dedicated to the X-Men and retrace the last 60 years of mutant history. Covo X will have its own businesses – and dance floor – along with a bar, lounge area and perfect photo opportunities to capture all the gorgeous cosplay.
Deadpool 3, Hugh Jackman will return thanks to time travel: "The timeline of Logan will not be affected"
The future of the X-Men in the MCU
It will be a starter for many Marvel fans in view of the actual introduction of the X-Men in live action within the MCU. Kevin Feige had recently expressed himself on the matter, anticipating the fans: "Obviously the question is how to introduce them and when to introduce them. It's something we've been working on for years and we finally know it. But we can't talk about it yet".