The 2023 edition of the Critics' Week at the Cannes Film Festival ended with the victory of Tiger Stripes, here are the prizes awarded by the jury.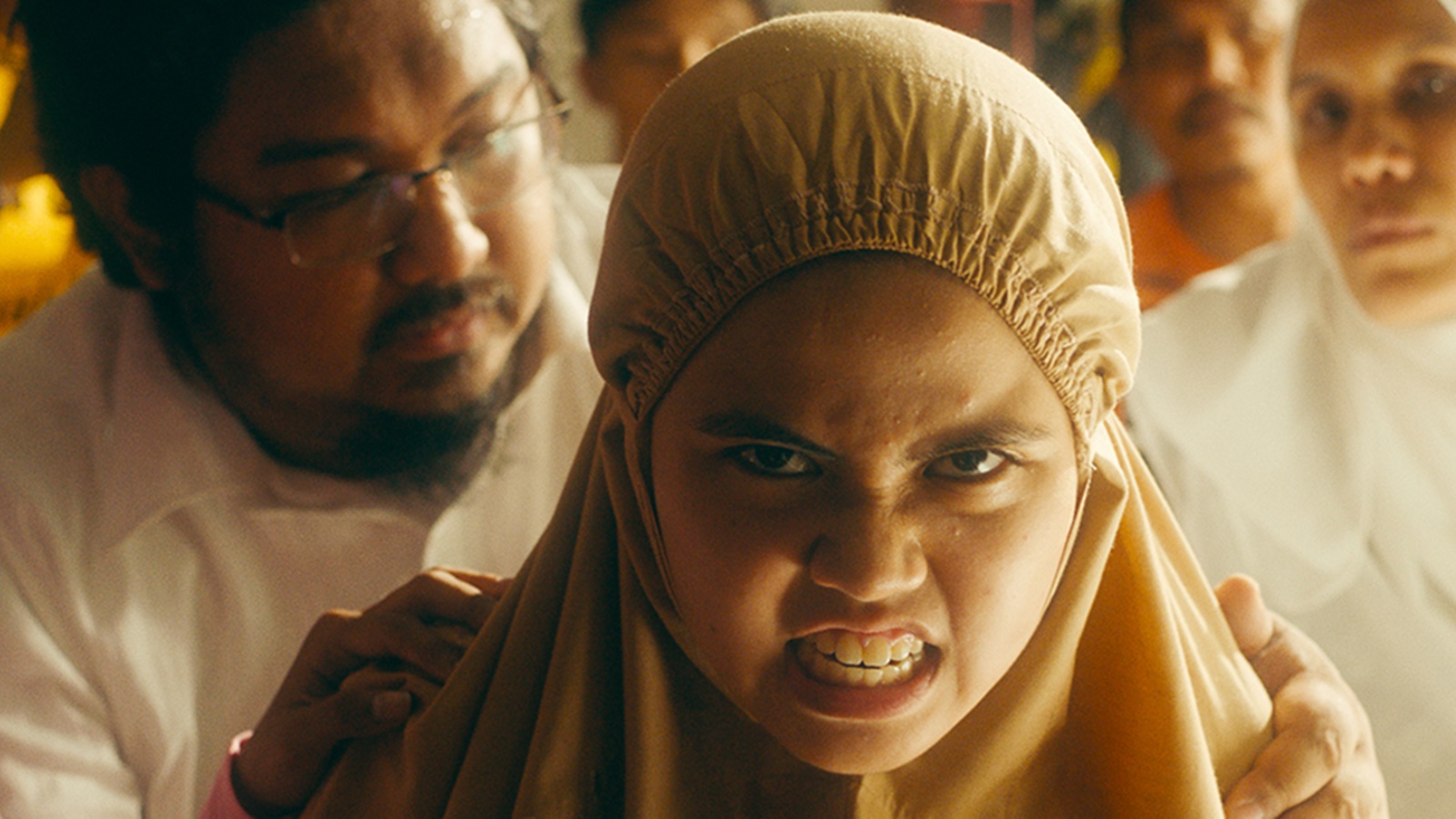 Tiger Stripes conquered the jury prize from the Critics Weekwhich proposes first or second works.
The film is the directorial debut of director Amanda Nell Eu, in her debut behind the camera.
The winning films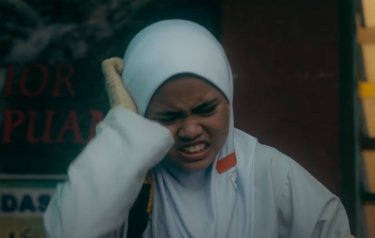 The jury of Critics' Week, with Audrey Diwan as president, has chosen to award Tiger Stripes, a film that tells the story of Zaffan, a twelve-year-old girl who discovers a terrifying secret about her body. The girl will have to fight and, to be free, she will have to accept the body she feared, becoming a proud and strong woman. The cast includes Zafreen Zairizal, Deena Ezral and Piqa.
The prize French Touch it was instead awarded to Paloma Sermon-Dai with her It's Raining in the House. The Belgian film follows 17-year-old Purdey and her brother Makenzy as they experience first love and have to deal with each other.
Cannes 2023: from Indiana Jones to Scorsese, the 15 most anticipated films on the Croisette
The recognition for the best emerging actor, supported by the Louis Roederer Foundation, was then assigned to Jovan Ginic of Lost Country, directed by Vladimir Perisic. The actor plays 15-year-old Stefan, dealing with student demonstrations in 1996 Serbia against the Milosevic regime. The young man discovers that his beloved mother is the spokesperson and accomplice of the corrupt government against which he and his friends are fighting.
The SACD prize was finally awarded to The Rapture by Iris Kaltenback, starring a woman who finds herself dealing with a lie related to her daughter Salomé's son, a situation that jeopardizes her potential relationship with Milos.