Director Victor Erice publicly attacked the Cimea Festival in Cannes 2023 with an open letter: let's find out together what prompted him to do it.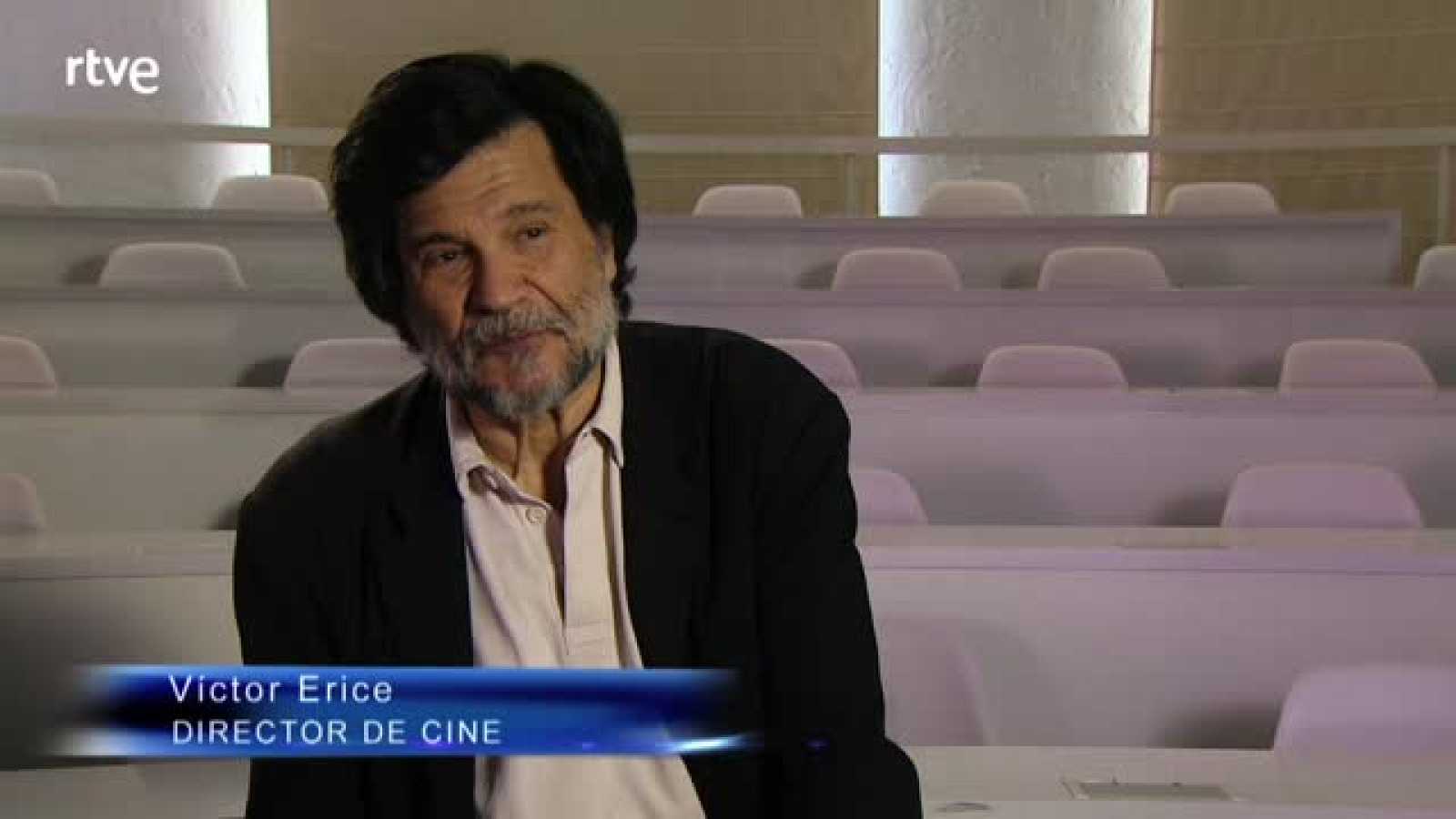 The Spanish director Victor Erice wrote one open letter in the newspaper El Pais, stating that the Festival of Cannes 2023 behaved in a non-transparent manner during the selection process, relegating his new job, Close Your Eyesin the relatively less known Cannes Premiere section.
The film, which marks Erice's return to directing a feature film 30 years after his victory at the Cannes Film Festival with the Jury Prize for Dream of Light, was presented on Tuesday in Cannes. The film tells the story of a famous actor who goes missing while filming a movie. Although his body is never found, the police conclude that he was the victim of an accident at sea. Many years later, the mystery of his disappearance returns to the fore when a television program broadcasts the beginning and end of the film directed by a close friend of his.
In the letter, Erice said he had sent a "version in progress" in Quicktime format in Fremaux on March 24, before sending the final one, adding that he wanted that Close Your Eyes was chosen as the opening film, but that he was waiting for a response from Frémaux as to whether the film would be in competition or not.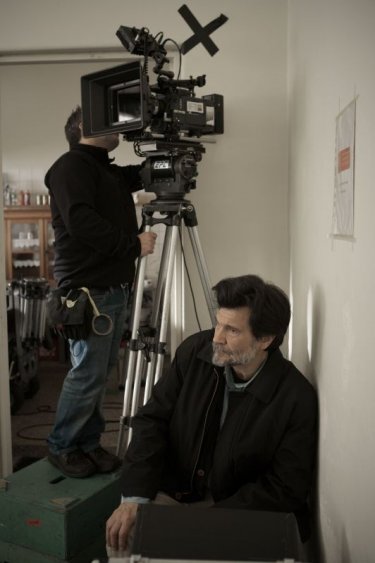 While waiting for a response from Cannes, Erice said he had written to Thierry Frémaux "to ask to be informed in good time in case 'Close Your Eyes' was not selected in competition (which is customary), so that I could consider the other options that were being offered to the film"Erice said in the letter.
Víctor Erice, who did not attend the premiere, also claims in the letter that the commission lied about the version of the film they received: "Finally, it is false to state or imply that the panel was unable to see the film because it was not 'finished' until a few days ago, claiming that this was the reason it was not included in the competition".