Ryan Gosling, speaking of the filming of the movie Barbie, revealed that Margot Robbie gave him a totally pink gift every day while working on the set.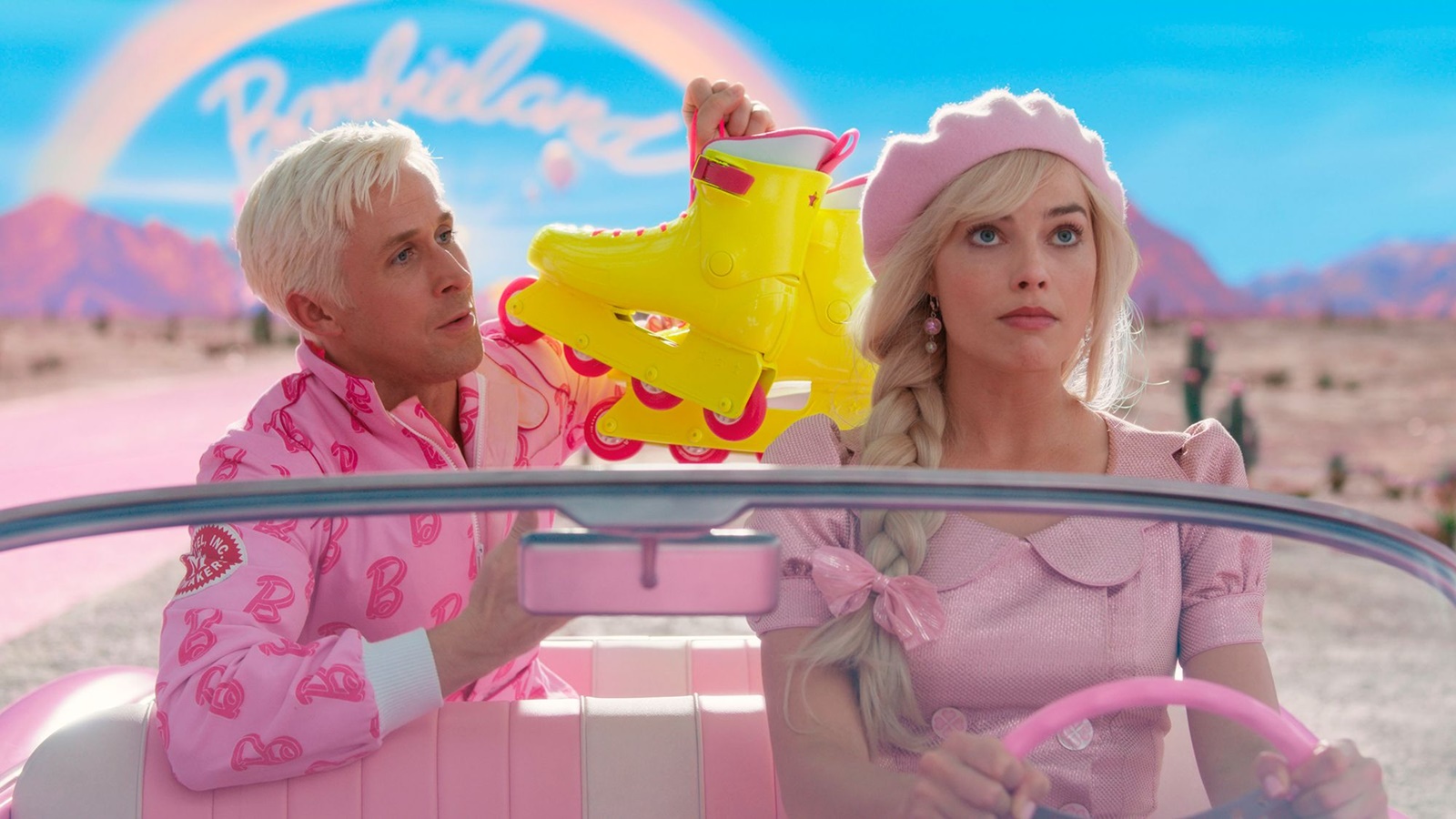 Ryan Gosling revealed that to help him get into the role of Ken on the set of Barbieher co-protagonist Margot Robbie he used a very original approach.
The Canadian actor, interviewed by Voguehas in fact shared a nice background of what happened during the filming.
A "pink" anecdote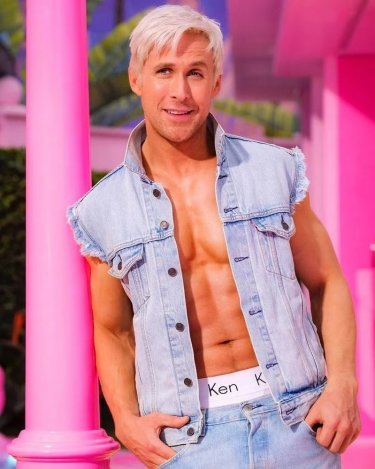 Ryan Gosling, speaking of Barbie, underlined: "It wouldn't really be Ken style to talk about Ken".
However, the actor revealed what Margot Robbie did for him while working on the set: "Every day she left me a pink gift with a pink bow, from Barbie to Ken, while we were shooting. They were all beach-related gifts. They were like seashells, or a sign that said 'Pray for surf'. Because Ken's work is simply on the beach. I never understood what he meant. But I think he was trying to help Ken understand through these gifts that he was giving".
Margot, on the other hand, underlined that Ken is the "biggest version of Ryan Gosling ever brought to the screen".
However, the interpreter of the character admitted: "Ken wasn't really on my bucket list. But, to be honest, I don't have a list of roles I would like to play. So I thought I'd give it a chance".
Barbie: everything we know about the Greta Gerwig film
Margot Robbie and Ryan Gosling will star in Barbie, arriving on July 20, whose official synopsis is as follows:
Living in Barbie Land means being perfect in a perfect place. Unless you're having an existential crisis. Or you are a Ken.
The actress is also busy as a producer through her own LuckyChap Entertainment.Greta Gerwig will pen the script with her partner Noah Baumbach.