Tonight on TV8 in prime time Victoria Cabello begins – Crazy Travels: previews and timetable of the travel show with Victoria Cabello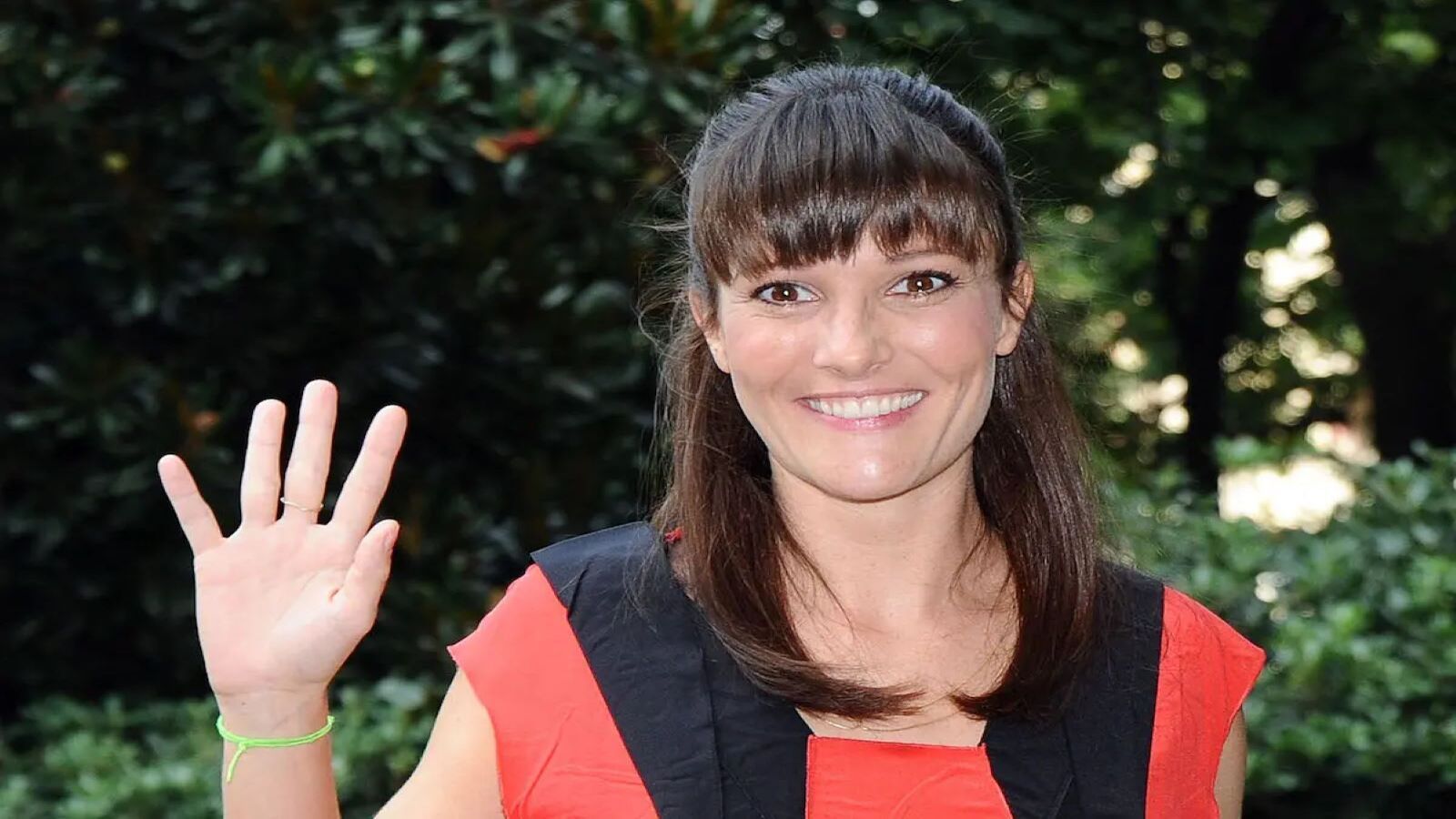 This eveningMay 23, on TV8in the early evening, at 21:30, the first episode of Victoria Cabello – Crazy Tripsthe travel show that sees the historic presenter return to the helm of a program of her own, of which she is also co-author.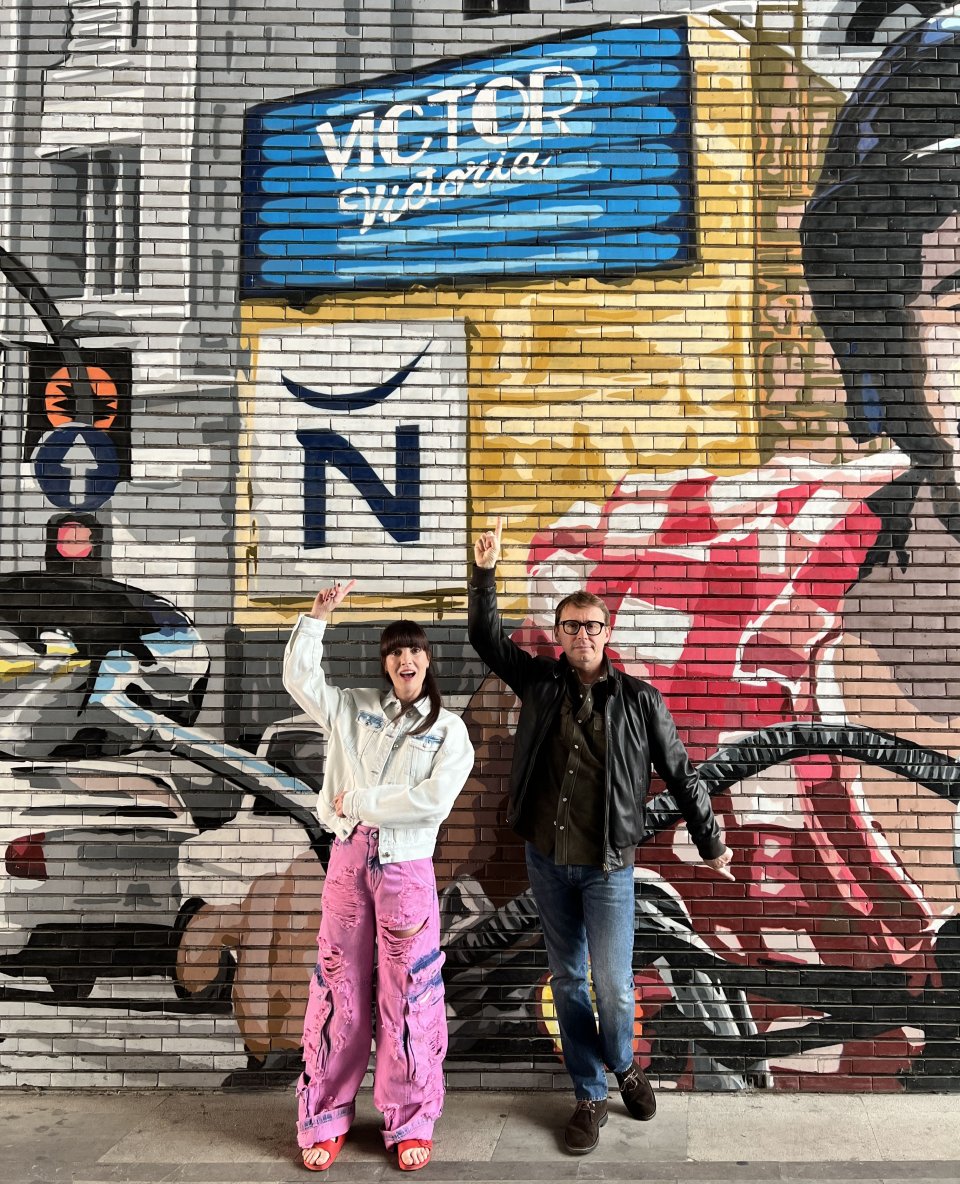 In this new and irreverent adventure, alongside Victoria Cabello, there could only be Paride Vitale, her trusted companion in misadventures, with whom she shared the extraordinary victory of last year's edition of Beijing Express. Together, the two will make us discover a totally out of the ordinary way of traveling.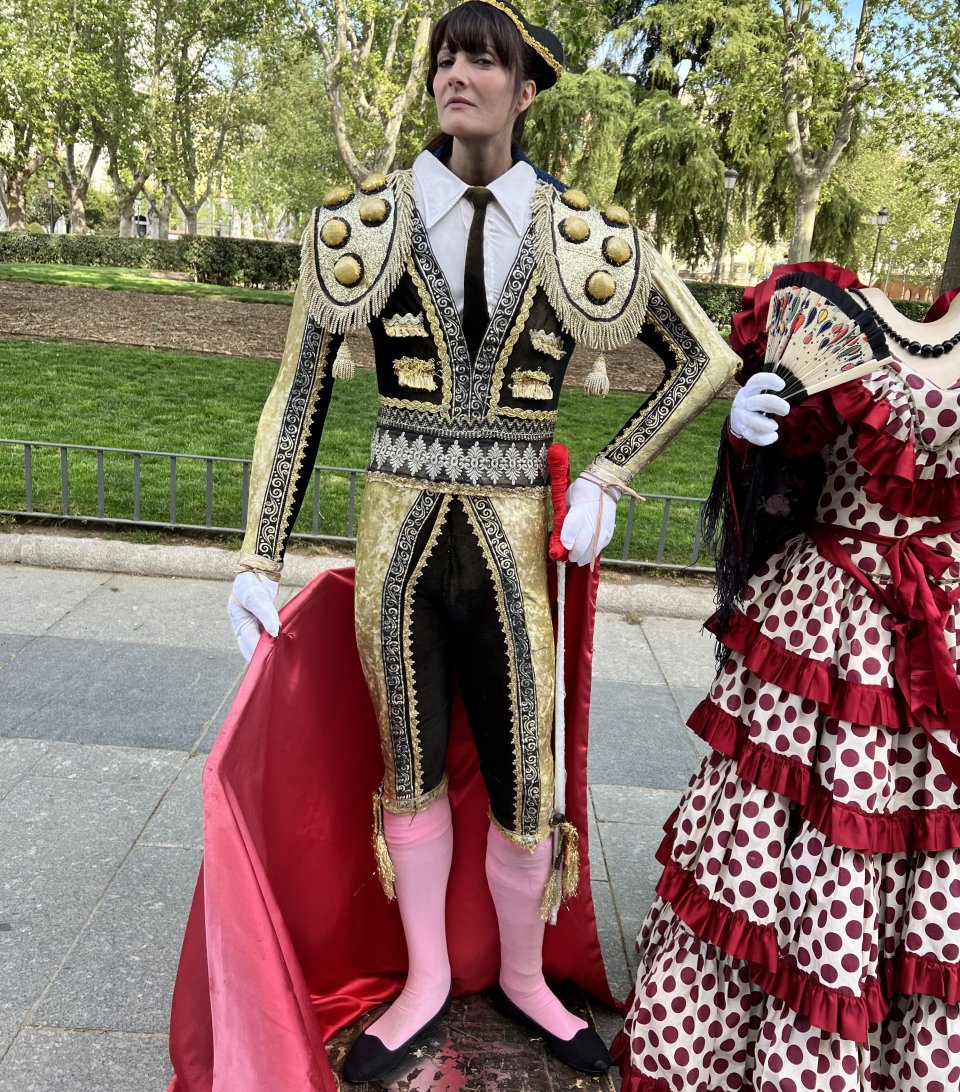 Helsinki, Paris, Berlin, Madrid, Marrakech and Liverpool: these are the six destinations of Victoria Cabello – Viaggi Pazzeschi. In each stage, 3 Italians who have long since moved to the city featured in the episode – renamed 'locals' – will offer Victoria and an unsuspecting Paris unusual experiences, far from conventional tourist tours.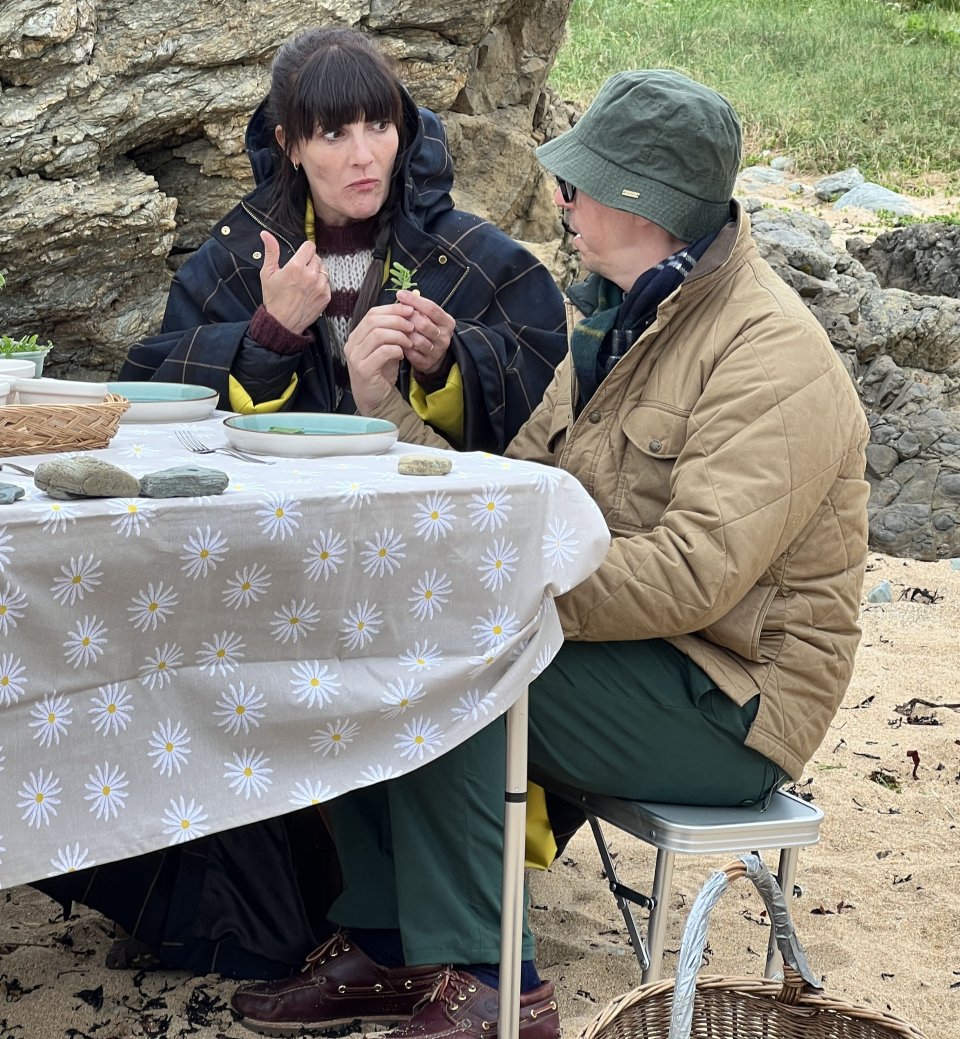 Our heroes will literally be at the mercy of the locals, who individually will offer experiences at times surreal, real 'madtatas' that will kick off gags and travel dynamics with a highly ironic potential.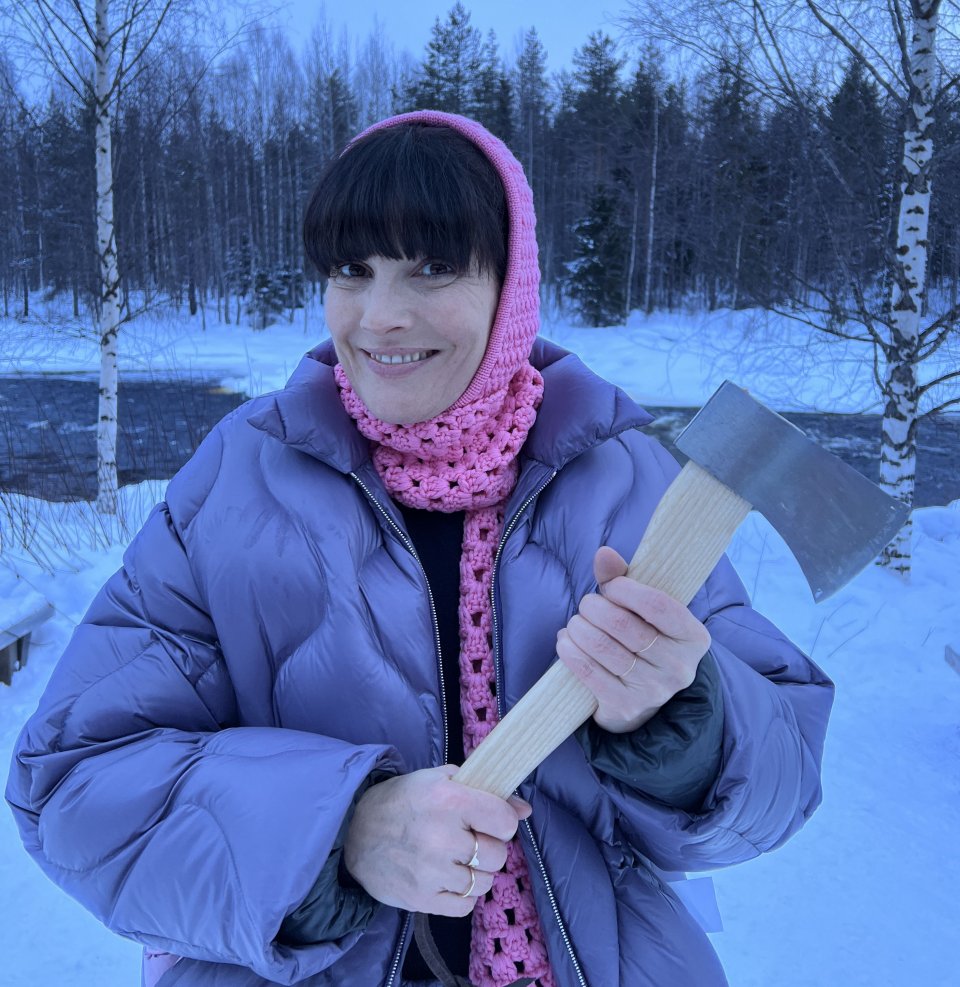 To the motto of "it's all worth it", the locals will take Victoria and Paride to live experiences that they would never have thought of trying in their life, giving the viewer the opportunity to get to know a new side of the city, and receive real travel advice for out-of-the-ordinary but affordable activities of all, for a truly crazy tourist guide.At the end of each episode, Victoria and Paride will elect the local winner, chosen according to their unquestionable judgement.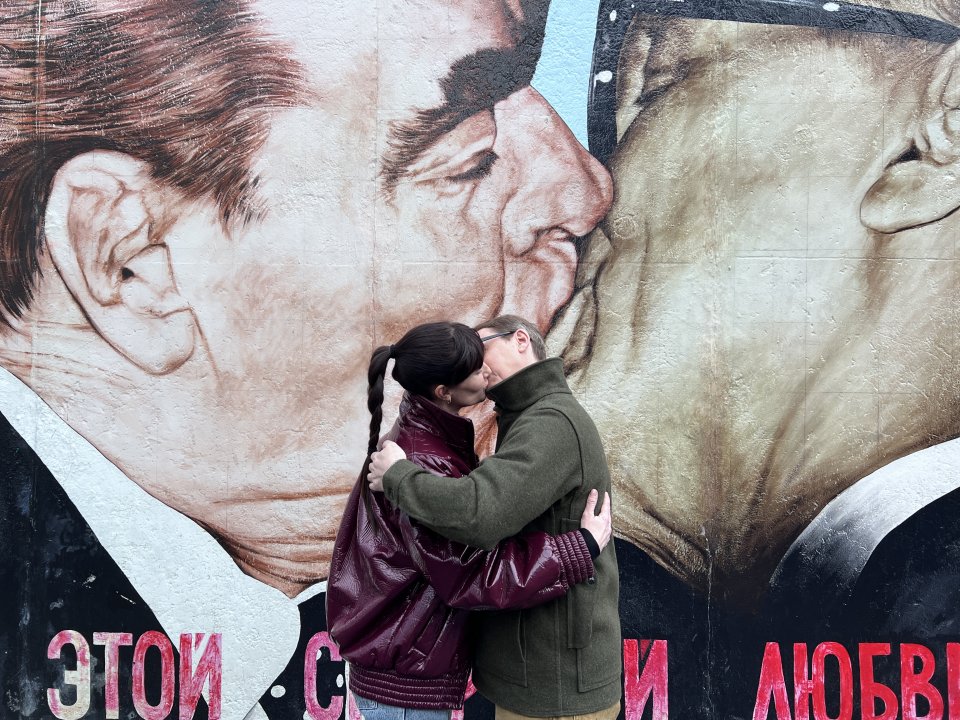 To further enrich Victoria Cabello – Viaggi Pazzeschi some travel curiosities, personally selected by Victoria, which will add, if possible, even more pepper to the program.