Joaquin Phoenix and Rooney Mara were set to star in The Island, but fears of an actors' strike prevented the production from obtaining the necessary insurance.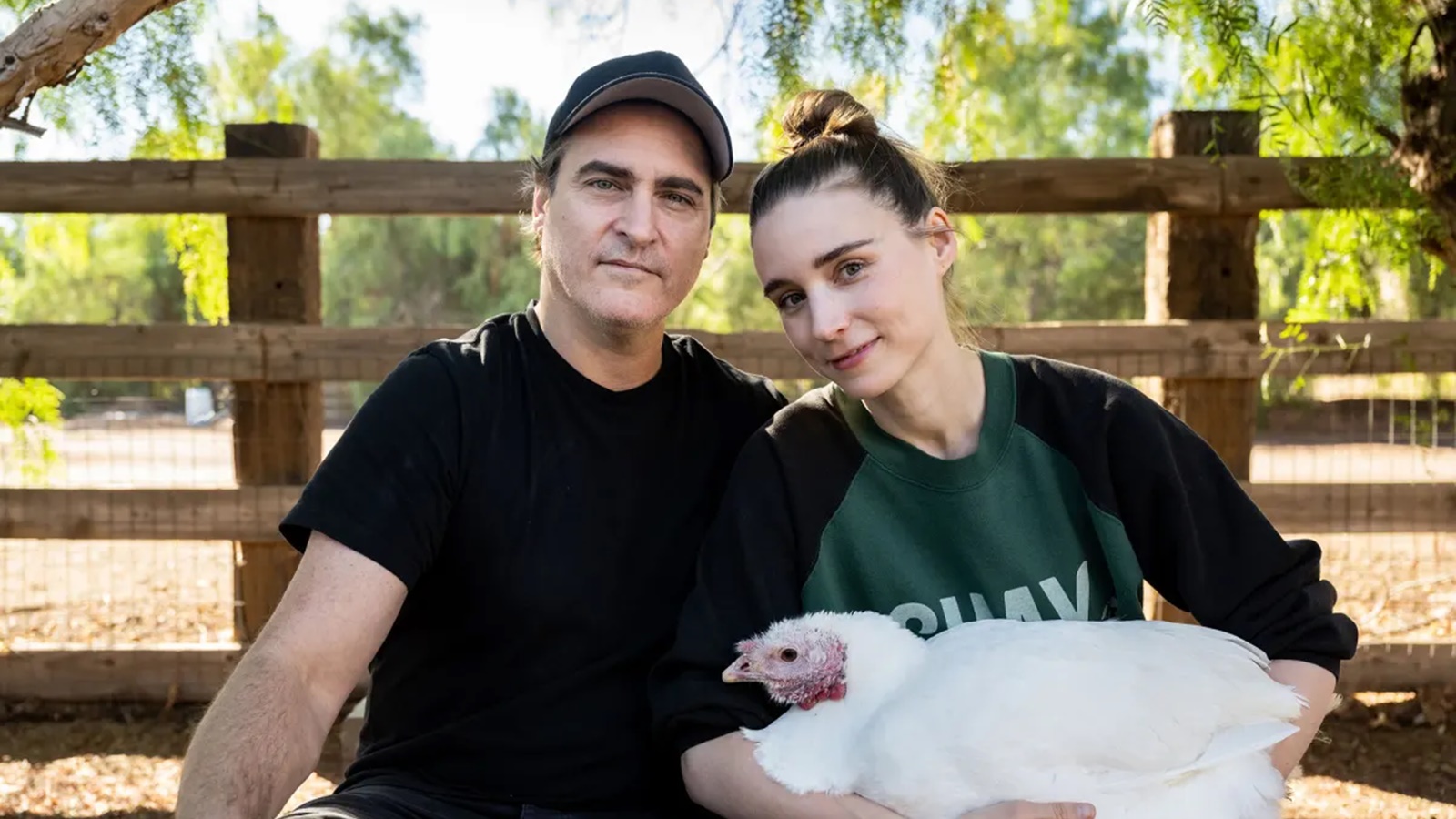 The fear of one strike of the actors union, which could kick off on July 1, has halted the production of The Islandcon star Joaquin Phoenix e Rooney Mara.
Shooting was due to start in the next few weeks in Spain, but the insurance go-ahead could not be obtained.
Stopping the project
Joaquin Phoenix and Rooney Mara therefore returned to the United States and director Pawel Pawlikowski had to give up on making The Island for now.
As reported by the sources of Deadlinelenders and producers have not abandoned the project, but it is not clear when the green light could be regained.
Partners involved in the project include Tanya Seghatchian (The Power Of The Dog) and John Woodward (Kaos), FilmNation, WME Independent, Vision Distribution and Wildside. Film Finances Inc had to support the project, but other companies also found themselves in the same situation of not being able to give the necessary guarantees for insurance. The independent film sector appears to be the most impacted by a potential actors union strike that could kick off in just over a month, while the screenwriters sector has yet to be resolved.
Joaquin Phoenix: the best films of the actor
The Island is partly based on a true story and features a couple who decide to abandon civilization, living on a deserted island far from the rest of the world. When a European countess discovers the couple's plans, the situation becomes more complicated: the woman arrives with her lovers to try to take control of the island and build a luxurious hotel.