After the first rumors, Netflix is ​​announcing internationally the cost of sharing your account with an "extra" person.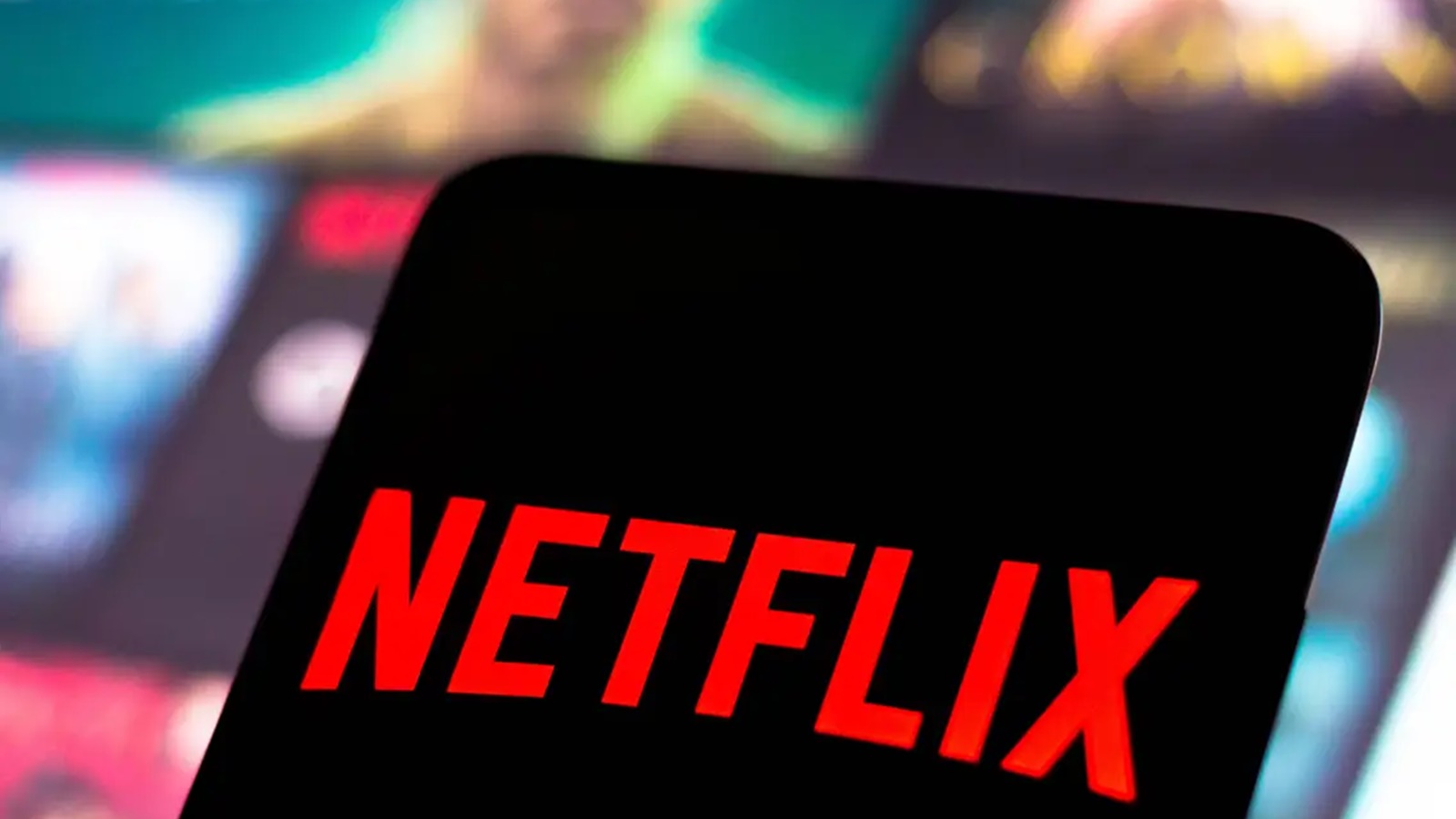 Netflix has informed its users that it is starting to put an end to the password sharing. To do this, the obligation to pay an additional $7.99 has been introduced, a figure that in Italy will be €4.99, in case you want to allow access to your account to someone who is not part of the family unit.
In an email it was communicated: "Your Netflix account is for you and the people you live with, your family".
However, the platform has confirmed that users will be able to continue using their account while they are travelling, using personal devices or logging in from the TVs of hotels or rented houses.
The letter explains how access can be controlled and how to transfer data for the additional person for which you will pay $7.99 in addition to the cost of the monthly subscription.
The statement underlines: "We recognize that our members have many choices for entertainment. And that's why we continue to invest heavily in a wide variety of new movies and TV shows. No matter your tastes, mood, language or who you're watching with, there's always something satisfying to watch on Netflix".
The email appears to have also been sent to users in Norway, Singapore, Australia, United Kingdom, Denmark, Sweden, Philippines, Belgium, Thailand, Taiwan, Argentina, Mexico, Israel, Ireland, Netherlands, Malaysia, Hong Kong, Colombia and Brazil.
The text of the email that will be sent to Italian users, as reported Repubblica.itit's the following:
your Netflix account is reserved for you and for those who live with you, or your household;
you can easily watch Netflix when you're on the go or traveling, on your personal devices or on a hotel or vacation rental TV;
To check how your Netflix account is being used:
check which devices have access to your account. Sign out of your account on devices that shouldn't have access and consider changing your password;
If you want to share Netflix with people outside your household, you can use the Transfer a profile feature. Anyone using your account can transfer their profile to a new paid membership.
you can share your Netflix account with those who do not live with you for an additional cost of 4.99 euros per month. If you have any questions, you can find detailed information in the Help Center.
This subscription sharing option – at 4.99 euros per month – cannot be activated if we pay through a Netflix partner, and not directly to pay-TV