Helmut Berger's wife revealed that she had not been informed of her husband's funeral: 'Everything covered by incomprehensible secrecy'.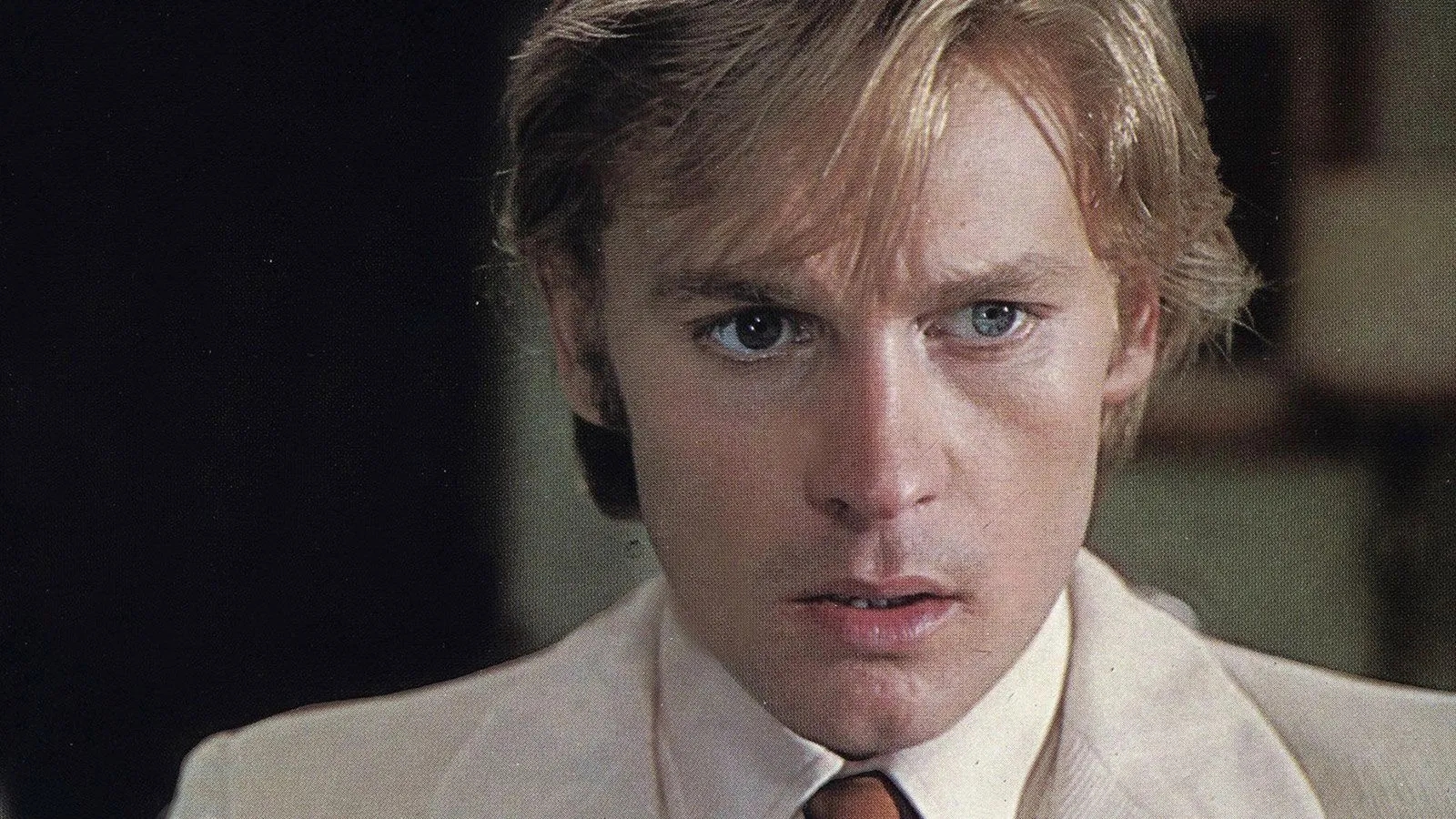 Francesca Guidato, wife of the late Helmut Bergerhas launched an appeal in an attempt to be heard directly to the Austrian judicial authorities after discovering that the funeral of the actor, who passed away at the age of 78 on May 18, has already been arranged without his knowledge.
"Late last night I learned the news that tomorrow a funeral home will be hastily set up for only 4 hours, followed by a cremation and a funeral closed to 'very close' family members. What is happening is very serious, I appeal to the Austrian police, who I am sure have already taken action to do their best, but who certainly could not have imagined the suddenness of all this. There is something strange and I say it clearly, I will go to the end", the woman began.
"I appeal to the Salzburg Police in Austria, to intervene and assert my right as a spouse to all legal effects, given that I have not authorized any funeral home, nor cremation or funeral. I don't know who these relatives are who signed, even though I had lunch once with my husband and mother-in-law years ago in Salzburg, with some distant relatives of hers", continued the actor's wife.
"The manager says he is carrying out his will, so why did everything have to be done with this veil of secrecy? And it is true that the signed authorizations of two distant cousins ​​and a friend were required for the cremation and the funeral, as reported by the press?" asked Guidato. "Maybe my husband hadn't left written instructions?".
"I was accused of having interests in a will, of boasting about a marriage that would have been fake, which never took place, but if I haven't even managed by any means to get news of the body, how could I have known about the will? The manager who instead spoke about it in the international press for several days claims to know that I am not part of this will. But how does he know if it hasn't been opened yet?" concluded Helmut Berger's wife.