We won't see time traveling machines like the DeLorean from Back to the Future in the Fast and Furious saga.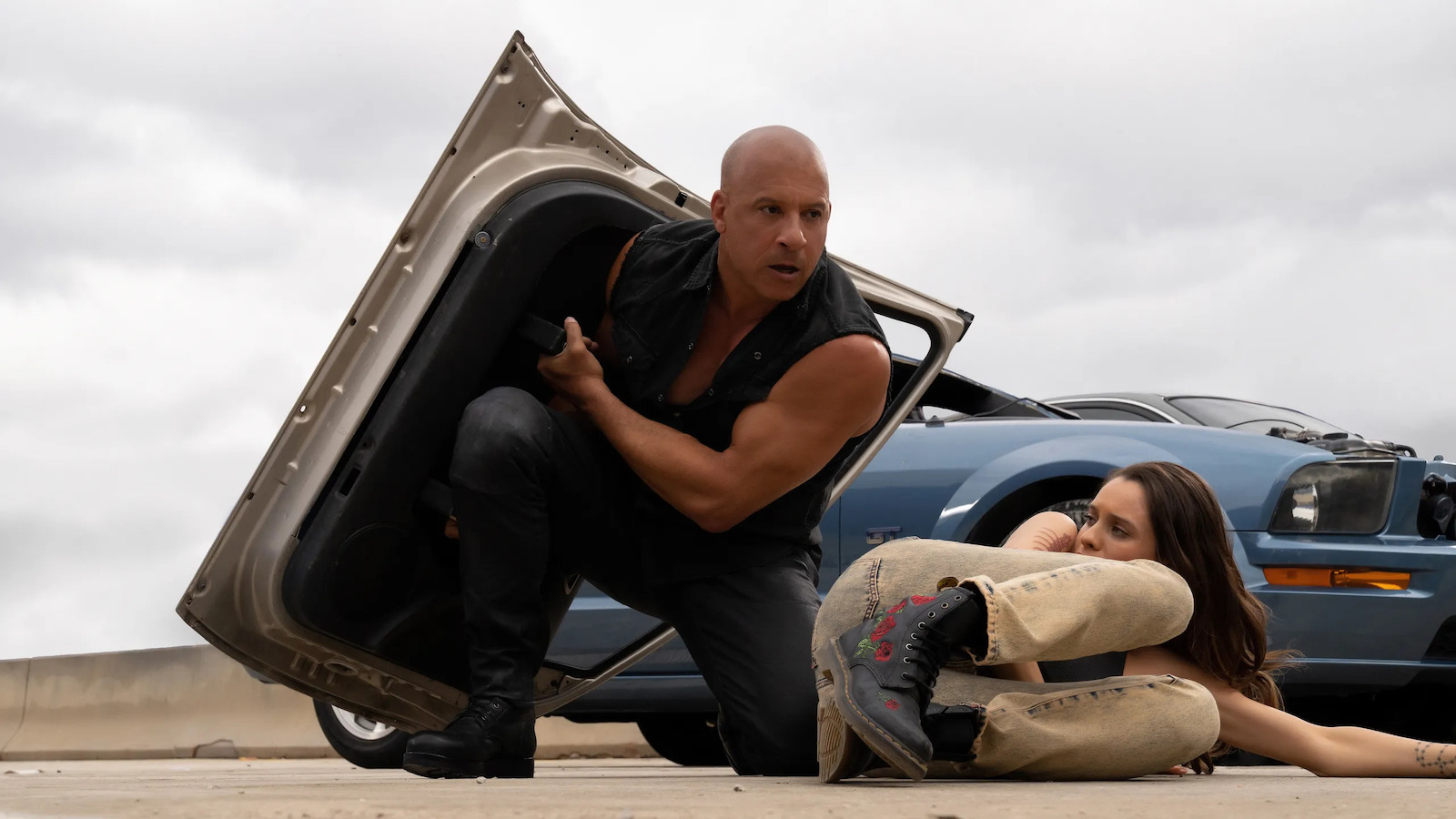 In the saga of Fast and Furious really anything can happen, except for one thing: time travel. Director Louis Leterrier in fact, he ruled out that this particular and famous narrative device will be included in the next film in the saga, the eleventh chapter.
"What could I do? Time travel?" Leterrier told EW recalling when in 2021 Fast & Furious 9 – The Fast Saga took the characters to space. "There is nothing I could do more than this. There is no way. They went to space, so I said to myself: 'Let's bring it back to Earth'".
Fast X returns to Earth to put Dominic Toretto (Vin Diesel) in the race of his life against Dante Reyes (Jason Momoa), the sadistic son of ruthless Rio drug lord Hernan Reyes (Joaquim de Almeida) from 2011's Fast Five. Taking over from regular Justin Lin, Leterrier wanted to take the Fast saga back to its street racing roots.
"I love Fast & Furious movies with international espionage and space travel and all that but that's not why I watch these movies"said Leterrier."My Fast & Furious movie will be the one that brought racing back into the limelight. This will be my legacy as a director, I wanted to bring cars back to the fore in Fast & Furious".
Fast X opens with "only" 67.5 million at the US box office and surpasses Guardians of the Galaxy 3
The four-way race in Rio"it was very important to me", added the director. "It wasn't in the script, it's something I added. I actually wanted a street race – it's been a while since I've seen a street race – and I wanted the antagonist to be a driver, I wanted to see our actors behind the wheel, I wanted to create special cameras and rigs to fly between cars like we have never seen before. Basically I made my dream come true".
On these pages you can read our review of Fast X, currently in theaters worldwide.