Matilde Benedusi in Living is not child's play
You are wondering who the young actress is Matilde Benedeusi? Many will be wondering where they have already seen the young girl on the small screen, perhaps in the new series broadcast in prime time on Rai 1 Isn't living child's play?
Well the answer is yes. Matilde Benedeusi stars in the new Italian series, but who exactly plays the young actress? For the more curious, here is an insight into the filmography of the interpreter.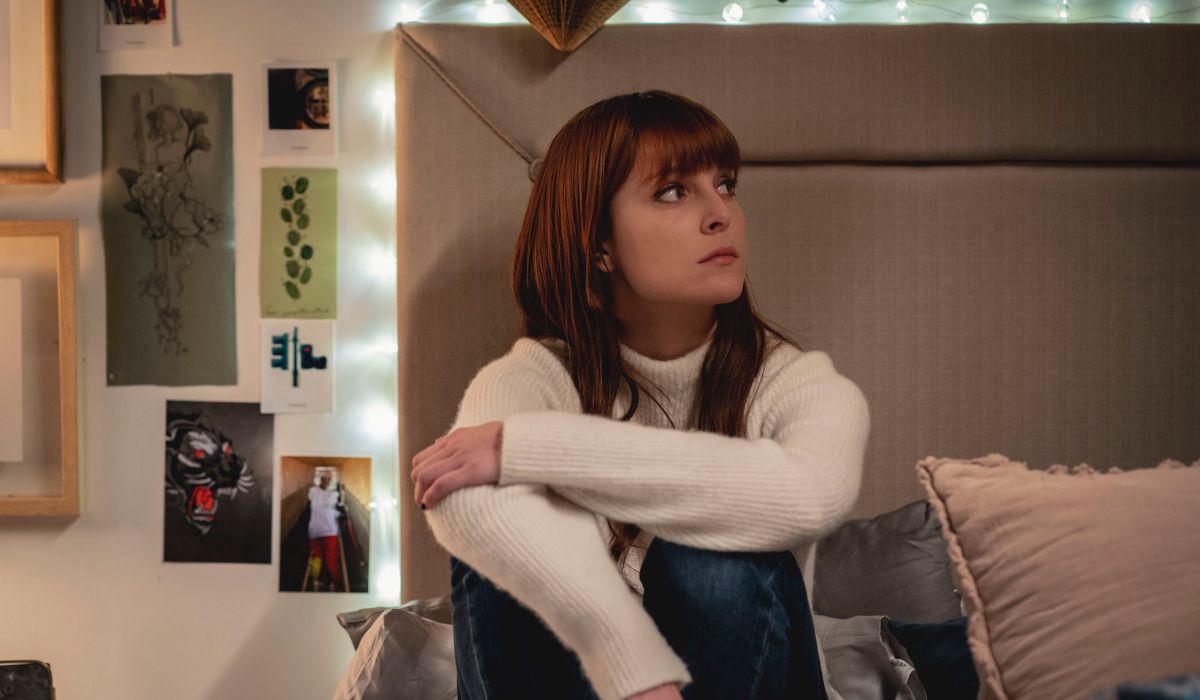 Matilde Benedusi age
Find out more news from the series Living is not child's play!
read on after the commercial
Matilde Benedeusi was born on July 22, 2001 in Milan, therefore in 2023 he completes 22 years old. She has been passionate about music and acting since she was a child, then she moved from Milan to Rome to pursue her dream of being an actress and musician. Thus we come to her first television debut, but in which film or TV series?
Matilde Benedusi movies and TV series
The public was able to get to know the young actress mainly thanks to the film The big day with Aldo, Giovanni and Giacomo, released in 2022 and directed by Massimo Venier. Her debut, however, dates back to 2018 when she had the lead role in the short film Not(e) for a dreamer. Now for her comes an important part in the series Living is not child's playin which she plays the part of Serena.
Serena in Living is not child's play
Who plays Matilde Benedeusi in the Italian TV series Isn't living child's play? As already anticipated, the young actress plays the role of Serena, the beautiful, intelligent and perfect school queen. Everyone is in love with her including Lele, a good boy of humble origins who soon finds himself in the drug ring which will lead to a real upheaval in the lives of all the young schoolchildren.