Director Todd Haynes has revealed that his next project will be a gay love story developed in collaboration with Joaquin Phoenix, also involved as the protagonist.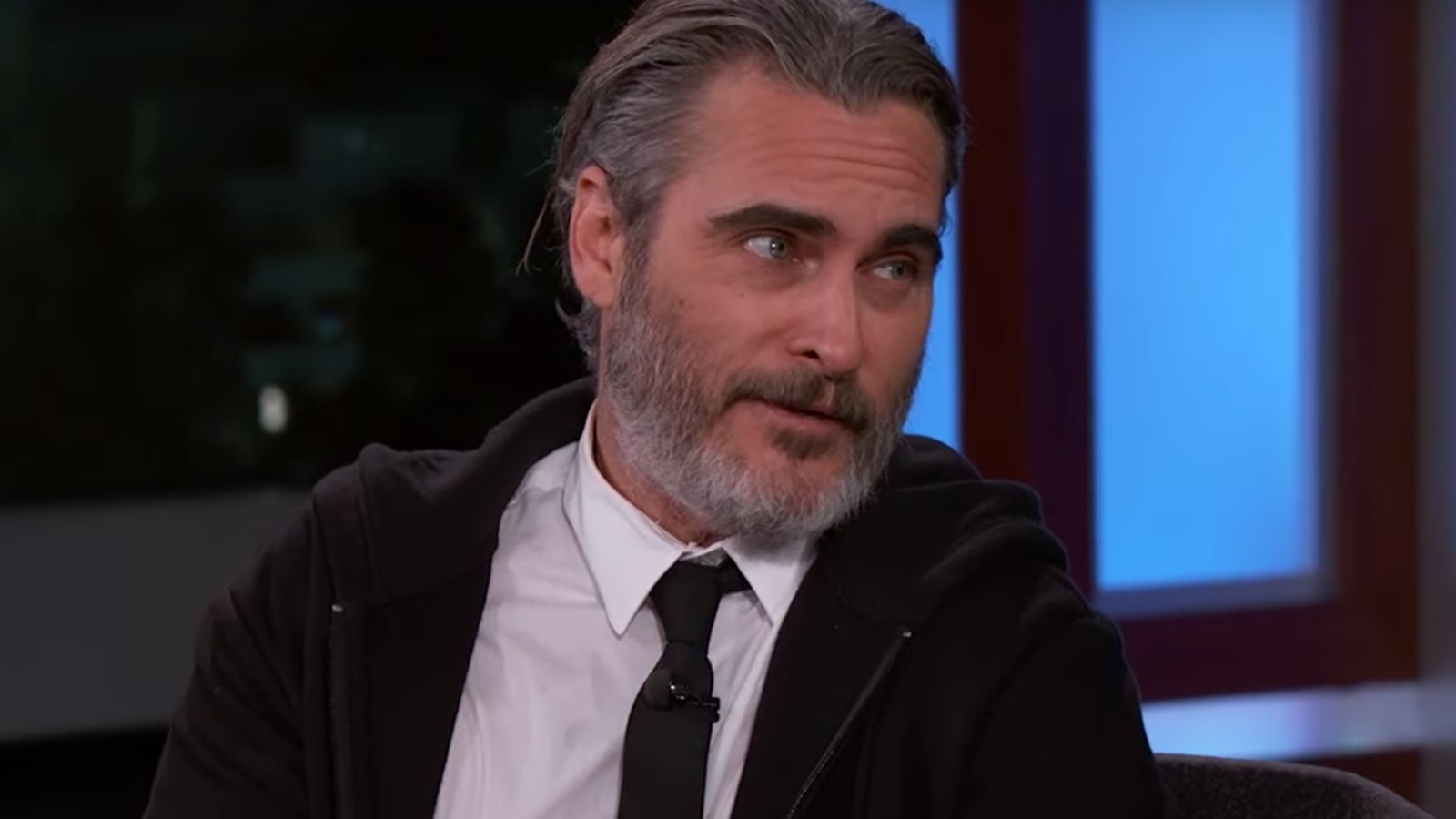 Joaquin Phoenix will be the protagonist of the next film by Todd Haynes and the director has revealed that the project will be forbidden to children under 17 years old.
The filmmaker shared the details during his attendance at the 2023 Cannes Film Festival, where he presented May December.
Director Todd Haynes' next project said: "I have even more movies planned. I also have some episodic projects that I'm developing, and it's really exciting. I'm going to work with Kate Winslet again with something that she pitched to me and it's meant for HBO".
The director then added: "The next film is a feature film based on an original screenplay that I developed with Joaquin Phoenix, based on some thoughts and ideas that he came up with. We basically wrote it with him busy as author. Joaquin, Jonathan Raymond, and I share story credits. And we hope to shoot it early next year. It is a gay love story set in 1930s Los Angeles".
May December, la recensione: Natalie Portman vs. Julianne Moore? Zero a zero
Haynes pointed out: "Joaquin was pushing me to go further and kept saying, 'No, let's go further.' This will be an R17 film".