Kathy Bates and Maggie Smith are two of the protagonists of the comedy The Miracle Club, of which the official trailer has been shared.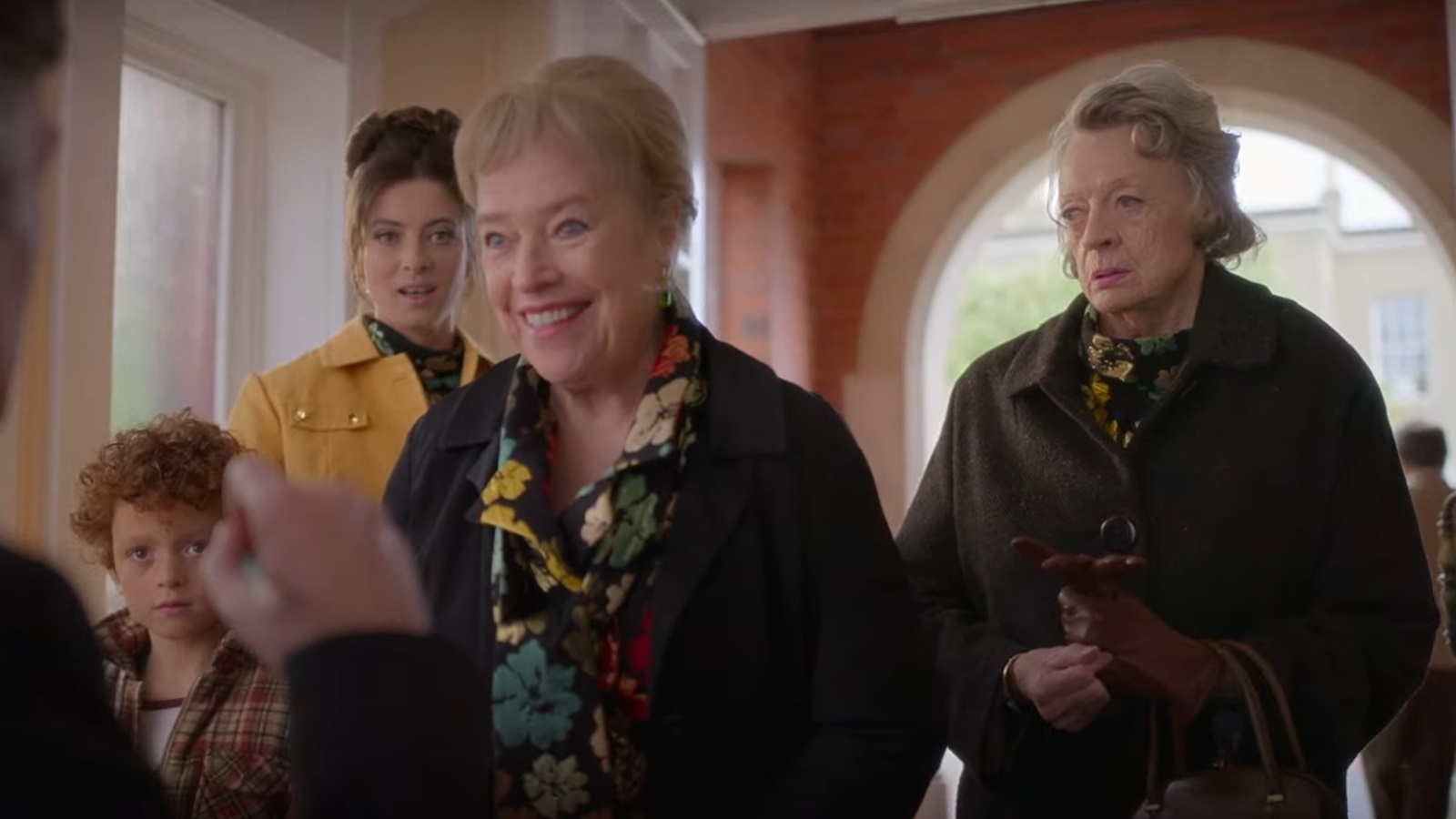 The Miracle Club is the new comedy with stars Maggie Smith, Laura Linney, Kathy Bates and Agnes O'Casey whose trailer.
The film will hit UK screens on July 14 and the video witnesses what happens when a group of old friends manage to win a trip to Lourdes, also finding themselves dealing with an unexpected return.
Movie details
The Miracle Club was directed by Thaddeus O'Sullivan and is set in 1967.
In the center of the plot are three generations of friends – Lily (Maggie Smith), Eileen (Kathy Bates) and Dolly (Agnes O'Casey), who live in Ballygar, Dublin area. The women hope to get a trip to Lourdes where miracles happen. Just before the trip, their friend Chrissie (Laura Linney) arrives in town for her mother's funeral, foiling their plans when she joins them on the trip. The woman has spent the last 40 years in exile in the United States and her presence forces the protagonists to confront their past as they travel in search of a miracle.
Also in the cast are Mark O'Halloran, Mark McKenna, Nial Buggy, Hazel Doupe and Stephen Rea.
The screenplay is penned by Jimmy Smallhorne, Timothy Prager and Joshua D. Maurer.