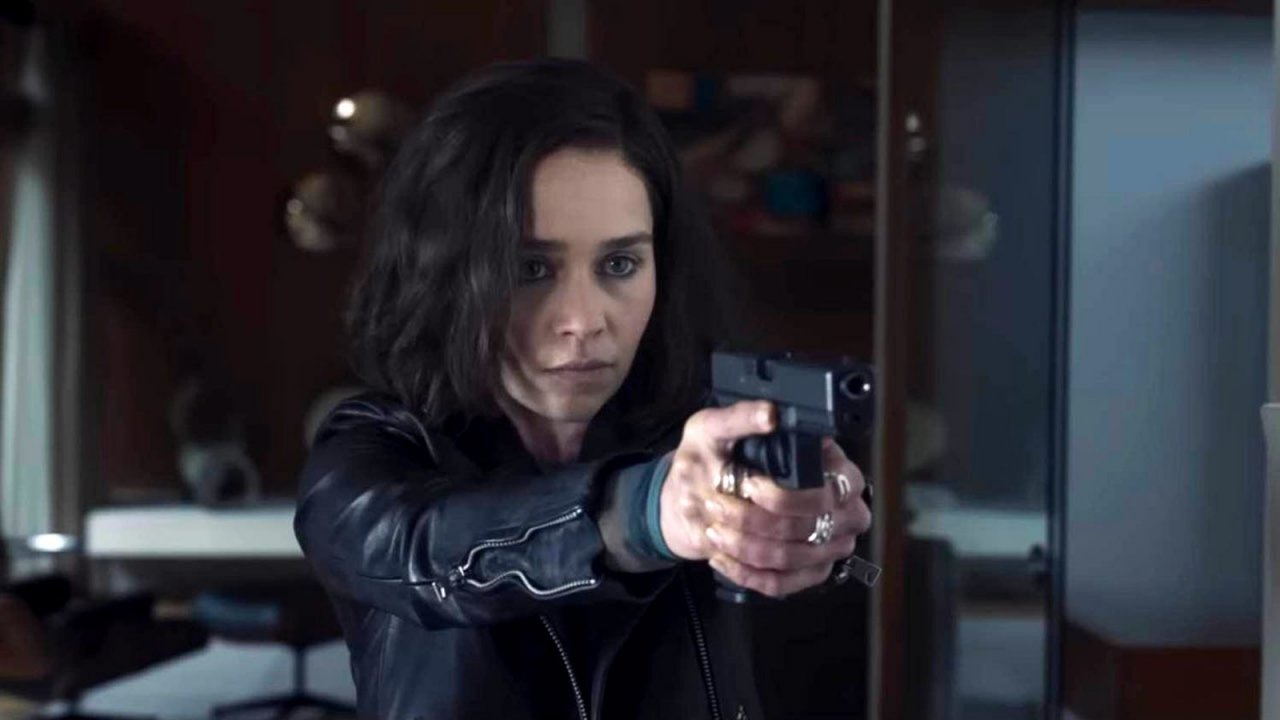 Marvel Studios has released the official character posters depicting the protagonists of Secret Invasionincluding of course Samuel L. Jackson e Emlia Clarke.
Samuel L. Jackson reprises his role as Nick Fury, who for the first time will be the absolute protagonist of the story, along with Ben Mendelsohn in those of Talos and Don Cheadle in those of James Rhodes / War Machina.
The main new entries are Emilia Clarke as G'iah and Oscar winner Olivia Colman as Sonya Falsworth. Cobie Smulders will also be returning to the MCU as Maria Hill. We last saw her in 2019's Spider-Man: Far From Home.
Described as a twisted spy thriller, Marvel Studios' new show has been compared to Captain America: The Winter Soldier in terms of tone and storytelling. It is certainly one of the most anticipated releases this year for Marvel fans, as well as the first Marvel series of the year that will follow the theatrical release of Guardians of the Galaxy Vol. 3, which in the meantime continues to gross well at the box office .
Secret Invasion, the new teaser contains a cryptic message: "Who can we trust?"
Secret Invasion will debut on Disney+ on June 21st.