Michelle Yeoh has revealed that finally, after winning the Academy Award, she started getting scripts 'where they don't just describe her character as an 'Asian-looking woman'.
Two months ago, after an illustrious career spanning more than four decades, Michelle Yeoh managed to win an Academy Award thanks to her performance in "Everything Everywhere All At Once". The actress revealed that she has finally started getting scripts where they don't look for a "Asian looking woman', arguing that Asian performers have been ignored for too long, though he now looks to the future with hope.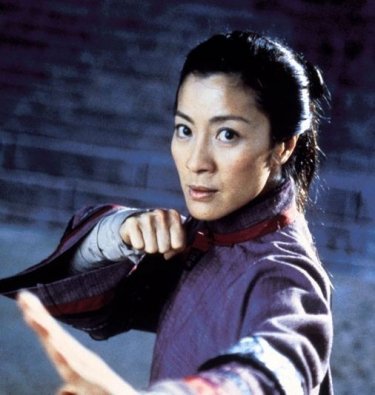 During an interview released by Kering Women in Motion in Cannes, Yeoh reflected on the first time she attended the prestigious festival with Crouching Tiger, Hidden Dragon more than 20 years ago, stating that "it's pretty obviousthat Hollywood was not ready to recognize Asian actors at the time.
Ang Lee's film was a box office success, grossing over $200 million worldwide and receiving 10 Academy Award nominations, including Best Picture, Best Director and Best Screenplay. But none of the actors were named. "There were a lot of great Asian movies that came out during that time", explained the star. "But if you look at all the films that get nominated here in Cannes and get awards, especially at the Oscars, very rarely are they Asian…".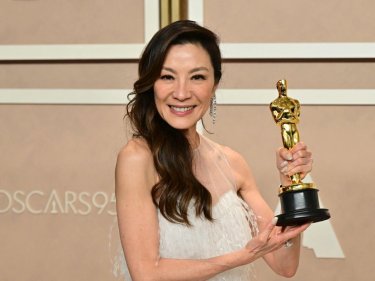 Michelle Yeoh went on to say, "When Lee's film came out, people were saying, 'Nobody in America is going to see this because they can't read subtitles.' But do you know what? Americans can read. It's just a matter of pushing the envelope and refusing to say that this is the 'normal way, the normal way'. The best thing that happened after the Oscars is now when I get a script it doesn't describe the character as an 'Asian looking woman'. We are actors. We should act. We should be able to step into the roles we are given and do our job as best we can. This, to me, is the biggest step forward".