Did you know that, apparently, initially Kang was not the first choice of Marvel Studios as the main villain of the new phases of the MCU?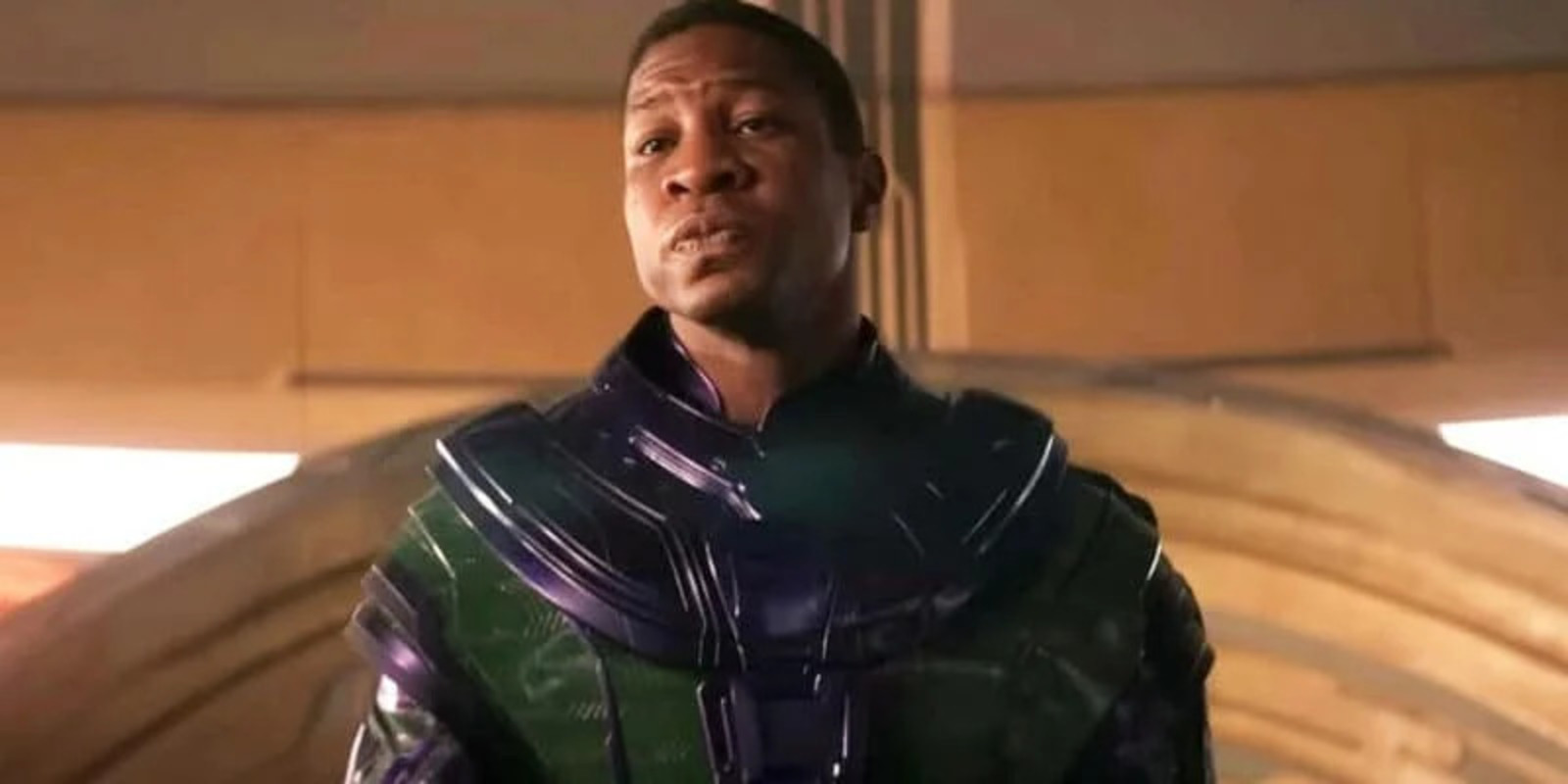 Kang hasn't always been the main villain of the Multiverse Saga of MCU in the Marvel Studios plans? No, apparently not. But let's see in detail the whole story told by Joanna Robinson, the author of MCU: The Reign of Marvel Studios, as reported by CBM.
How Kang the Conqueror has conquered the role of main villain of the Multiverse Saga
Everyone, after the defeat of Thanos in Avengers: Endgame, we wondered who would be passed the baton by Josh Brolin as the new big bad of the subsequent phases of the MCU, and while there were those who proposed Dr. Doom or Galactus, to pluck it it ended up being Kang the Conqueror, played by Jonathan Majors.
But the latter would have been the main reason why the character moved to the forefront, bypassing other possible alternatives. At least, according to what Robinson told.
"Someone who works for Marvel told me that it wasn't in the plan to put Kang at the center of everything, at least until the daily footage of Quantummania was shown and after Majors' performance in Loki" he explained to the microphones of the podcast The Big Picture, as reported by CBM.
Loki 2: in the TV series there could be multiple variations of Kang the Conqueror
"This would be so strong that he was like, 'Oh, this is it. This is how we should continue. We lost our core team of heroes, but let's try to build it all around Kang and this performer who is getting so much reaction from so many people".
A choice in some ways understandable, but which nevertheless is proving difficult to carry on now that Jonathan Majors is involved in rather complicated legal issues which, according to some, could cost him the role.
"This is putting them in trouble. We don't know what they will do. I've heard various conflicting stories about what's going to happen, who says they're going to replace him, who they're not even considering the option".
Marvel has already identified Jonathan Majors replacement for Kang
For now, the only thing we can do is wait and see how the Majors matter will develop in court, and then in Marvel headquarters, but who would have seen us well as the main villain of the Multiverse Saga instead of Kang?