The first half of Cannes 76 is already history. So, a point on the favourites: between Wang Bing's Youth (Spring) and Todd Haynes' May December (which we didn't particularly like…).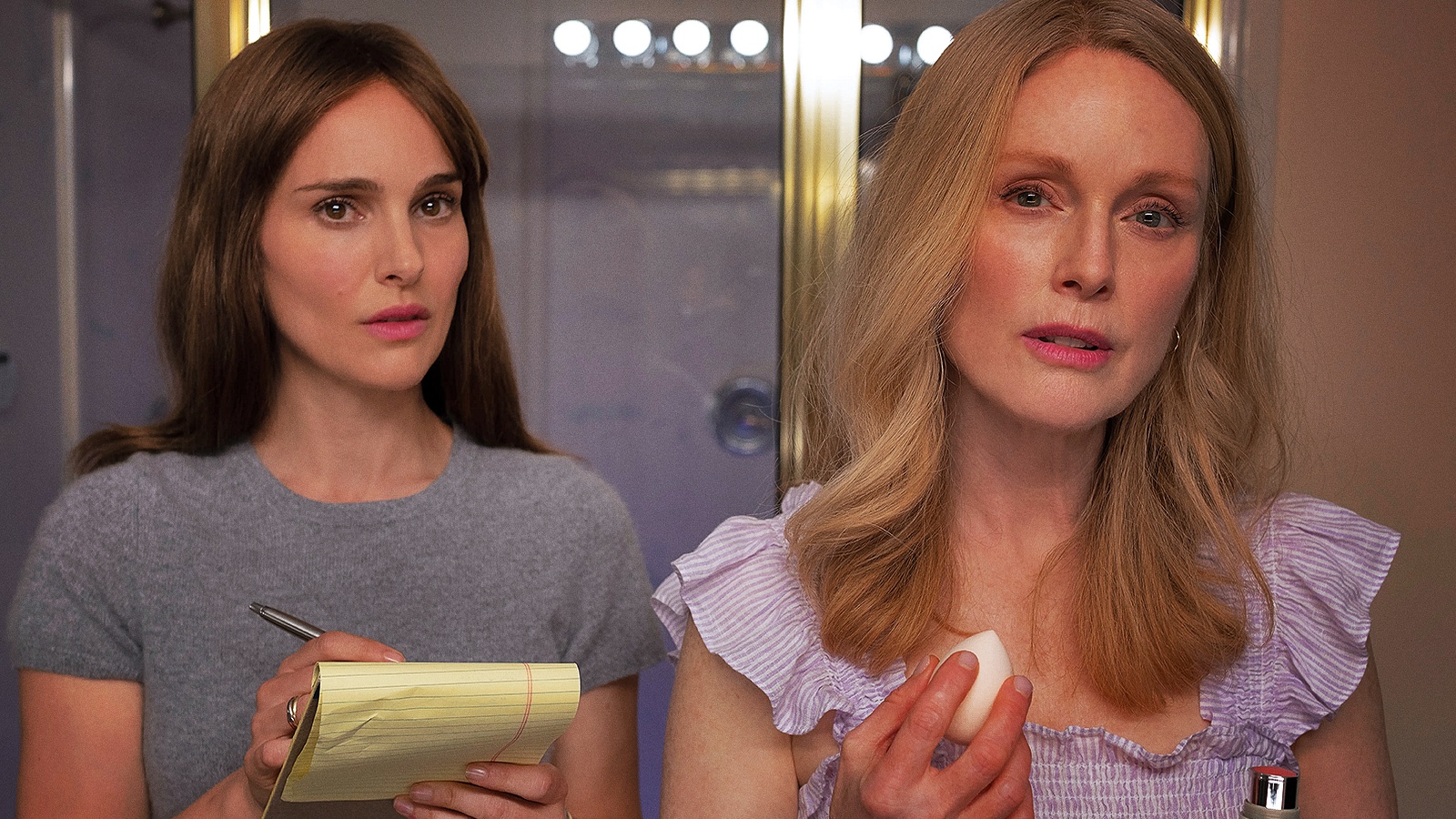 Halfway point at Cannes 2023. Fewer days ahead than we have already faced. The competition has reached halfway, and then we need to draw the first conclusions. Playing a bit on the general mood, which has risen noticeably as temperatures have risen (and finally!), it seems that there are three great challengers. All partial, also because the Italians are expected (Moretti, Rohrwacher, Bellocchio), Ken Loach is expected, and names like Wim Wenders or Aki Kaurismaki are also missing. We will see some good ones, meanwhile here is a first partial prospectus: among the preferences of the press (especially the US one) stand out May December of Todd Haynes, e The Zone of Interest by Jonathan Glazer (here the review).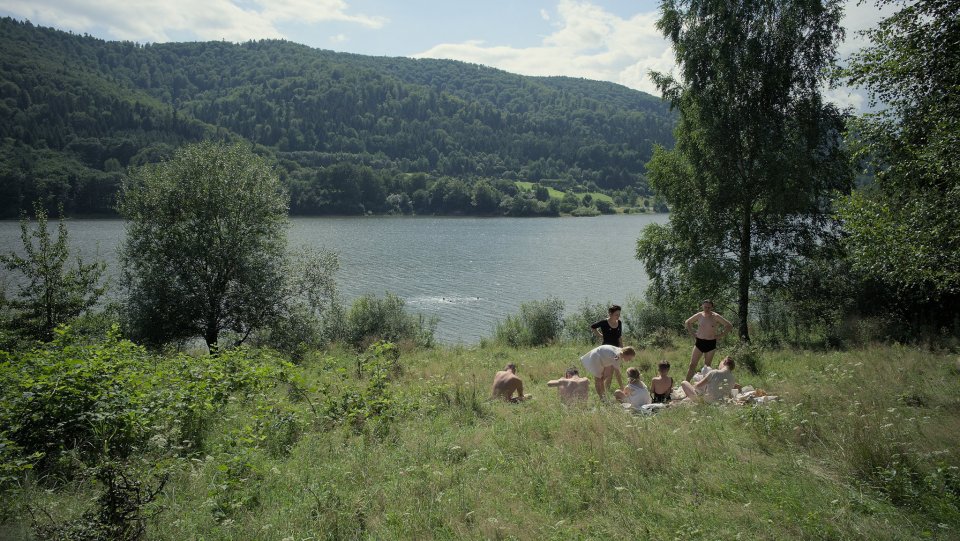 soon after, About Dry Grasses by Nuri Bilge Ceylan (also very popular in the Italian press) e Youth (Spring) by Wang Bing. Out of the race Black Flies by Jean-Stéphane Sauvaire and Homecoming by Catherine Corsini. The judgment is deferred to the jury, presided over by Ruben Östlund, but the accredited press (which are many, many, many) begin to unbalance, even providing some prizes for Kore-eda and his Monster (film especially loved by Movieplayer, as you can read in our review). After all, time will have to pass between one screening and another, and while we try to get a coffee at the counter (almost impossible, or to-go o stay here) we end up comparing ourselves, playing forecasts (yes, even those of the weather).
Watch out for Wang Bing…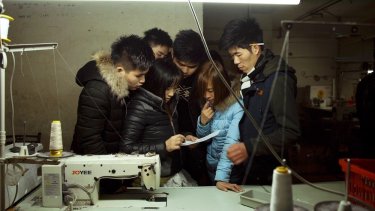 Here, in our opinion, and at least according to our intuition, we will hardly see a Palme d'Or for an American film. May Decemberalthough highly appreciated by the American media, has convinced the European ones less (for us the challenge Julianne Moore vs. Natalie Portman is a poor zero to zero), more likely instead that the maximum recognition could even end up in the mammoth Youth (Spring) Of Wan Bing, an almost three-hour documentary filmed between 2014 and 2019, recounting the life of a group of workers in the Chinese textile industry. Extreme in duration and staging, in our opinion he challenges the Tunisian Four Daughters by Kaouther Ben Hania (we talked about it here) for one of the most important awards. Assumptions, of course, but functional to tell you a little about the thermometer of preferences, between favorites and underdogs.
Cannes 2023, day 5: ask who Lily Gladstone was
Cannes, come l'Area 51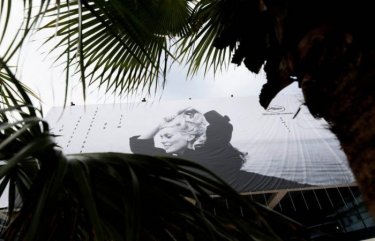 Meanwhile the show goes on, straight ahead. Straight as the Croisette is, long, glittering and fenced off as if it were Area 51. Yes, because you must know that from the Martinez hotel almost to the port there is a very long line of barriers that make it impossible to cross the street. The gymkhana becomes more complicated near the Palais: among the last minute queues, among the fans, and among the queues with tickets, it becomes a real feat to enter the hall, or the palace. You have to find the right hole, choose the stretch carefully, otherwise the risk is to find yourself squashed against the Gucci windows, or stuck between a Paris Hilton cosplayer (the one from the Nineties) or between those who, with a sign in their hand, look for a movie ticket. What film? It does not matter. It's all worth it. The important thing is to enter. Assuming if you manage to cross the street at the right time…