James Cameron's film is ready to land on home video with four editions, already available for pre-order. There's also a three-disc steelbook.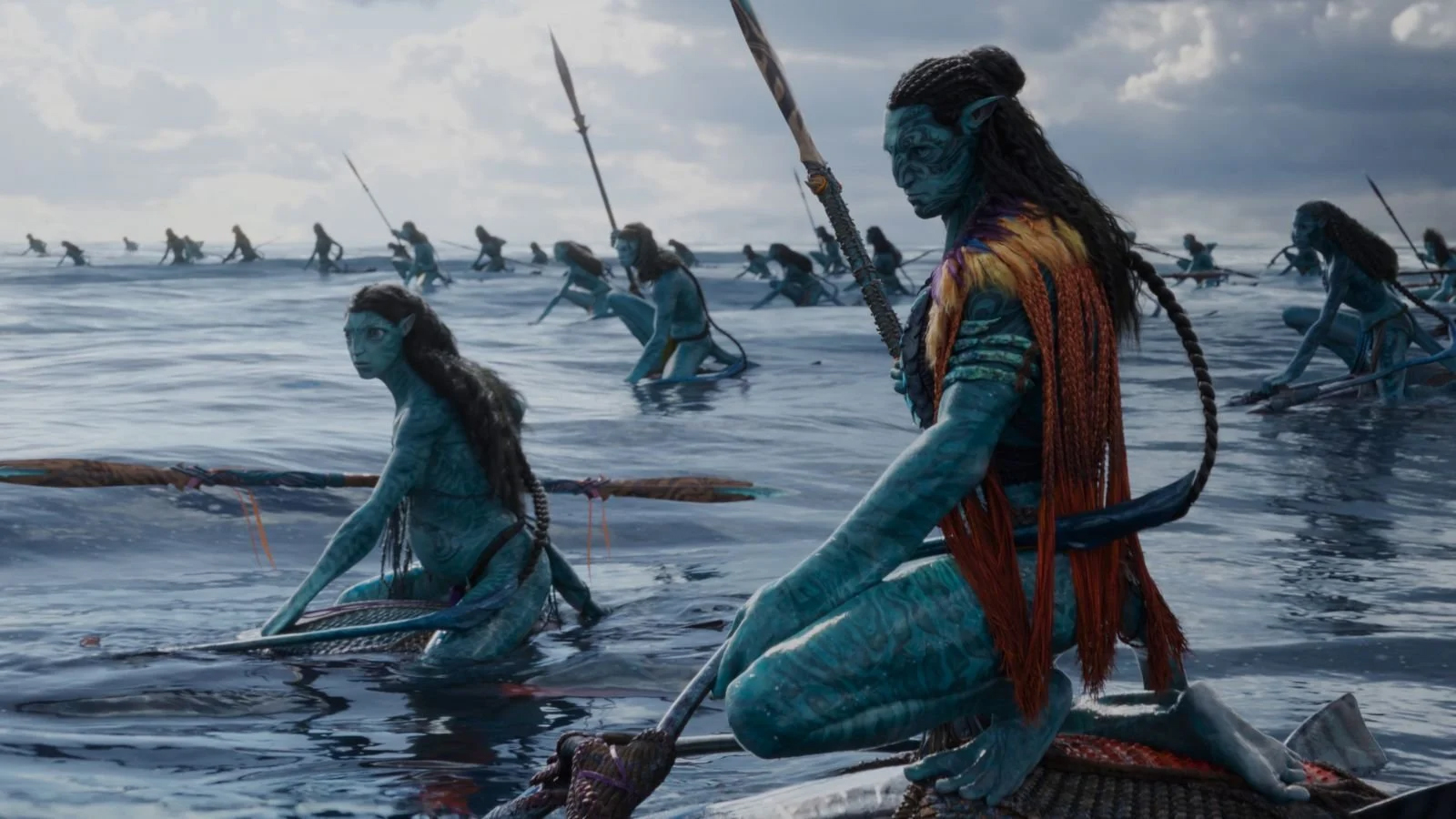 The moment of landing on home video is about to arrive: for the highly anticipated Avatar: the water way: the release date is that of June 29th. But already, exclusive editions of James Cameron's blockbuster sequel to the 2009 film are available for pre-order right now. Set more than a decade after the events of the first film, Avatar: The Water Road will be available in DVD, two-disc Blu-Ray, 4K Ultra HD (with two Blu-ray discs + one UHD disc) and a three-disc collector's edition 4K Steelbook.
The Blu-ray, 4K Ultra HD and Steelbook editions will also be enriched by over 3 hours of extra content, including numerous featurettes showcasing James Cameron and the team of artists on the quest to build the world of Pandora with new characters, creatures , clans and environments, also revealing the progress made by technology in the creation of the ecosystem and sea creatures of the sequel. In this new adventurous chapter of the saga we find the two protagonists Jake Sully and Neytiri still together and with children in tow, ready to explore new heights and unknown depths always within the boundless world of Pandora. When an old, familiar threat resurfaces to finish what was once begun, Jake must once again team up with Neytiri and the Na'vi army to protect their incredible planet. Jake and Neytiri will therefore be forced to leave their home and explore various regions of Pandora, making the acquaintance of the Tulkun, majestic sea creatures of the ocean.

It will also be available for pre-order soon Avatar Remasteredthe spectacular remastered version of the 2009 film, which will arrive on Homevideo in July in the exclusive Blu-Ray Remastered and 4K Ultra HD formats (with double Blu-ray + UHD disc), both containing an additional disc with unmissable special contents.