Rai 4 airs the secrets of Wind River tonight in prime time: plot and cast of the thriller with Jeremy Renner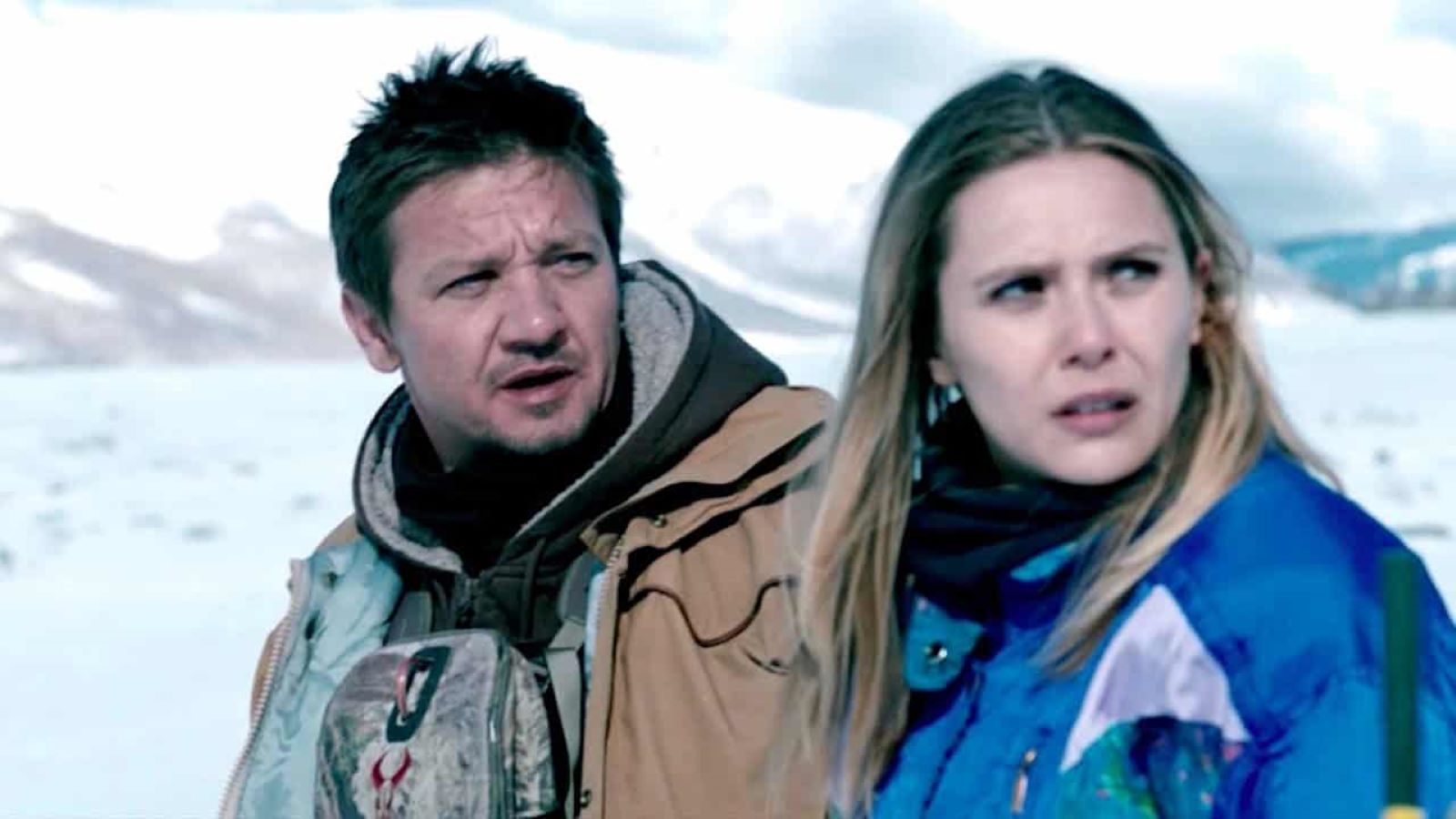 This eveningMay 21, on Rai 4in the early evening, at 21:20, goes on the air Wind River Secrets, film from 2017. This thriller was produced with the cooperation of the United States of America, the United Kingdom and Canada. Directed by Taylor Sheridan, who also wrote the screenplay for the film. Plot, trivia, review, cast and trailer of the feature film.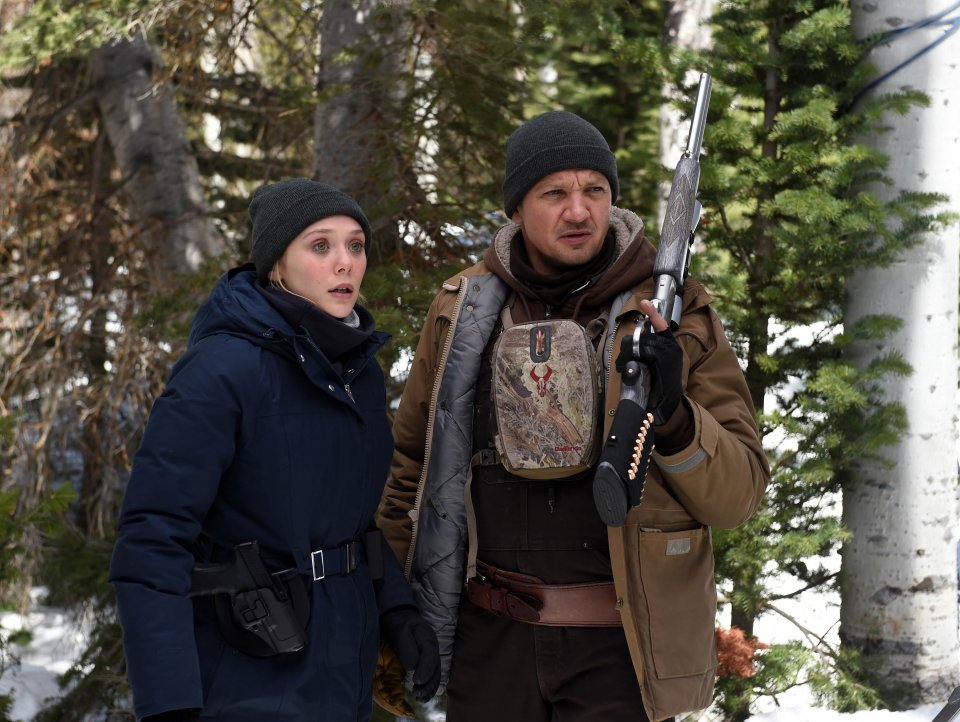 Wind River: Plot
A lone hunter comes across the corpse of the daughter of a close Native American friend; therefore moved by a personal motivation, the man decides to support the FBI agent in charge of the case to find the person responsible for the murder.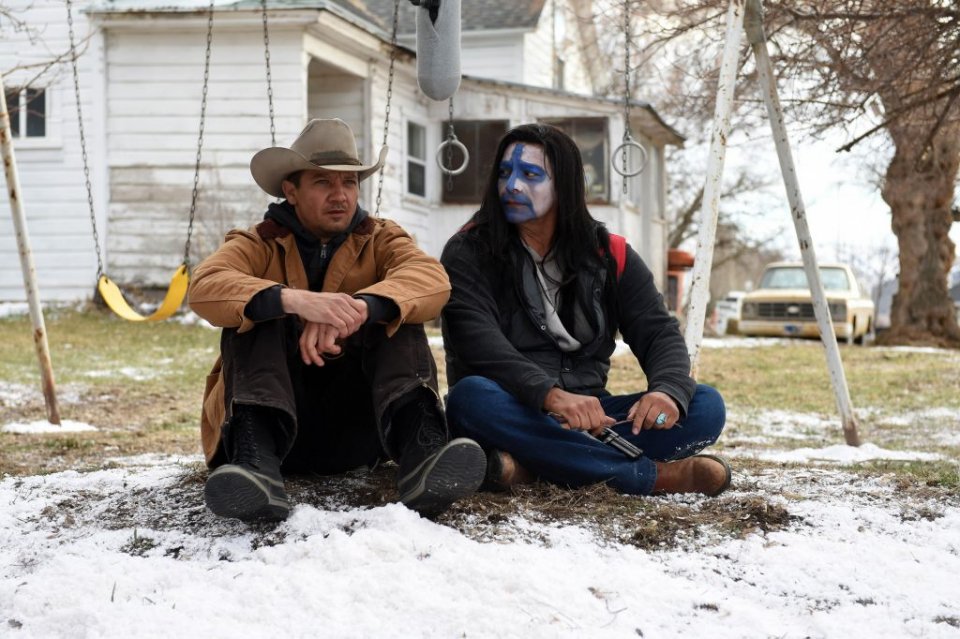 The secrets of Wind River: trivia
Secrets of Wind River was distributed in Italian cinemas from April 5, 2018 thanks to Eagle Pictures. The film premiered at the 2017 Sundance Film Festival and in the Un Certain Regard section at the 2017 Cannes Film Festival.
Taylor Sheridan was awarded Best Director at Cannes 2017 in the Un Certain Regard section.
The film marks the directorial debut of screenwriter Taylor Sheridan. Many consider this thriller to be the last chapter of the trilogy centered on the American frontier, which Sheridan had started, as a screenwriter, with the film Hell or High Water and then continued with the script of Sicario.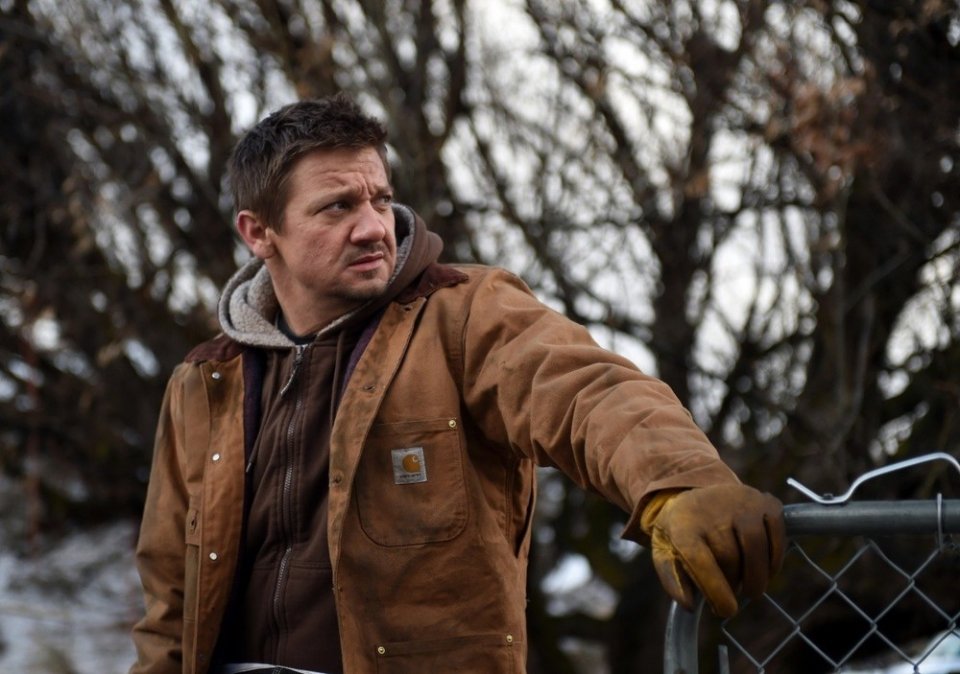 The film will have a sequel titled Wind River: The Next Chapter, made by Kari Skogland. Filming wrapped on April 24, 2023.
Our video review of Wind River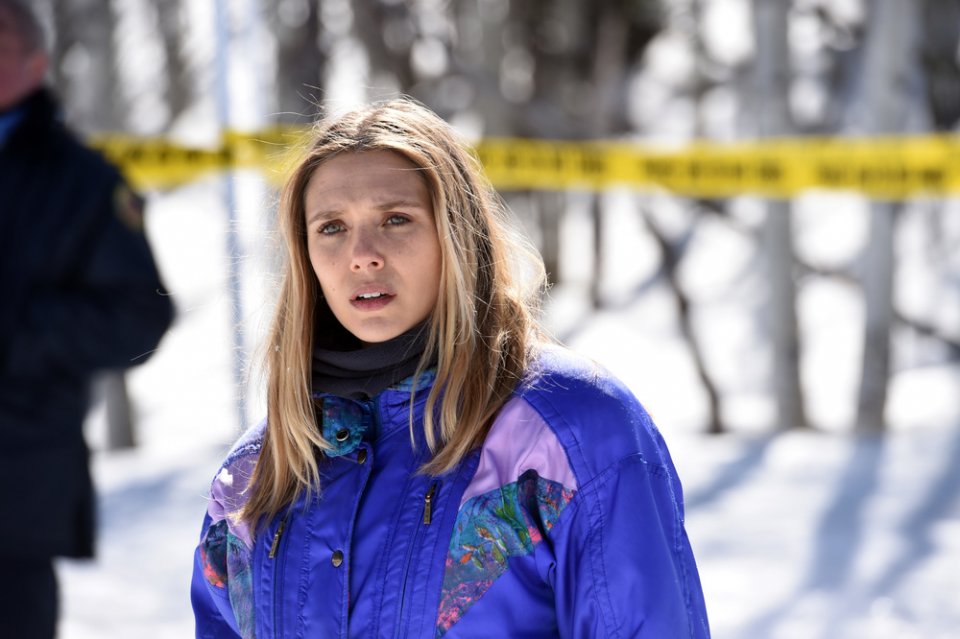 Wind River Secrets: Cast and Characters