The creative team behind Secret Invasion, a new series for Disney+, cited the second Captain America film as their main inspiration.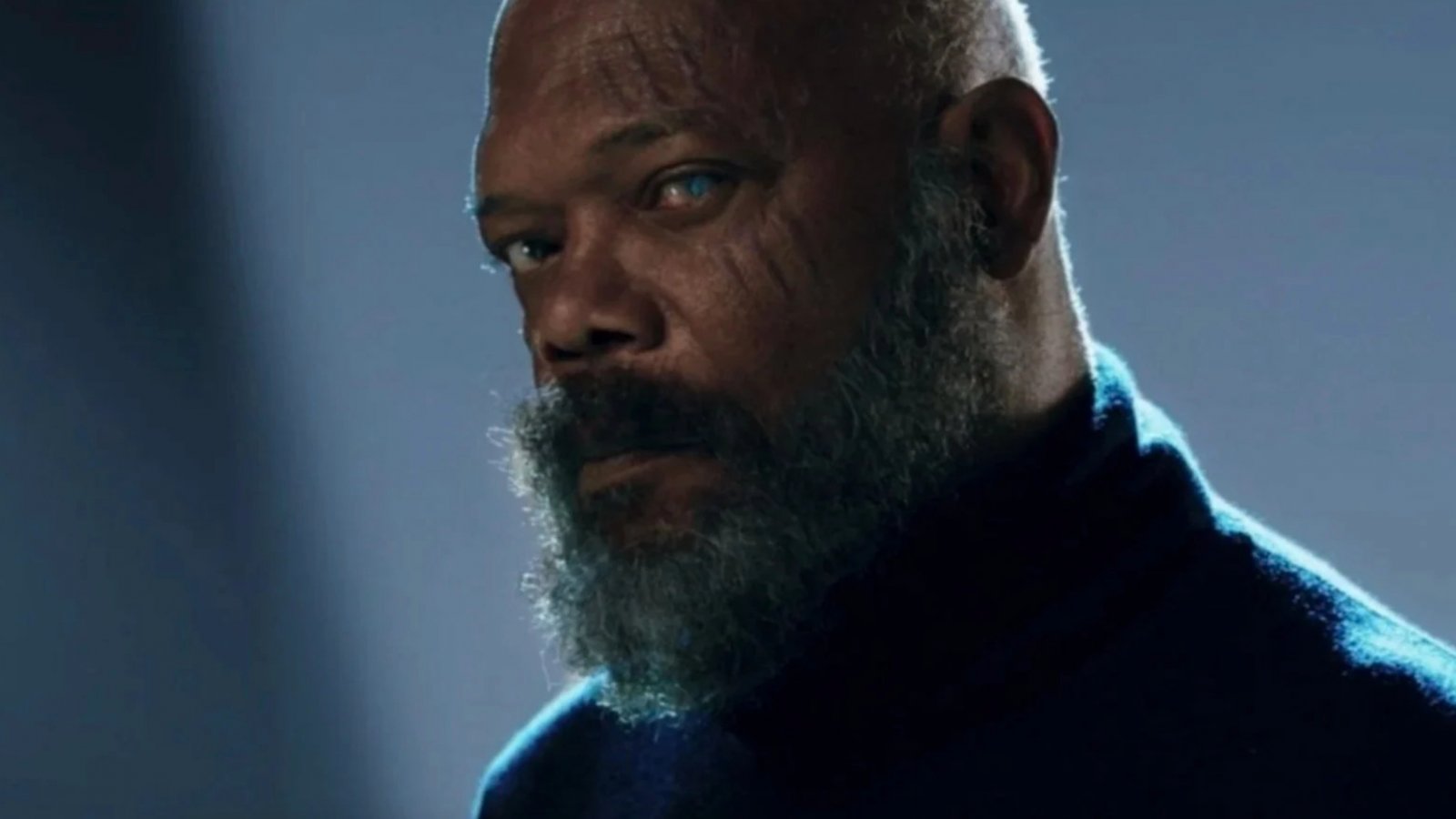 There is now very little left for the debut on Disney+ of Secret Invasionnew Marvel Studios series that will bring back the Skrullwhich first appeared in Captain Marvel, and will have major ramifications for the future of the MCU. As revealed by the creative team to the microphones of Total Film, the show will draw great inspiration from Captain America: The Winter Soldier, a film released in 2014 and one of the most appreciated by fans.
"When I spoke to Marvel for the first time I immediately understood the tone of the show. They told me they would do something different, keeping a more realistic approach" said director Ali Selim. "The Winter Soldier inspired us a lot and gave us great confidence to make a story that felt like a thriller. Secret Invasion will take it one step further and dig deep into Nick Fury's story. It will be a very character-driven show." then added producer Jonathan Schwartz.
Secret Invasion: Did Samuel L. Jackson tease the arrival of a younger version of Nick Fury?
What is Secret Invasion about?
Based on its official synopsis, we will see Nick Fury intent on thwarting an invasion of shape-shifting Skrulls who have settled on Earth for quite some time. The cast of Secret Invasion also includes Cobie Smulders, Martin Freeman, Don Cheadle, Kingsley Ben-Adir, Olivia Colman, Emilia Clarke, Killian Scott, Christopher McDonald and Carmen Ejogo. Developed by Kyle Bradstreet.
Secret Invasion has been defined as the first crossover event series of the Marvel Cinematic Universe, a sign that something big is brewing for this new Phase 5. It will arrive on Disney + on June 21st.