From the upcoming match against Seth Rollins at Night of Champions to the relationship with the Italian fans. Our interview with the great WWE star AJ Styles.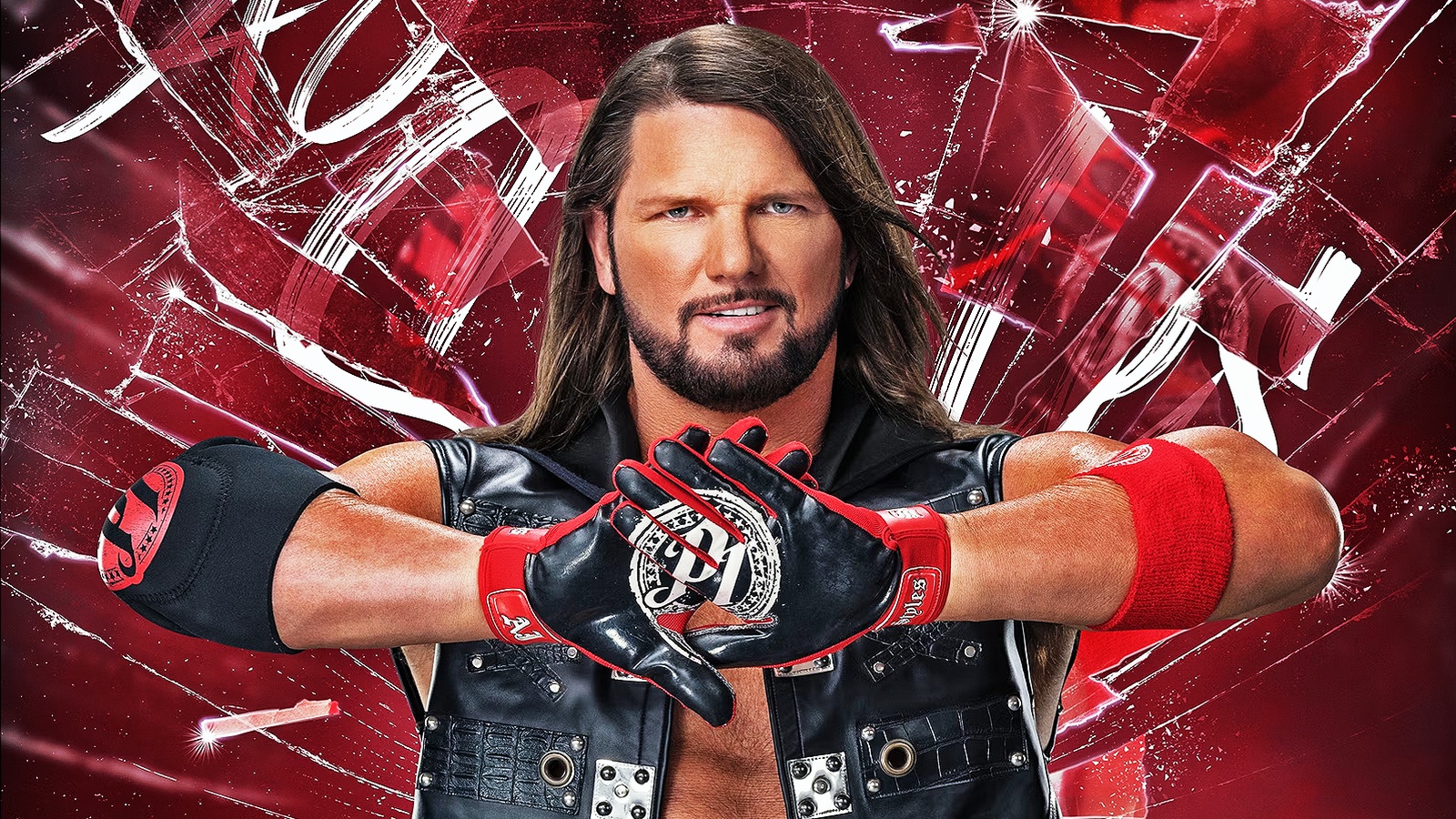 Over twenty years of experience in the world of wrestling, champion in any federation he has played in and one of the best to ever walk the ring. It is not for nothing that he proclaims himself "The Phenomenal One" and already has his eyes set on the new World Heavyweight Championship recently introduced in WWE. To win it, however, he will have to face and beat Seth "Freakin" Rollins (who recently joined the cast of the new Captain America) in a match that promises sparks at Night of Champions. We interviewed AJ Styles exclusively in Italy for Movieplayer.it. Here's what he told us.
AJ Styles, the point man of SmackDown
AJ, you've been in the pits for a long time with an injury. How are you feeling now, physically, and what do you think about your SmackDown draft?
I feel very well, fortunately I have fully recovered. As I always say, SmackDown is the home I built so I'm glad to be back and able to stay permanently.
AJ Styles vs. Seth Rollins, challenge between the best
At Night of Champions you will face Seth Rollins for the new World Heavyweight Championship. You've faced each other before, but what strategy will you adopt this time?
I think the strategy is very simple: learn from my past mistakes. I can't deny it, Seth is currently one of the best, he knows exactly what he's doing and is very versatile in the ring. Will it be difficult to beat him? Absolutely yes, but I will give 100% as I always have.
Some think the new World Heavyweight Championship is actually a secondary title because Roman Reigns is still the undisputed champion. What do you think of these criticisms?
I don't know if I can disagree with these observations, but it's still a world title. And so I want it at all costs. I can't have the opportunity to face Roman, but that's okay, I made it to the final of the tournament and I want to win the title.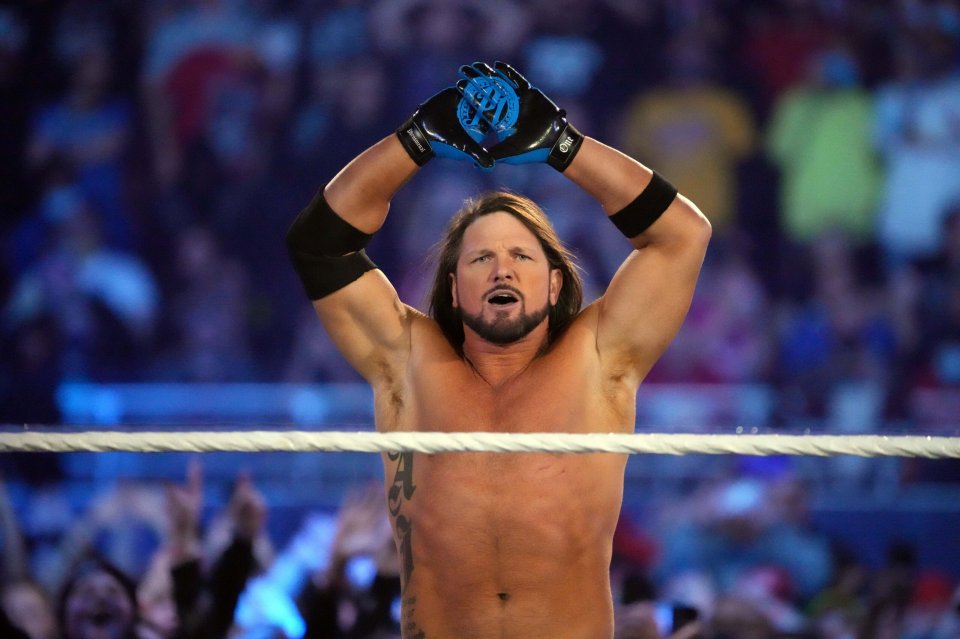 WWE is riding the wave of success with these international events. In July he will return to the UK with Money in The Bank at the 02 Arena. Would you like to be part of it, perhaps as a champion?
Absolutely, can't wait to be able to go back to England. I've performed there numerous times and know the warmth of the British audience, they are unique. Money in the Bank is going to be a fantastic event, for WWE and for the fans, and I want to be a part of it no matter what.
Backlash: when Bad Bunny becomes star performer in the WWE ring
Can you describe your relationship with the other members of the stable OC?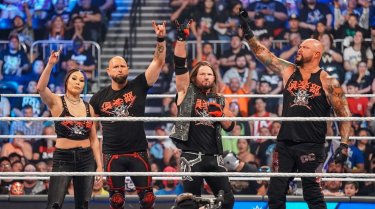 Our relationship has remained unchanged since the first moment and has strengthened even more with the entry of Michin. We are all great friends and are a real team, in and out of the ring. There are no jealousies of any kind, we support each other and give our all. And that's why we really enjoy ourselves when we're on screens. I repeat, from Bullet Club in Japan to the OC in WWE, nothing has changed.
WrestleMania: when WWE meets Hollywood, the show is guaranteed
AJ Styles and the love for Italy
I know you have a great relationship with our country because you wrestled with us several times before signing with WWE. What message do you want to give to Italian fans?
The Italian fans are fantastic, I really mean it. I feed on their energy and have always loved performing at your place. I would be nobody without their support.
When will Night of Champions be held
WWE's next big event will take place on May 27 at the Jeddah Superdome in Saudi Arabia. They will also take part in the show Roman Reigns, Gunther and Bianca Belair. Night of Champions will be visible, live and deferred, exclusively on WWE Network.
Seth Rollins and AJ Styles faced off for the first time at Money in The Bank in 2019 in a match valid for the Universal Championship. It was Rollins who won on that occasion. The two then faced each other again in other contests and Styles was never able to get a clean victory against him. Will he be able to change his fate at Night of Champions? We'll find out in a few days.