Tonight on Canale 5 airs Give me back my wife: cast and plot of the miniseries with Fabio De Luigi.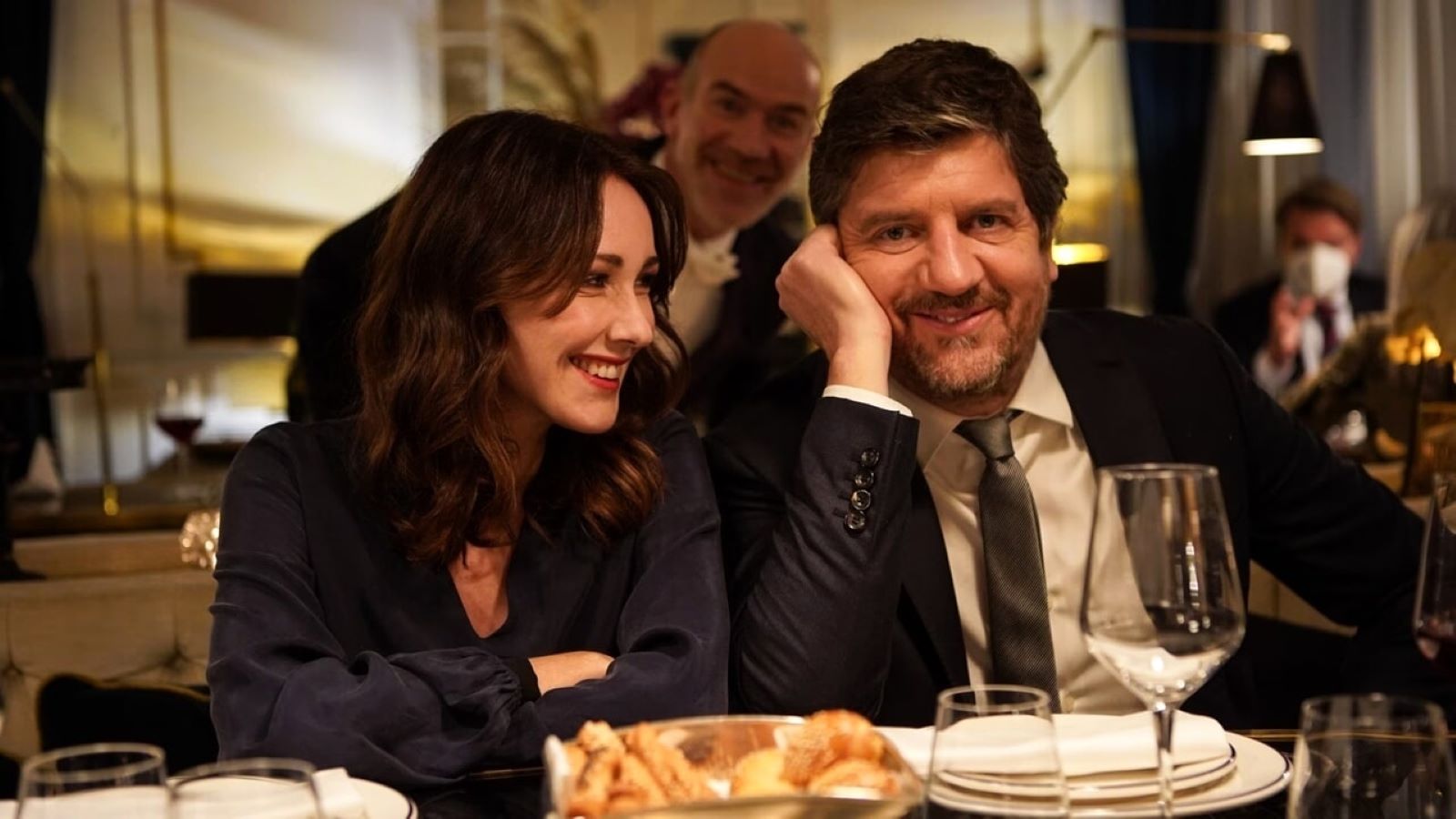 This eveningMay 21, in prime time on Channel 5 appointment with Give me back my wife, 2021 TV miniseries, directed by Alessandro Genovesi and Giovanni Bognetti and conceived by the director himself. Plot, cast, review, trivia and trailer.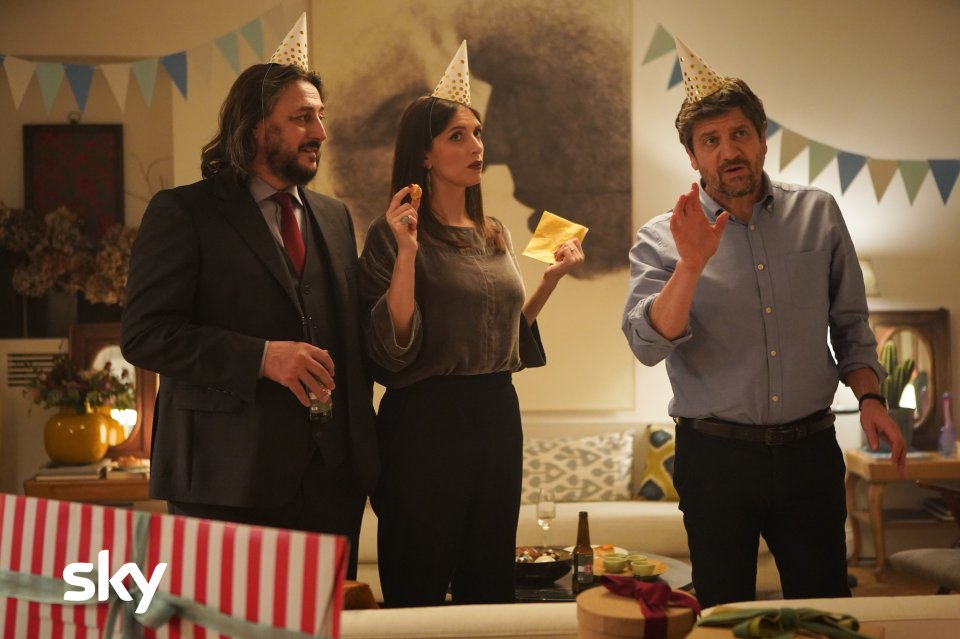 Give me back my wife: Plot
The protagonist is a man left by his wife after years of marriage, right on the woman's fortieth birthday. Feeling alone and abandoned, he begins to think about what went wrong in her life, but above all about how to get back with her.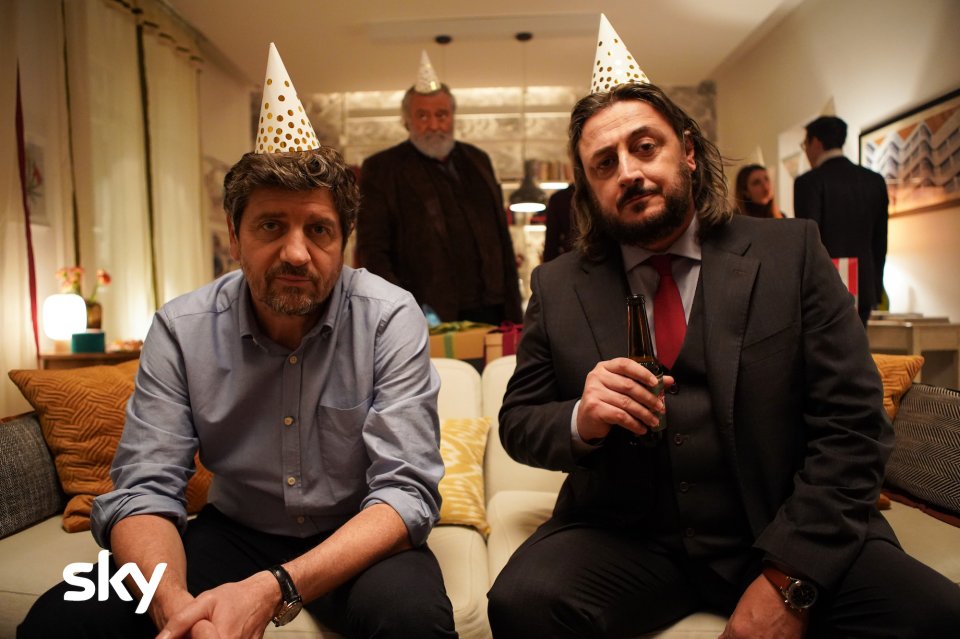 Give me back my wife: Curiosity
Give Me Back is the adaptation of the BBC Studios British sitcom I Want My Wife Back. The project aired in September 2021 on the Sky series, launched in July of the same year.
Give me back my wife, Diego Abatantuono: "I would like a prequel to understand Renato's passion for Giovanni"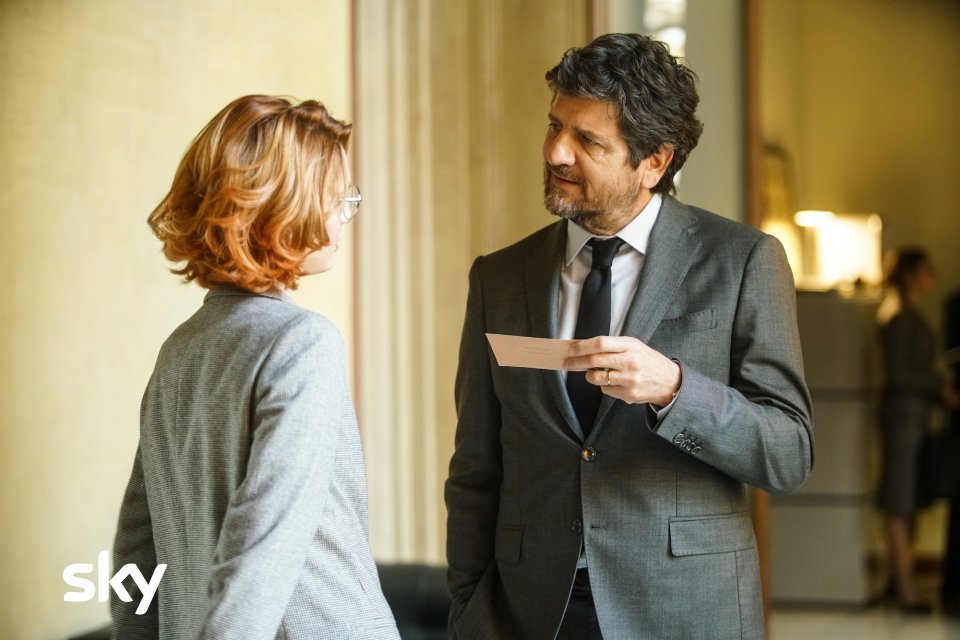 The trailer of the miniseries is available thanks to the clip uploaded to Mediaset Infinity. Our review of Give Me Back My Wife.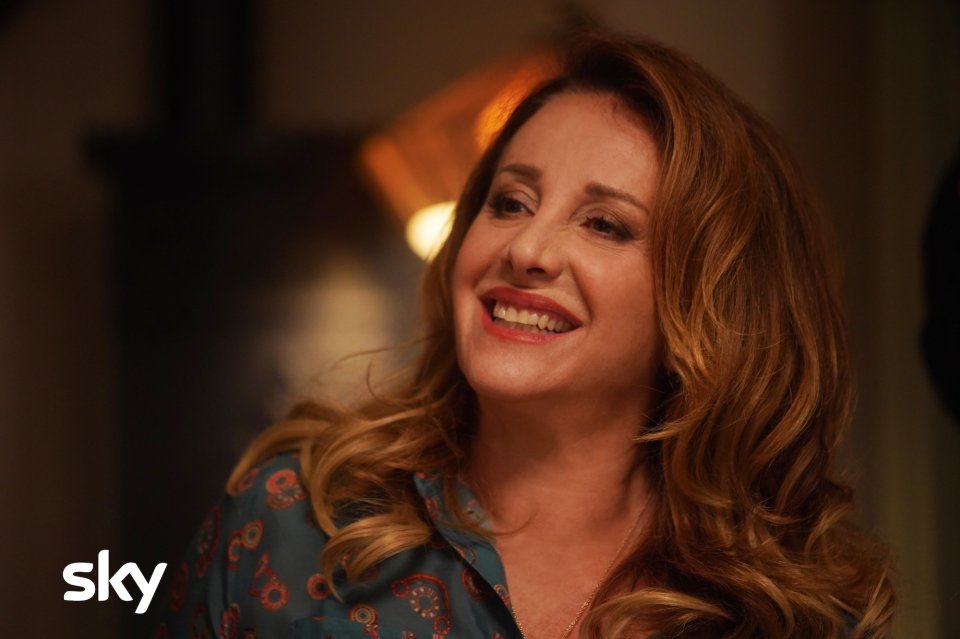 Give me back my wife: Actors and characters