Vin Diesel recently opened up about the return of Dwayne Johnson and Gal Gadot to Fast X, saying their characters "make fans happy."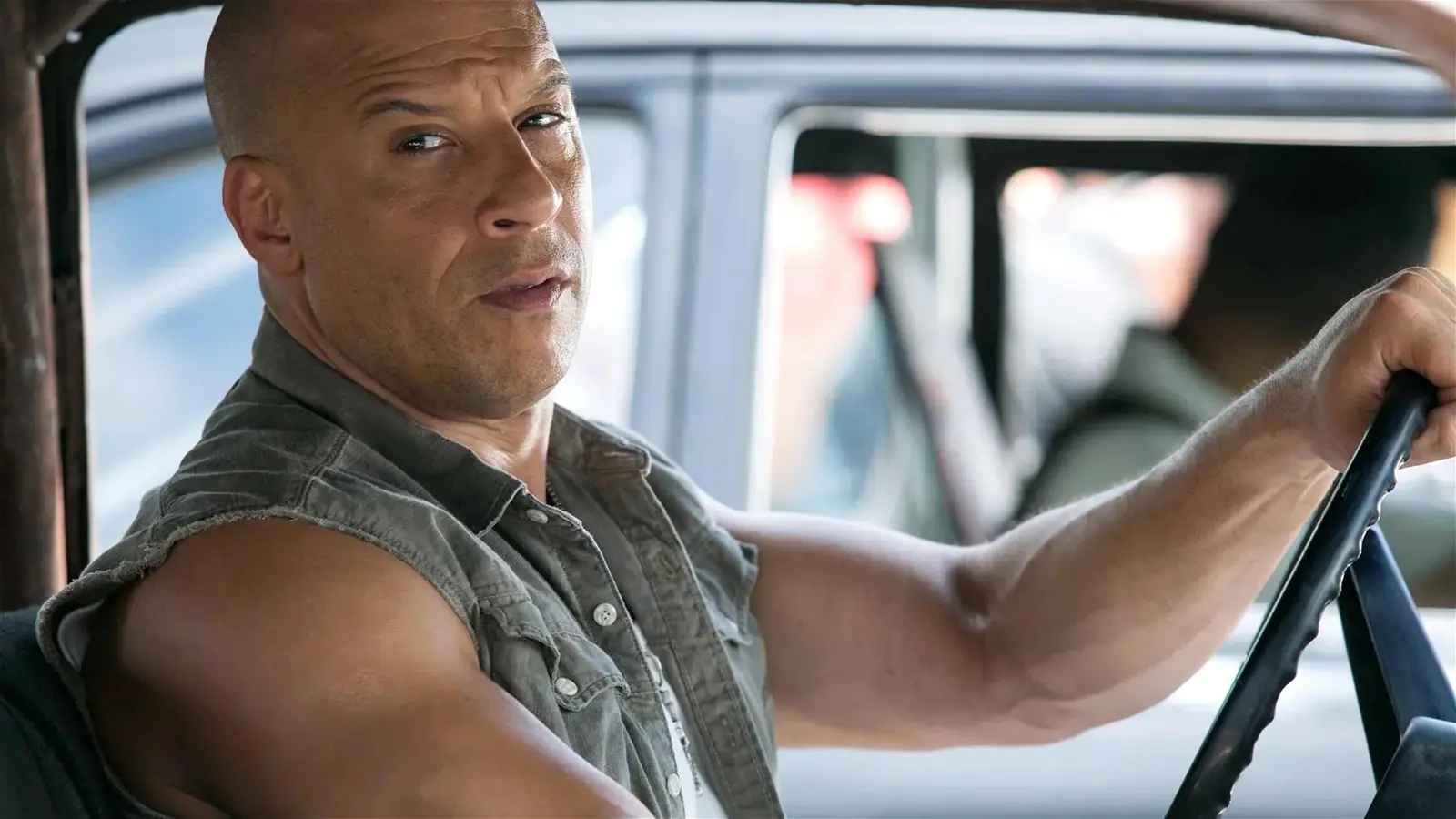 (Attention,
spoilers follow
) Fast X hits theaters this weekend and fans are excited for the film's post-credits scene, which brings back two beloved characters: Luke Hobbs from Dwayne Johnson e Gisele Yashar di Gal Gadot. About this, Vin Diesel recently had his say on the return of the two beloved characters.
The return of Johnson and Gadot has been greeted with great enthusiasm from fans, especially considering the well-known spat between Johnson and the star of the saga (Vin Diesel). Director Louis Leterrier revealed that a "peace treatyonce Johnson expressed enthusiasm for the film.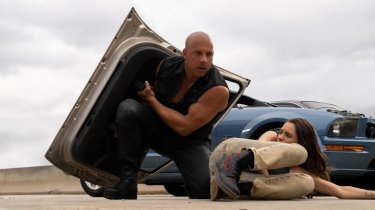 During an interview with The Hollywood Reporter, Diesel explained that these "conversations had already been going on for some time" and that the production tried to determine what would make the film better, in order to "make as many fans happy as possible". Both Johnson and Gadot have been able to evoke joy in the audience and their return aligns with the central theme of the Fast and Furious saga: the union.
Thanks in part to the return of these beloved characters and the excitement they generate, Fast X continues to captivate audiences with unexpected surprises and exciting twists. Fans eagerly await the opportunity to witness the magic being created on the big screen by this extraordinary star-studded cast.