Tonight 21 May on Canale 20 Mediaset Critical Decision is aired: plot and cast of the film with Kurt Russell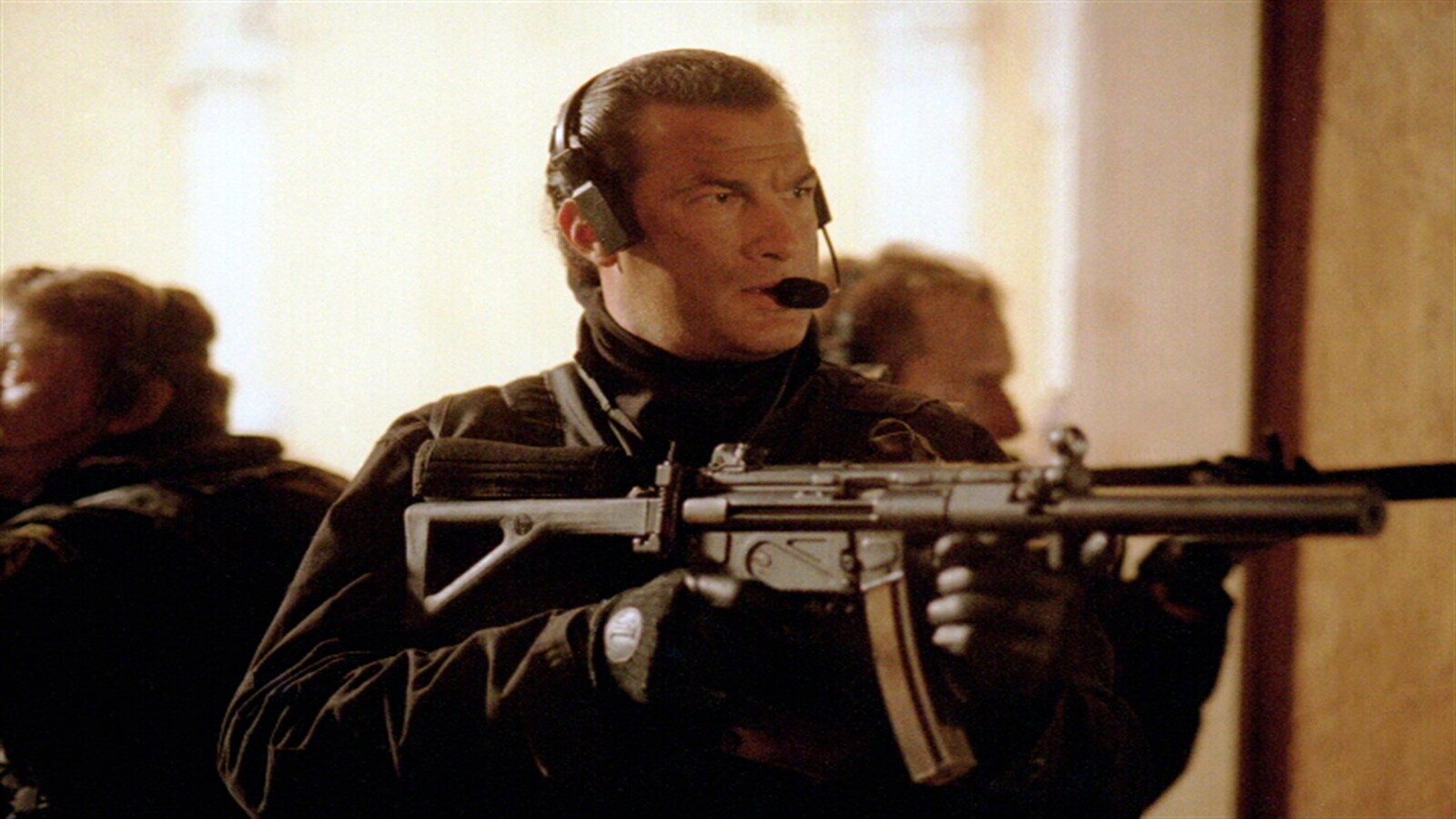 This eveningMay 21, 2023, at 9:05 pm, su Channel 20 Mediaset will be transmitted Critical decision, film produced by the United States in 1996. The film is directed by Stuart Baird, the screenwriters are the brothers Jim and John Thomas. Plot, cast, trivia and trailer of the feature film.
Critical Decision: Plot
An Islamic terrorist hijacks a Boeing 747 flying from London to New York with the intention of detonating a lethal shipment of nerve gas over Washington. David Grant, an American intelligence officer expert in international terrorism, understands the true intent of the criminal and realizes that he must act quickly to avert a catastrophe. A team from the Pentagon is entrusted with the task of freeing the passengers from danger. Now a difficult decision must be made: to endanger the lives of thousands of people by landing the plane or to sacrifice the four hundred passengers on board by blowing it up.
Critical decision: Curiosity
Critical Decision was first released in American theaters on March 15, 1996, filming took place from June 19, 1995 to October 17, 1995 in the United States.
The budget of the film was around 55 million dollars, the total collection reached the figure of 134,150,000 dollars.
Steven Segal was nominated in the Worst Supporting Actor category at the 1997 Razzie Awards.
Director Stuart Baird is known for his work as an editor, and Critical Decision was his first experience as a director. He worked as an editor on many blockbuster films, including 1978's Superman and Lethal Weapon.
Critical decision: Performers and characters