Robert De Niro once again attacked former US President Donald Trump during the press conference held in Cannes for Killers Of The Flower Moon.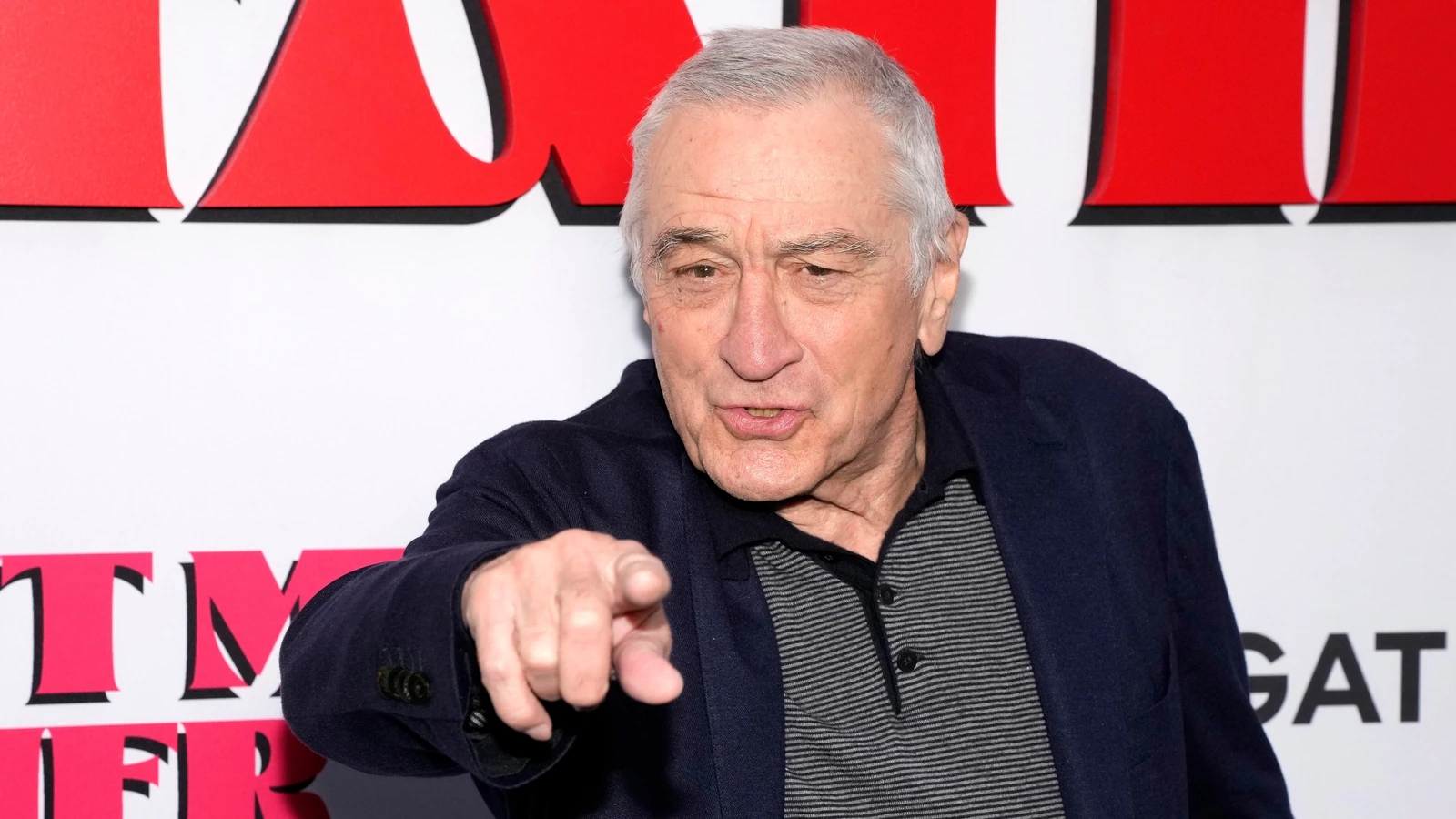 During the Killers Of The Flower Moon press conference held a few hours ago at the Festival of Cannes 2023, Robert De Niro has returned to criticize the former US president Donald Trump. In addition to the star, director Martin Scorsese, Leonardo DiCaprio, Lily Gladstone and Standing Bear, the leader of the Osage tribe, were also on stage.
During the lecture, De Niro drew a parallel between the events depicted in the film, which highlights atrocities that took place in the wealthy Osage nation in the 1920s, and the tragic death of George Floyd, which took place during Donald's presidency Trump. The Oscar-winning actor, who has often criticized Trump in the past, reflected on the complexity of the character of him, William Hale, who appears to be a friend to those around but in reality turns out to be their worst enemy enemy.
De Niro wondered about why people cheat, stressing the importance of understanding the "banality of evil" and the systemic racism of society. Speaking of the film's themes, the actor could not help but turn his criticisms towards Trump, repeatedly defining him as one "stupid".
Robert De Niro also stressed the need to be aware of such dangers and highlighted that there are still individuals who believe in Trump's ability to govern effectively: "The same still happens today, we all know what I'm talking about, but there are people who think that stupid can do a good job as president".