Harrison Ford has revealed what he thinks of the facelift he underwent while filming Indiana Jones and the Dial of Destiny.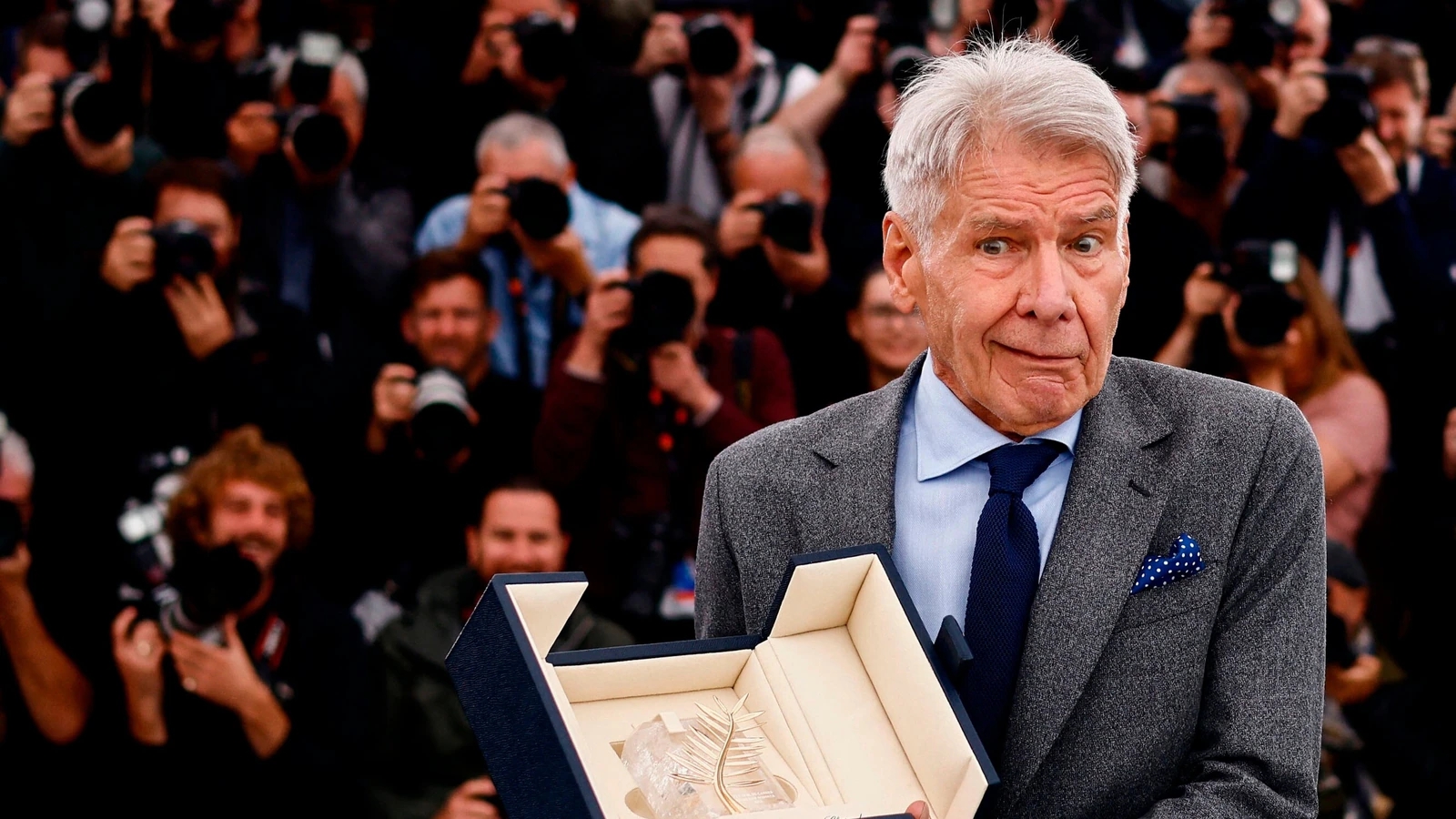 During the press conference that took place at the 2023 Cannes Film Festival, Harrison Ford defended the process of rejuvenation which he underwent for a flashback sequence of Indiana Jones and the Quadrant of Destiny. The fifth installment of the franchise, directed by James Mangold, was presented at the French festival, where the star received a five-minute standing ovation.
During the aforementioned press conference, Ford spoke about the technology used for the process that made him younger in the film's opening sequence. The star stressed that all this has been made possible thanks to the technological advances of recent years: "Technology has evolved to the point where it looks very realistic to me and I know that face is mine."
"It's not some kind of Photoshop-style magic, that's just how I was 35 years ago because Lucasfilm has every frame of the movies we've made together all these years"continued the actor, saying that the rejuvenation process is "a trick" only if it is not supported by an authentic story.
Harrison Ford finally stated that he was "very happy" of the final result, admitting however that he does not look to the past thinking "I wish I was that person again"; the star also revealed that he appreciates the age he has managed to reach: "I'm really happy with my age. I love being older. It was good to be young, but I may have died, but I'm still at work".