Arnold Schwarzenegger has revealed the genesis of the Terminator's most famous joke, that legendary 'I'll be back' that still follows him around the world.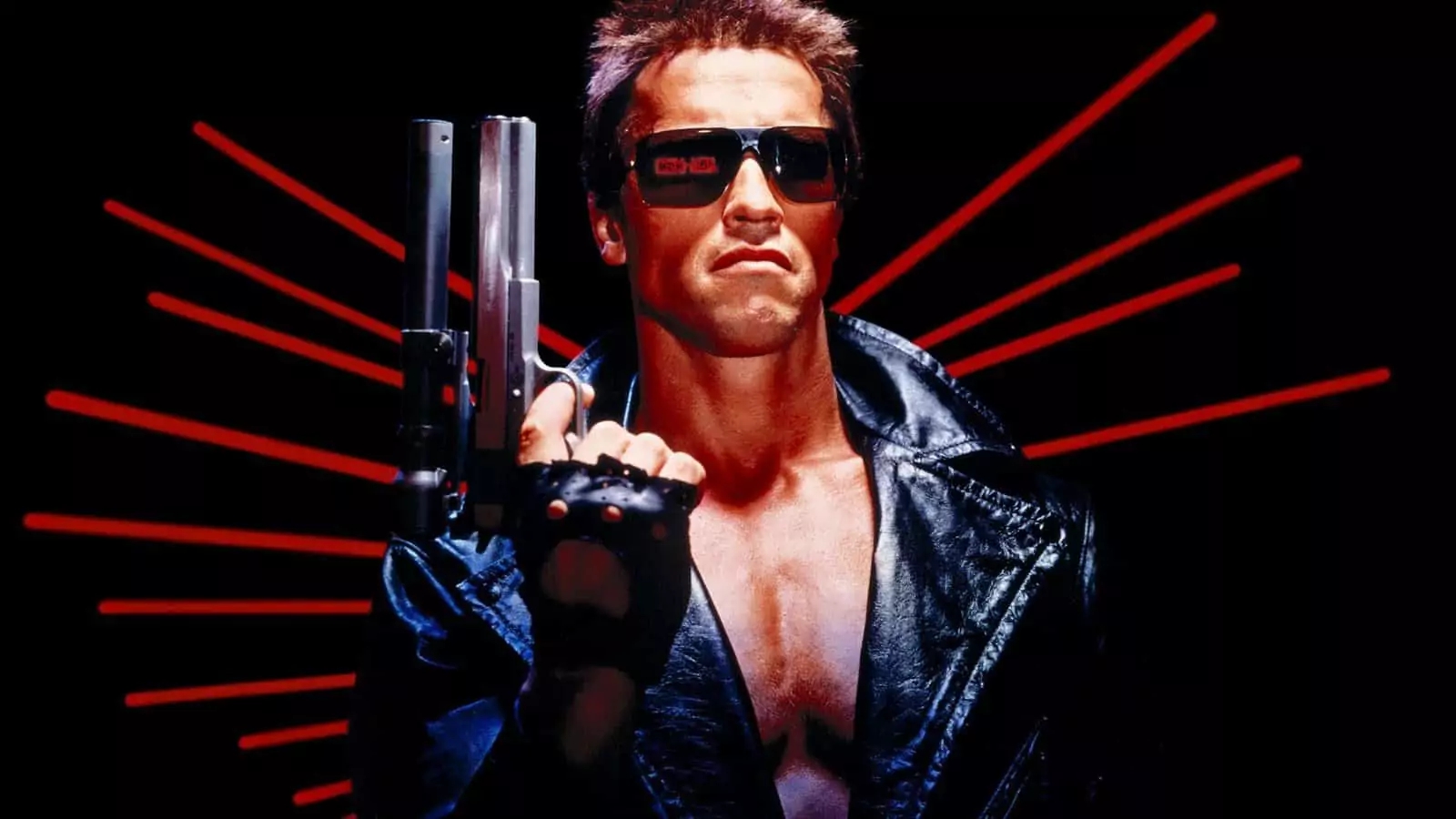 Arnold Schwarzenegger recently opened up about the famous quotes associated with his career, including the famous motto "I'll be back" ("I will be back") Of Terminator. In an interview with The Hollywood Reporter, the star revealed that the phrase came from a debate with director James Cameron during the filming of the first chapter of the saga.
Schwarzenegger recalled feeling uncomfortable saying "I'll' and suggested using the phrase 'I will be back" ("I'll be back"). However, Cameron rejected his proposal, stating: "It's just a word. Don't tell me how to write." Despite the disagreement, Schwarzenegger proceeded to experiment with different ways of pronouncing the sentence, from flat to cheerful to guttural.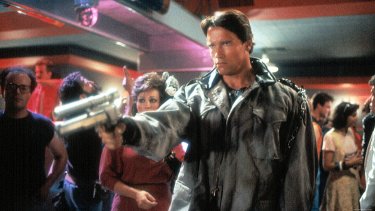 "I said, 'You tell me how to act every fucking minute! What are you talking about?!', and he replied: 'Arnold, you think that sounds weird but it doesn't. So just say it 10 times. Say it different ways. I will continue to shoot with the camera. Then we will choose one.'" Arnold said.
From the film's release until today, many people have approached the actor asking him if he could repeat that famous line for them. Though he was reluctant to agree at first, today he has accepted the popularity of the phrase and is more than happy to spout those unforgettable words. So this is the genesis of Arnold Schwarzenegger's legendary motto, which has now become an integral part of his career. Despite his initial reservations, the actor's collaboration with Cameron resulted in the creation of a phrase that has captivated audiences for decades.