Tonight 20 May on Italia 1 Shrek airs: plot and cast of voice actors of the animated film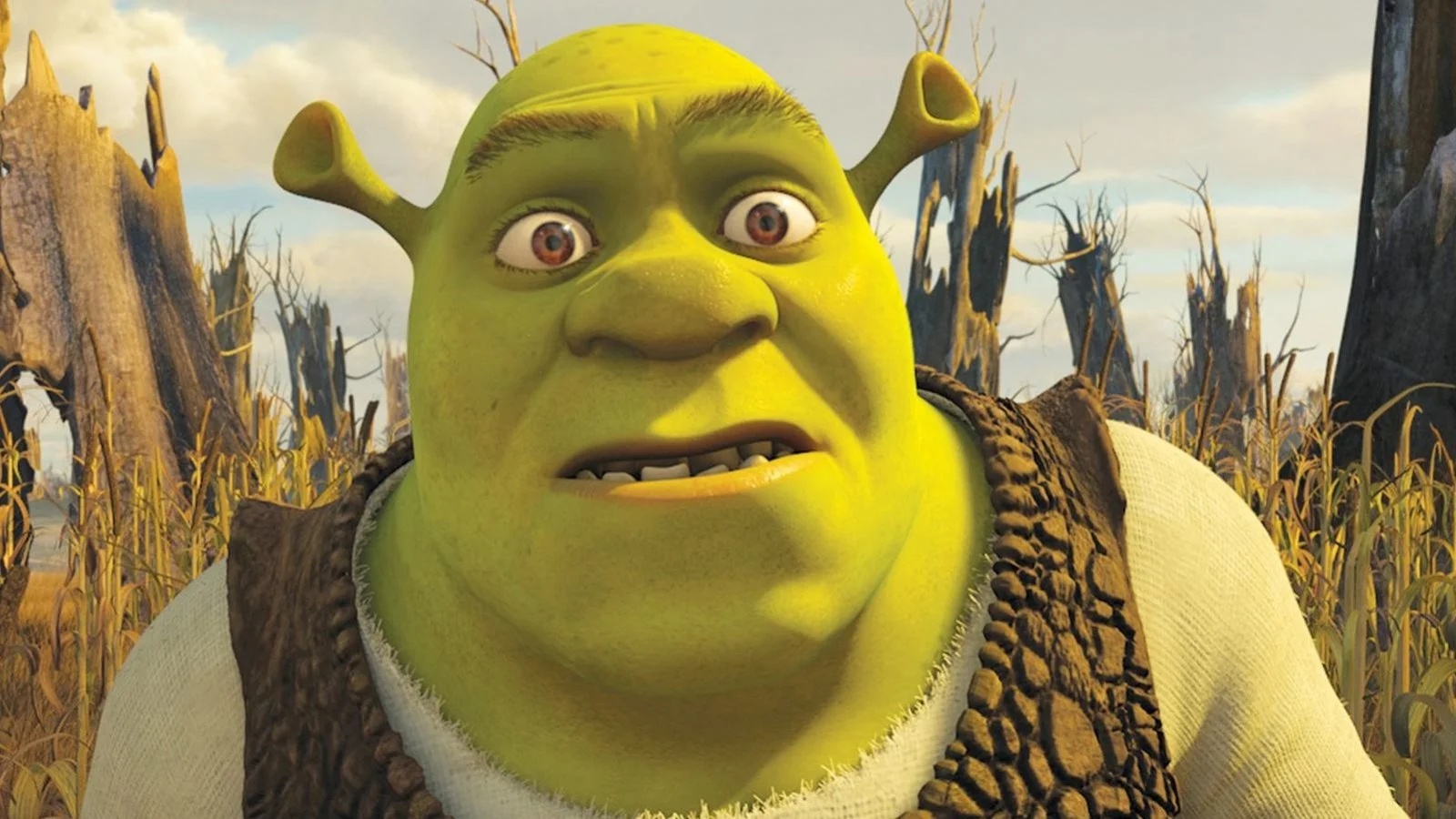 This eveningMay 20, 2023, at 9:20 pm, su Italia 1 it's going to happen Shrek. The 2001 animated film was directed by Andrew Adamson and Vicky Jenson, the screenplay is written by Ted Elliott, Terry Rossio, Joe Stillman and Roger SH Schulman. Plot, cast of voice actors, review, trivia and trailer of the feature film.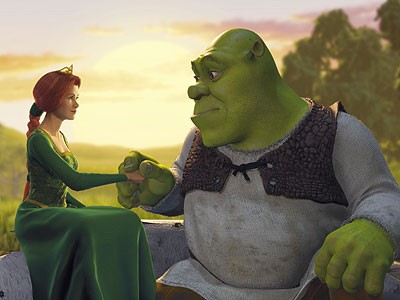 Shrek: Trama
It is the story of an ogre, Shrek, who with the help of his chatty friend, Donkey, tries to save Princess Fiona to regain ownership of her swamp from the hands of Lord Farquad.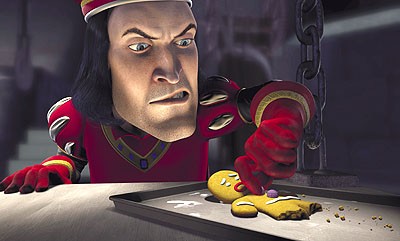 Shrek: Curiosity
Shrek was released in Italy on June 15, 2001. The fim is based on the 1990 book of the same name by William Steig and is the first chapter of the Shrek film series. On April 4, 2023, the start of production of the fifth chapter of the saga was confirmed.
The film's production budget was $60 million and it grossed $484.4 million.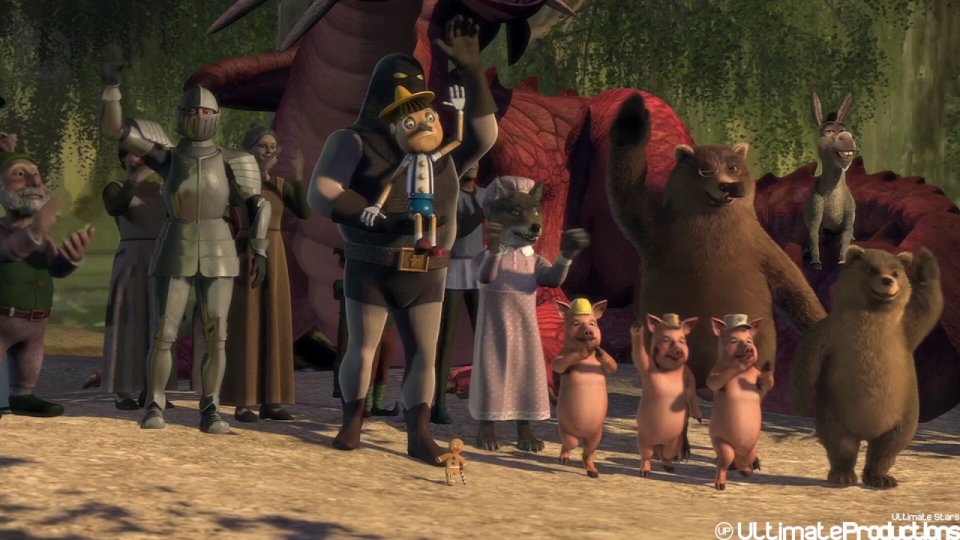 In 2002 Shrek was the first film to win the Academy Award for Best Animated Feature. The film was made into a musical that opened on Broadway in 2008
The trailer of the film is available thanks to the clip uploaded to Mediaset Infinity, here you will find our review of Shrek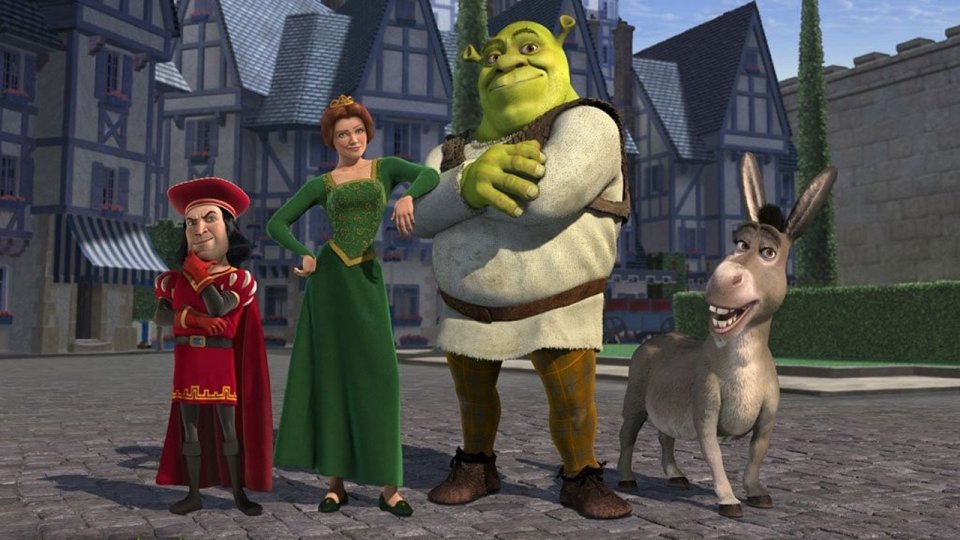 Shrek: Italian dubbers