Once Upon a Time in Hollywood's Rick Dalton Dies at 90: Quentin Tarantino's Unique Announcement Leaves Fans Speechless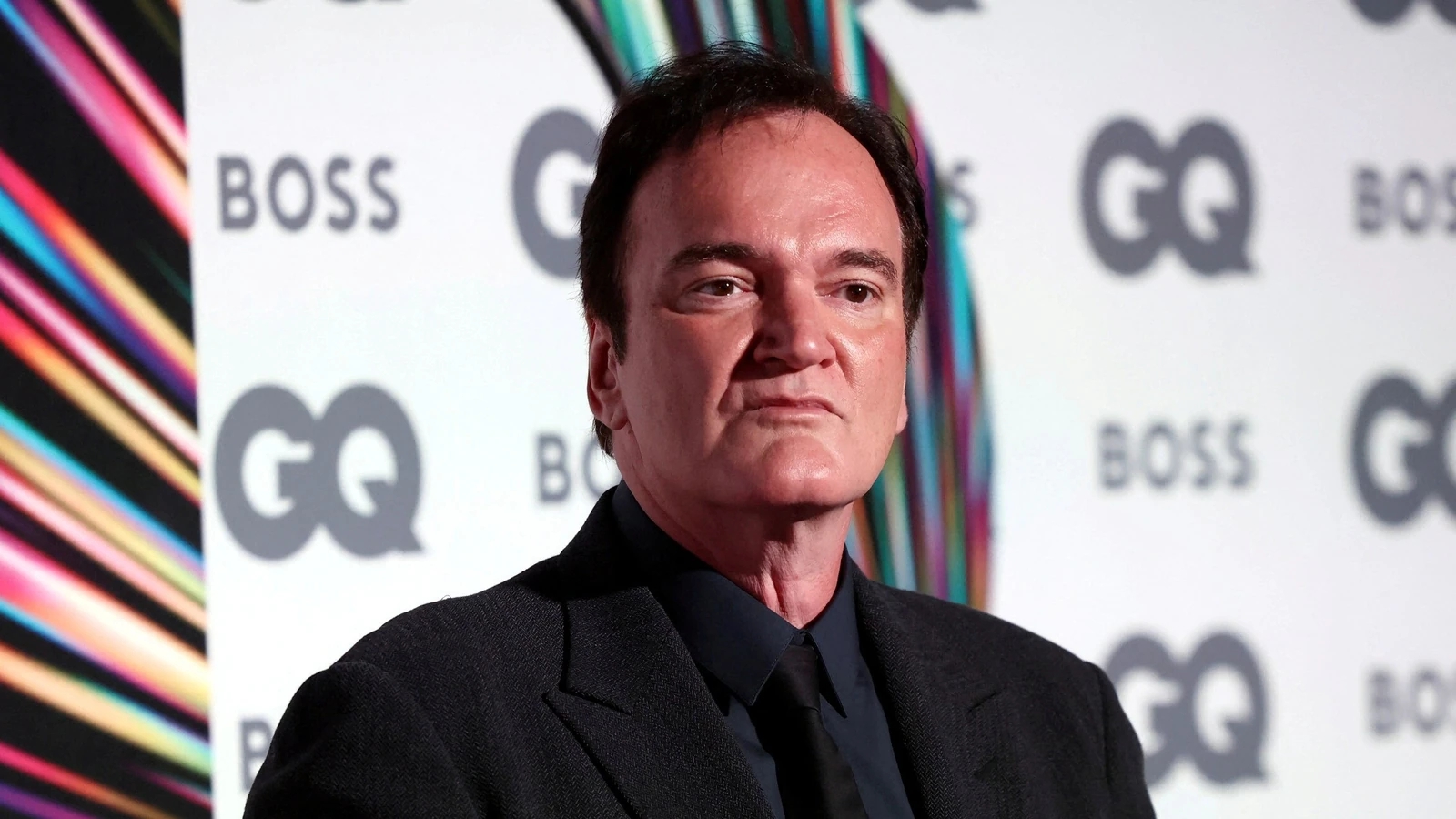 Quentin Tarantino just announced the "disappearance" Of Rick Daltonthe beloved 1960s actor played by Leonardo DiCaprio in his 2019 film Once upon a time in… Hollywood. The revelation was released via a tweet from The Video Archives podcast, hosted by Tarantino and Roger Avary, his collaborator since Pulp Fiction.
The tweet expresses the sadness of both at the loss of actor Rick Dalton, famous for his roles in the popular TV series Bounty Law and The Fireman trilogy. The invented character, according to Tarantino, would have disappeared peacefully in his house in Hawaii, leaving his wife Francesca. The message ends with a tribute: "RIP Rick Dalton 1933-2023".
The Francesca mentioned in the tweet is Dalton's on-screen wife, played by the talented Lorenza Izzo in the hit film. In a subsequent tweet, it was announced that the new podcast The Video Archives, which airs next Tuesday, will be a special episode in memory of Rick, and will feature some of his most memorable performances.
Although Once Upon a Time in Hollywood is set in 1969, Tarantino has woven an intricate story for his character that goes beyond the events depicted in the film. In a 2021 interview with podcaster Jeff Goldsmith, the director revealed that he has written a book chronicling Dalton's television series and films, further expanding the character's rich and compelling career.