Beautiful, Brooke and Ridge back together?
Brooke e Ridge they get back together Beautiful? What happens to the couple who have fascinated Canale 5 viewers for years between their ups and downs? The American soap opera continues its run in the Mediaset house and the recent plot followed foresees a tsunami in the love life of Ridge and Brooke. All the fault of one glass too many, an unexpected kiss and a series of lies that soon set off a chain reaction.
It all started on New Year's Eve, as Mediaset viewers will also remember. Brooke drank too much and gave Deacon a kiss which she bitterly regrets. The truth comes out at some point and when Ridge finds out she starts to falter. Because of the lies of Thomas, who will do everything to show Brooke as unworthy of her father's love, Ridge will choose Taylor instead of saving his marriage to Brooke. But, once separated, will they get back together?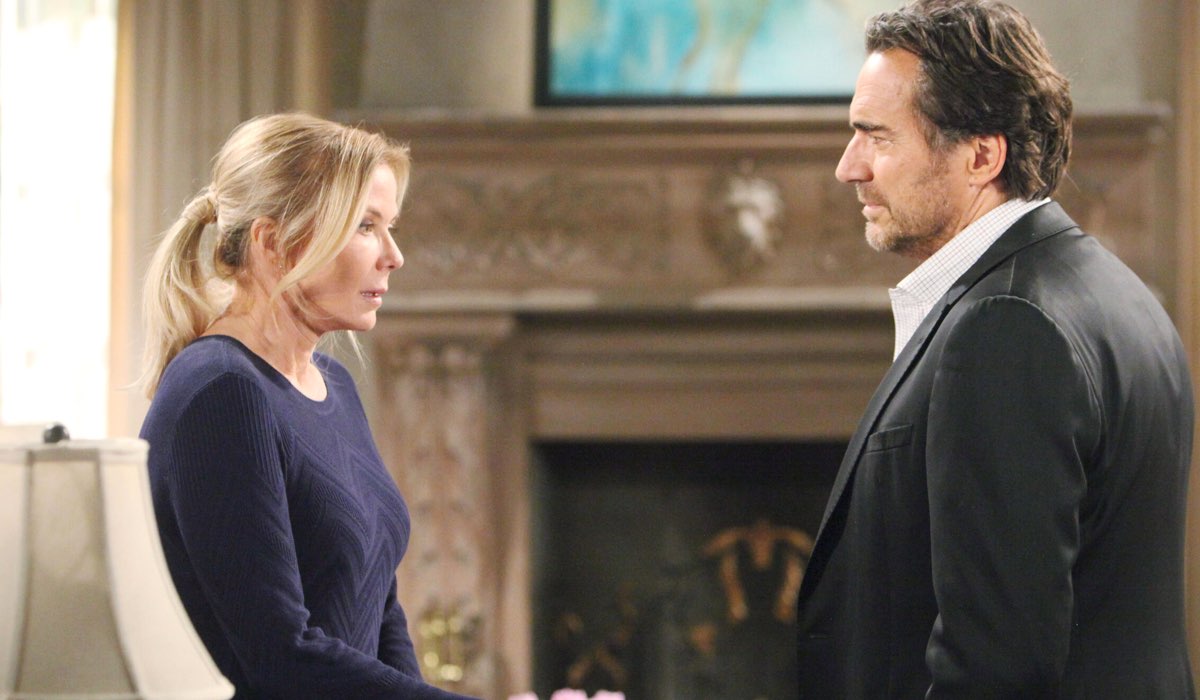 Brooke and Ridge together again
read on after the commercial
Wondering if Brooke and Ridge are back together again on The Beautiful? Because of Thomas plot, Ridge chose to return to Taylor's arms. According to the American advances of the soap opera, Steffy will discover all the lies of her brother and confess them to her mother just before getting married. Ridge also learns the truth and needs to think, so he leaves Los Angeles and takes a journey of reflection to figure out which woman to return to: Brooke or Taylor, who will he choose?
Once back in Los Angeles, Ridge will leave Taylor at the altar to return to Brooke's arms again. But she the latter will not make it easy for him. Brooke, in fact, can't forgive him for not believing her and for treating her that way and therefore, despite her romantic gesture, Brooke prefers not to get back together.